Medical Transport Cases for Australasian Medical & Scientific Ltd.
Australasian Medical & Scientific Ltd. (AMSL) is leading company in the areas of Medical Devices, Pharmaceuticals, Diabetes, Point of Care, Medical , Allergy, Scientific, and Regenerative Medicine. Established in 1991, the company operates throughout Australia.
Australasian Medical & Scientific supply an extensive range of food safety, hygiene monitoring, laboratory products and rapid pathogen kits. As a part of its endeavour to continuously grow in the industry, AMSL takes active part in events and conferences and arranges for various product launches in the industry.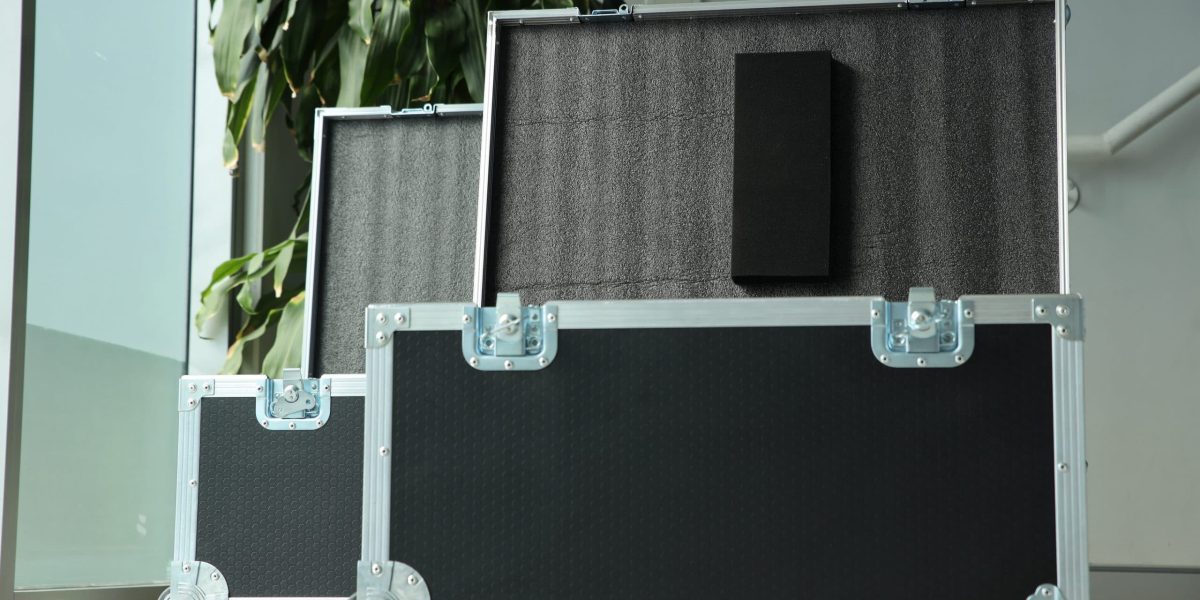 Armor Road Cases has designed and built two medical cases for its premier products, which are Promilite and Rotor Gene 6000. The Rotor-Gene 6000 is the next generation instrument for cycling, end point and HRM analysis. The Promilite is a luminometer for users needing to test a large number of commercial sterility tests per day.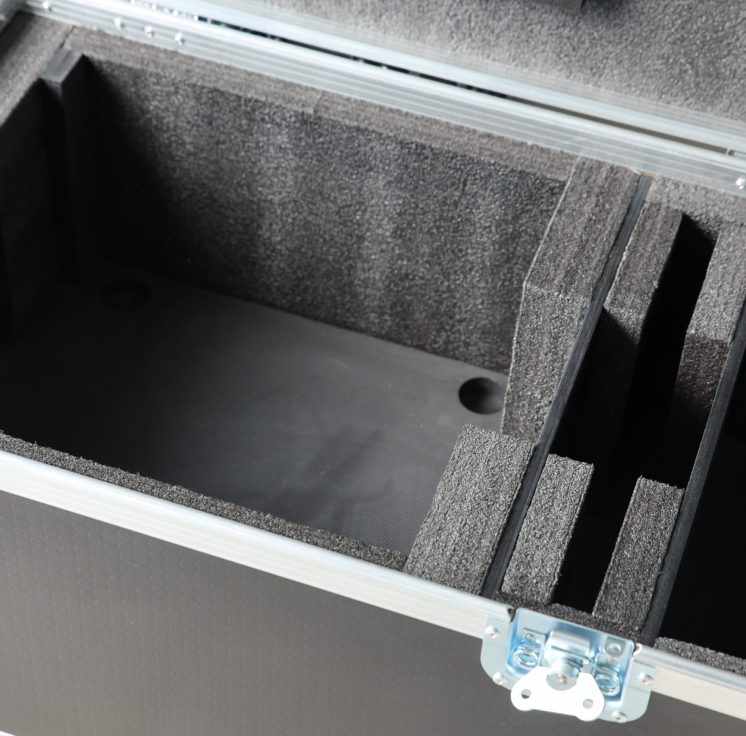 We have applied foam lining which has been perfectly cut according to the product dimensions. The foam lining makes sure the equipment stays protected. 
The foam used are EPE medium density foam to offer the best shock proofing capacity while still be reasonably heavy duty. 
The foam lining are glue to the inside of the case using high quality long lasting spray adhesive that will withstand UV damage and heat for many years without degrading.
the bottom foam lining of this bespoke medical case however, are EVA foam which is a high density heavy duty foam with 4 recesses to allow the machine's feet to sit in place while in transport. 
Recessed castors and pull out handle
These medical transport cases for Promilite and Rotor have been made sturdy using 9mm laminated panels and reinforced with aluminum angle and edge extrusions. 
The cases have recessed castors which make them mobile and easy to move from one place to another. On the other side, there is a pull-out handle to enable the user to operate the case effortlessly.
The lid of these cases come with a corner handle making opening and closing the lid a very easy operation.