Our client Showtools International has requested another modification of their existing Packer 003 road case for an Ovation F-415VW Insert. The company Showtools International is a top name in the Australian event industry that supplies professional products that aim to solve the entertainment industry event needs of various applications. Some applications that they cater to are concerts, theatres, event and stage productions, etc.  The company is the distributor of Ovation F415VW luminaire.
Showtools provided us their existing road case in their Show Case range called Packer 003. They required that we make a modification to the internal to fit 8 of Ovation F415VW luminaires. The Ovation F-415VW is a 6" lighting equipment that possesses a 6-color LED system which gives off a bright but beautiful soft field light in event situations where it is needed.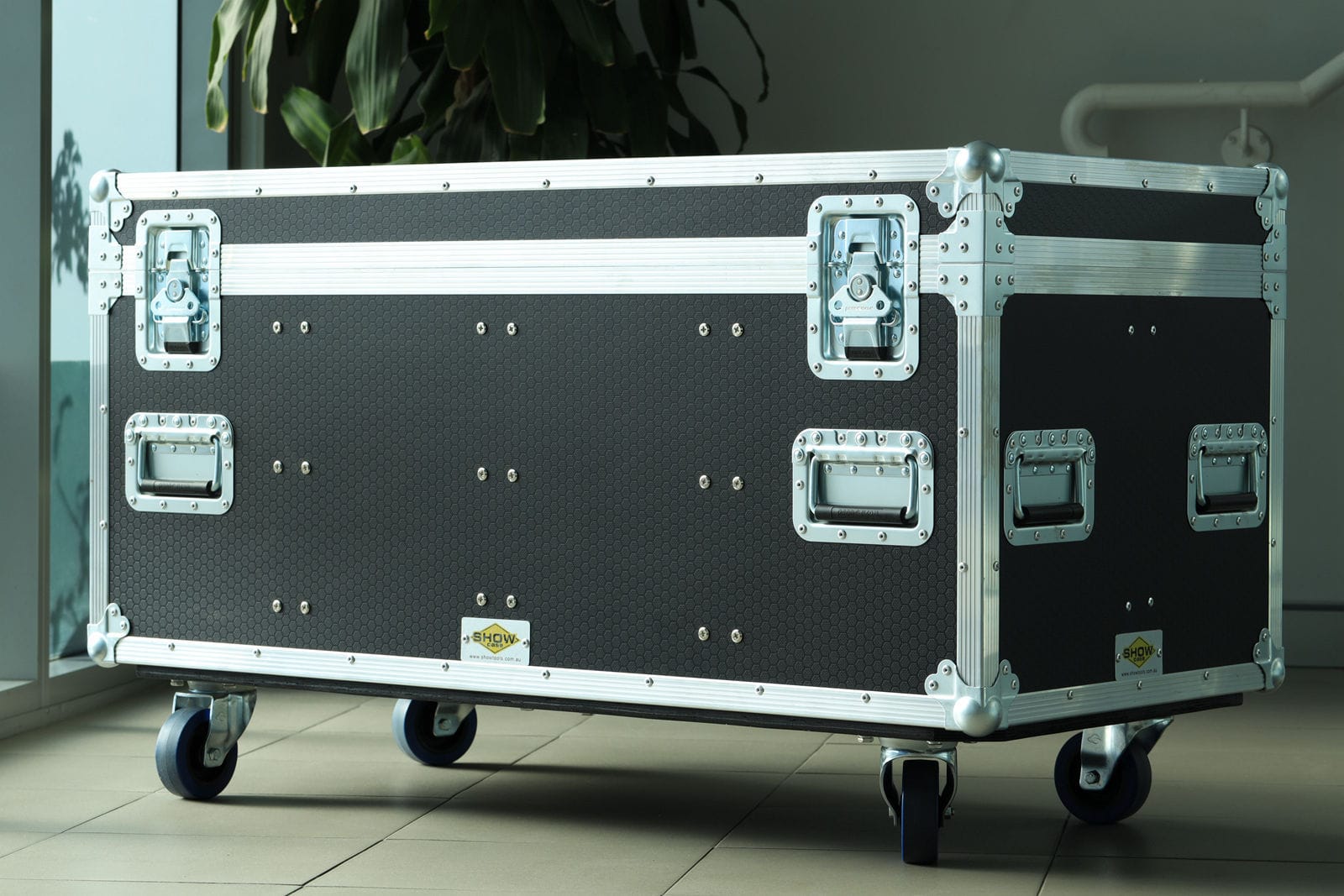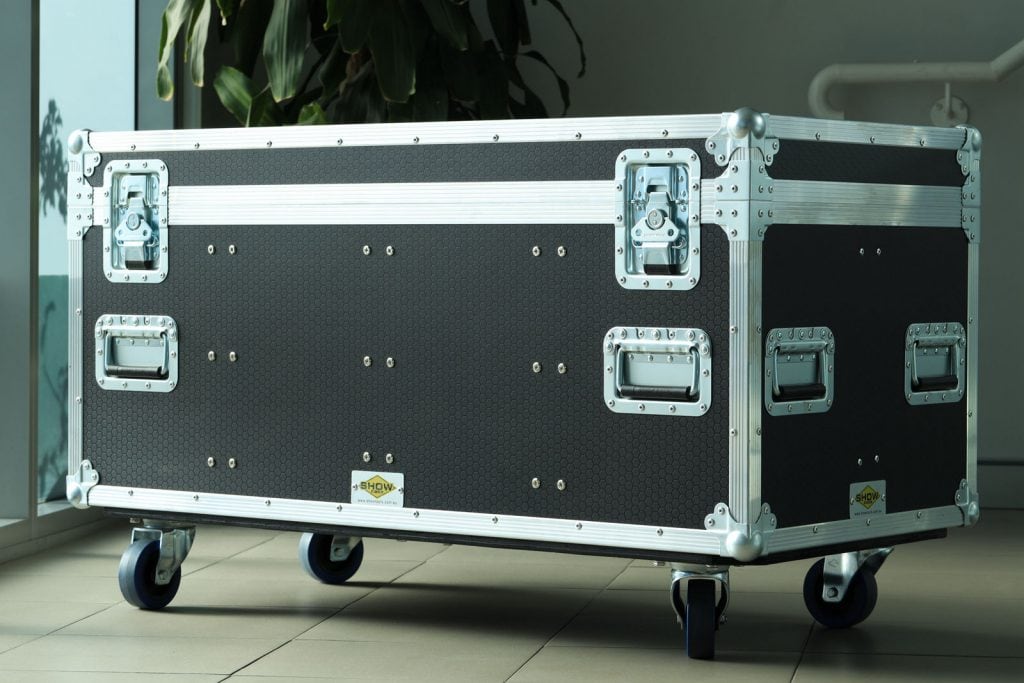 We carried out their request of Ovation F-415VW Insert and modified their show case according to the specifications. The modification didn't in any way affect the efficiency or quality of the showcase because our team of experts modified it.
Do you need flight or road cases customized to your needs or modified to your needs? Armor Cases is always willing to listen to your needs and guide you towards actualizing the perfect road case. Do not hesitate to contact us today.