Here is our newly custom designed Blackmagic video production case we designed for our client Radford College.
The custom console case was designed to house the Blackmagic ATEM 1 M/E Advanced Panel and the Black Magic ATEM Smart View Monitor in the lid.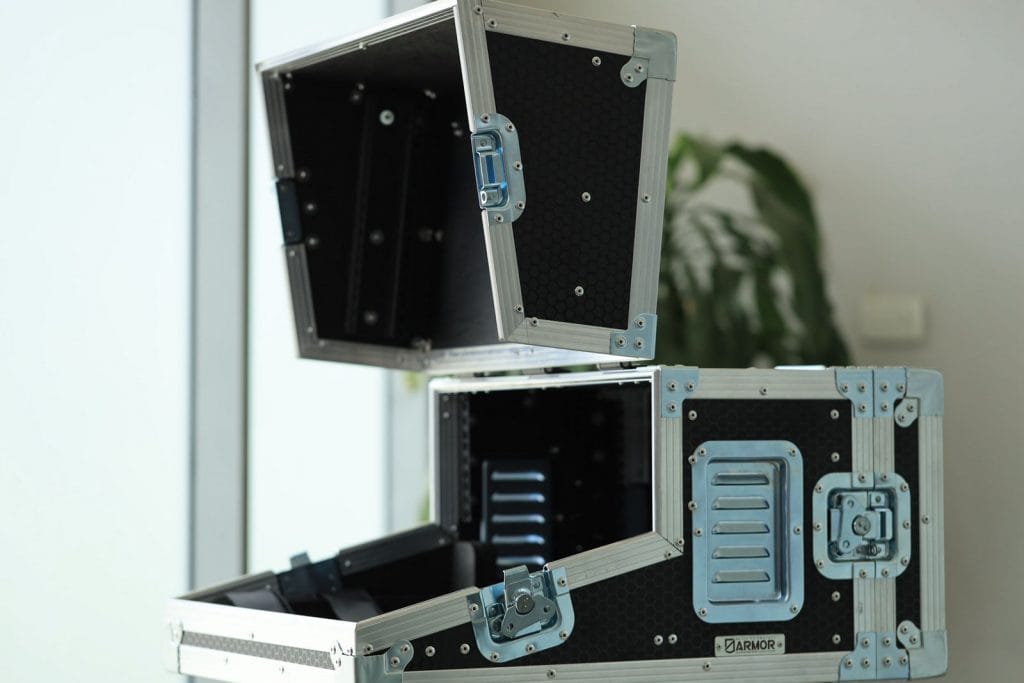 This case is not only protective but functional as well as the lid is able to open away and be kept at any angle for the best viewing and working experience. Having the console case open in this way allows the console to be accessed without the need to remove it from the case, but even then the case also has a fully removable back lid for easy access to the back of the console. Rack strips line the insides of the case for easier cable management and other customisation options to suit the user's needs.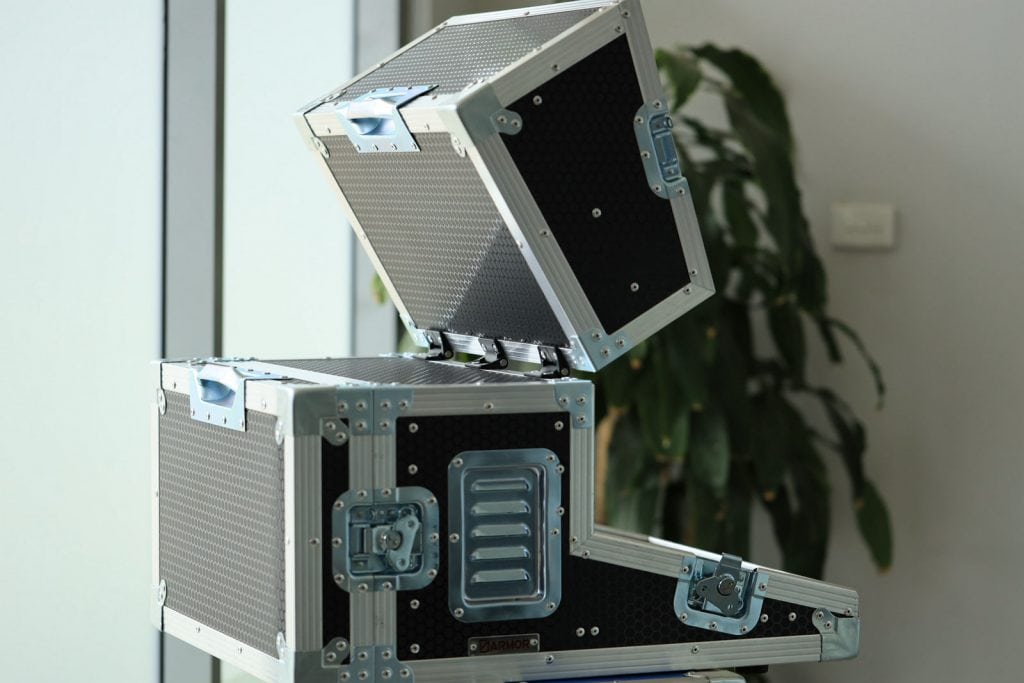 Our client loved the final product and how it took away some of the hassles of logistics by allowing the console to be used in the case, letting them focus on the video production task at hand. Do you have a similar set up you need a custom transport case for? Please do not hesitate to contact us.