Our long time client Karl Storz has returned to us once again to have custom carry cases made to transport their medical equipment.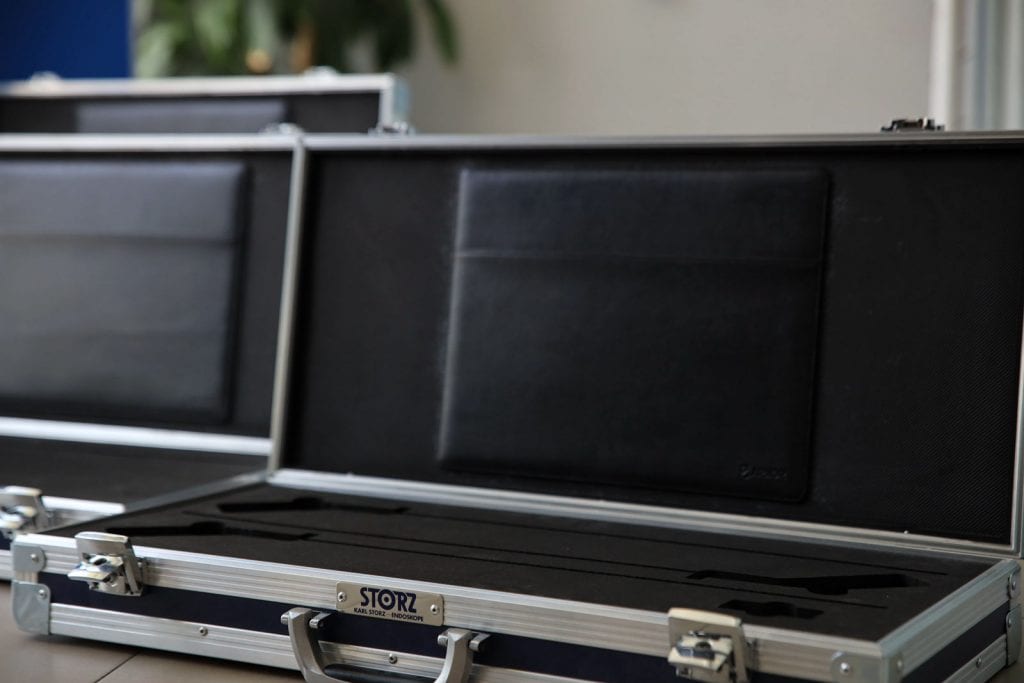 While we have produced similar carry cases in the past, each job was approached uniquely to ensure the cases were only as big as they needed to be to ensure they can be kept as lightweight as possible and these ones are no exception.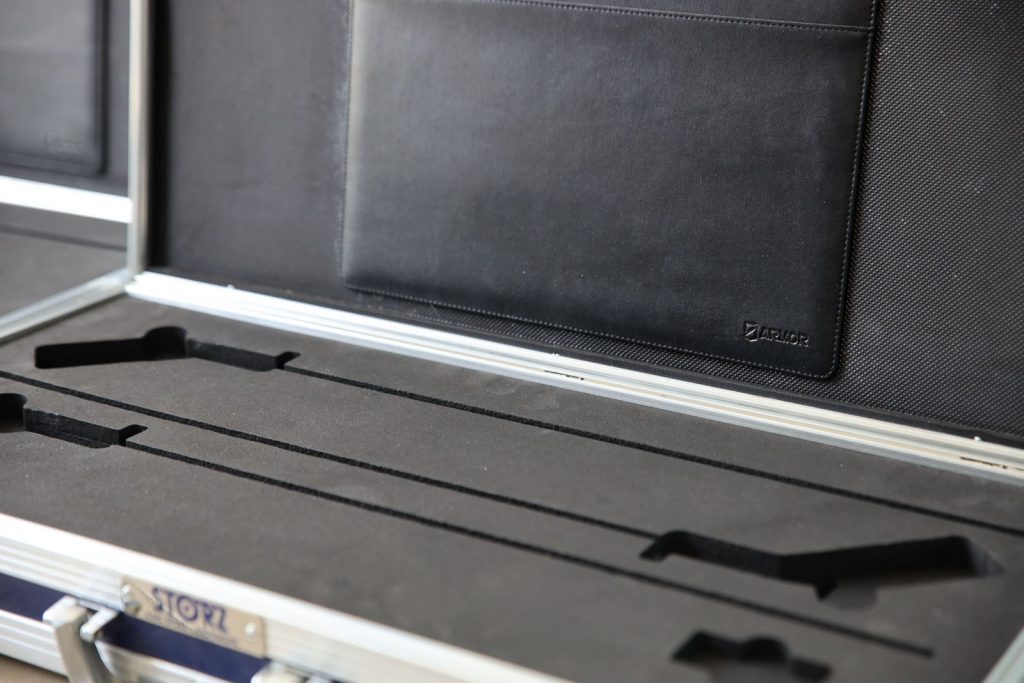 These foam inserts were specifically cut to shape for Karl Storz's medical equipment on our CNC machine, capable of cutting out complex shapes.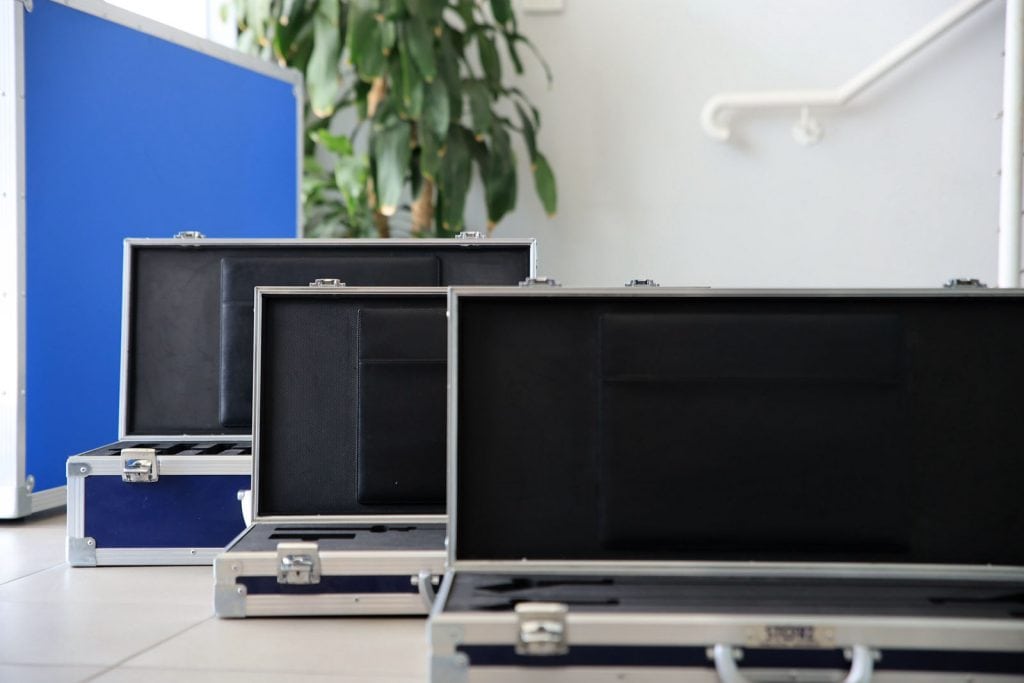 With ease of use and security in mind, these cases feature lid stays and lockable latches. As you may also notice, we also offer different panel colours on our cases, the blue here was chosen by Karl Storz to bring them in line with their branding, we even have custom badges.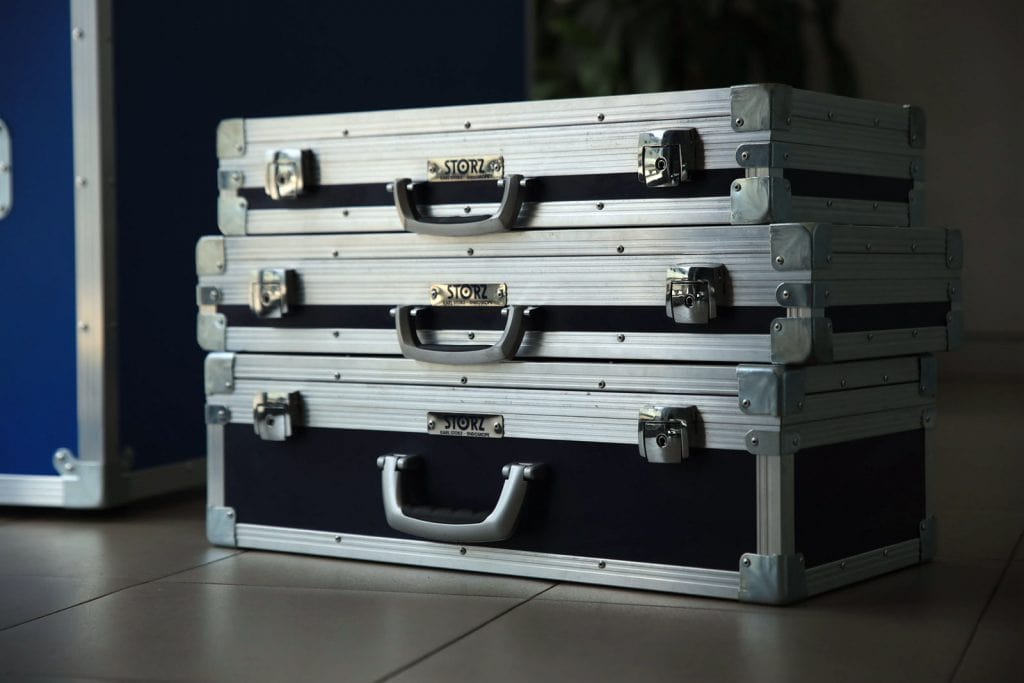 If you also have equipment that need a purpose designed and built case please don't hesitate to contact us.