One of our most trusted clients by name Karl Storz has requested for two medical instrument carry cases with customization. Karl Storz, founded in 1945, is a top name in the production of industrial endoscopy, human medicine, and veterinary medicine, and other similar fields. They utilize their endoscopy expertise to manufacture advanced technological solutions that aid in resource management and clinical processes.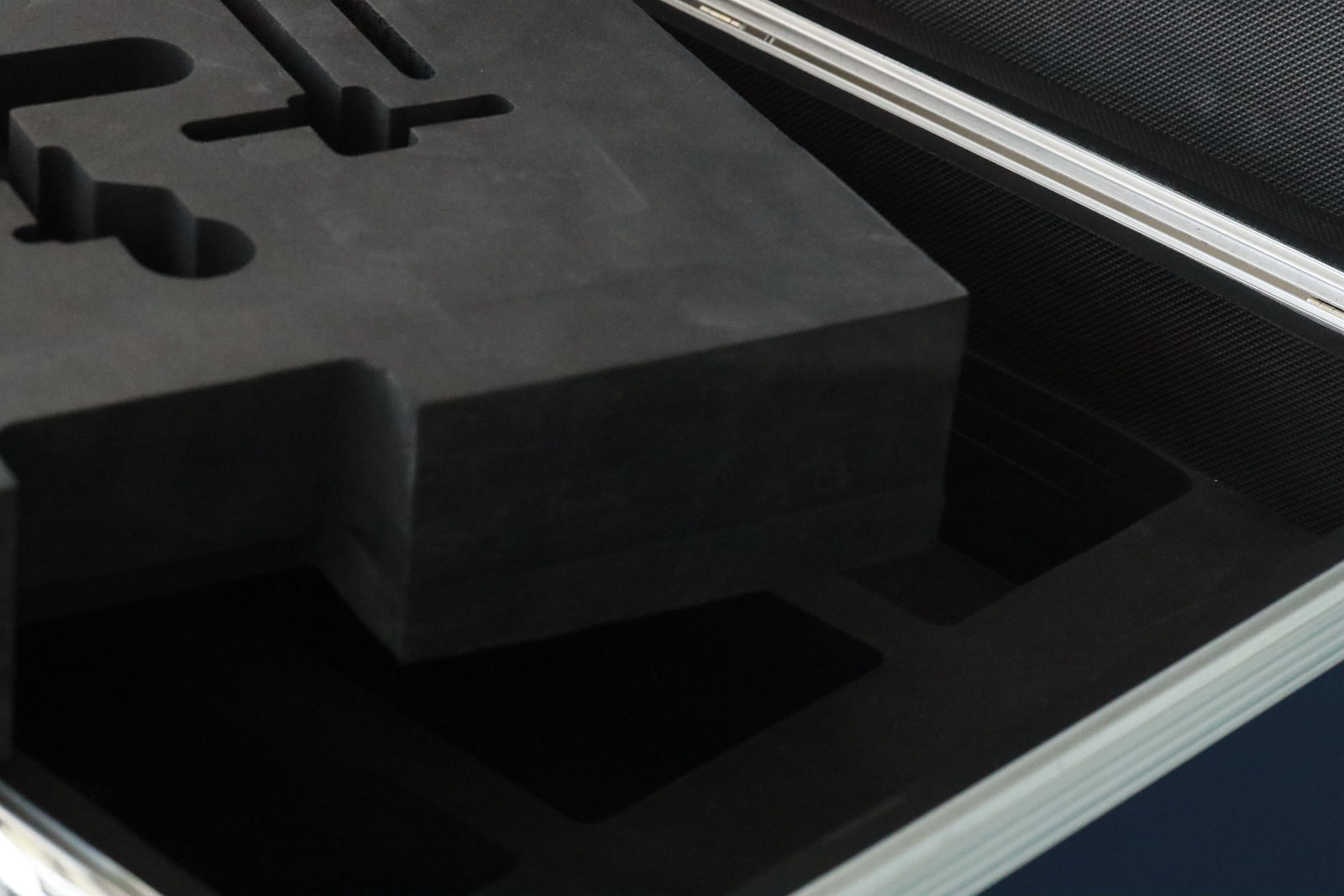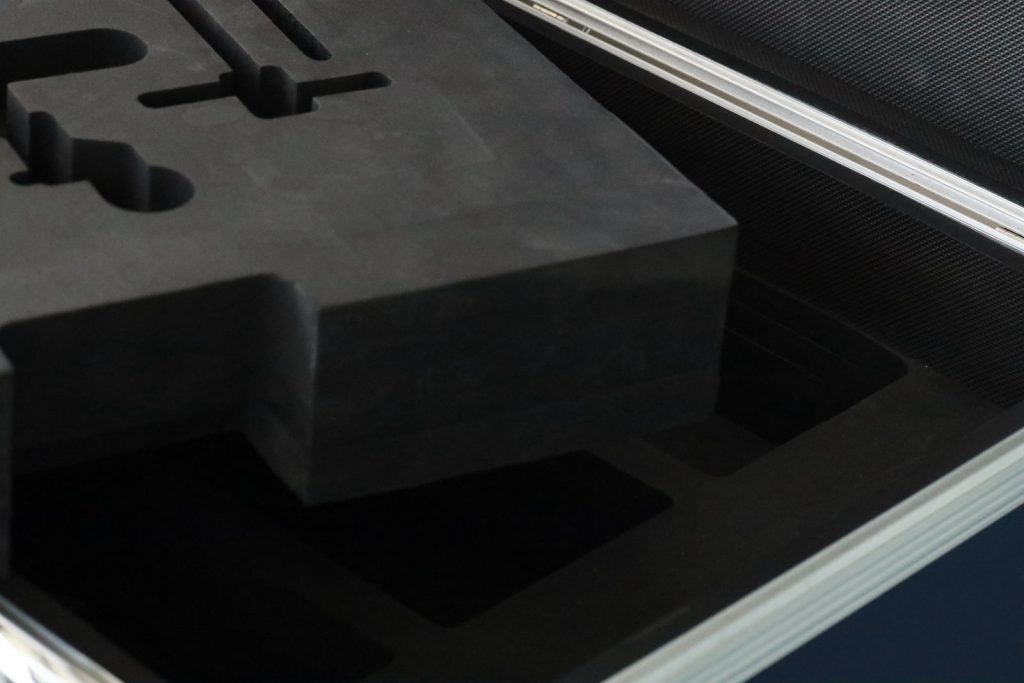 The navy-blue medical instrument carry cases were fitted with an internal lift out tray, as shown in the image above. It was cut accurately to fit different medical instruments as required by our client. The internal foam is a high-quality shock-absorbing foam that ensures that the cases' content remains intact and unaffected in situations of a heavy impact on the case.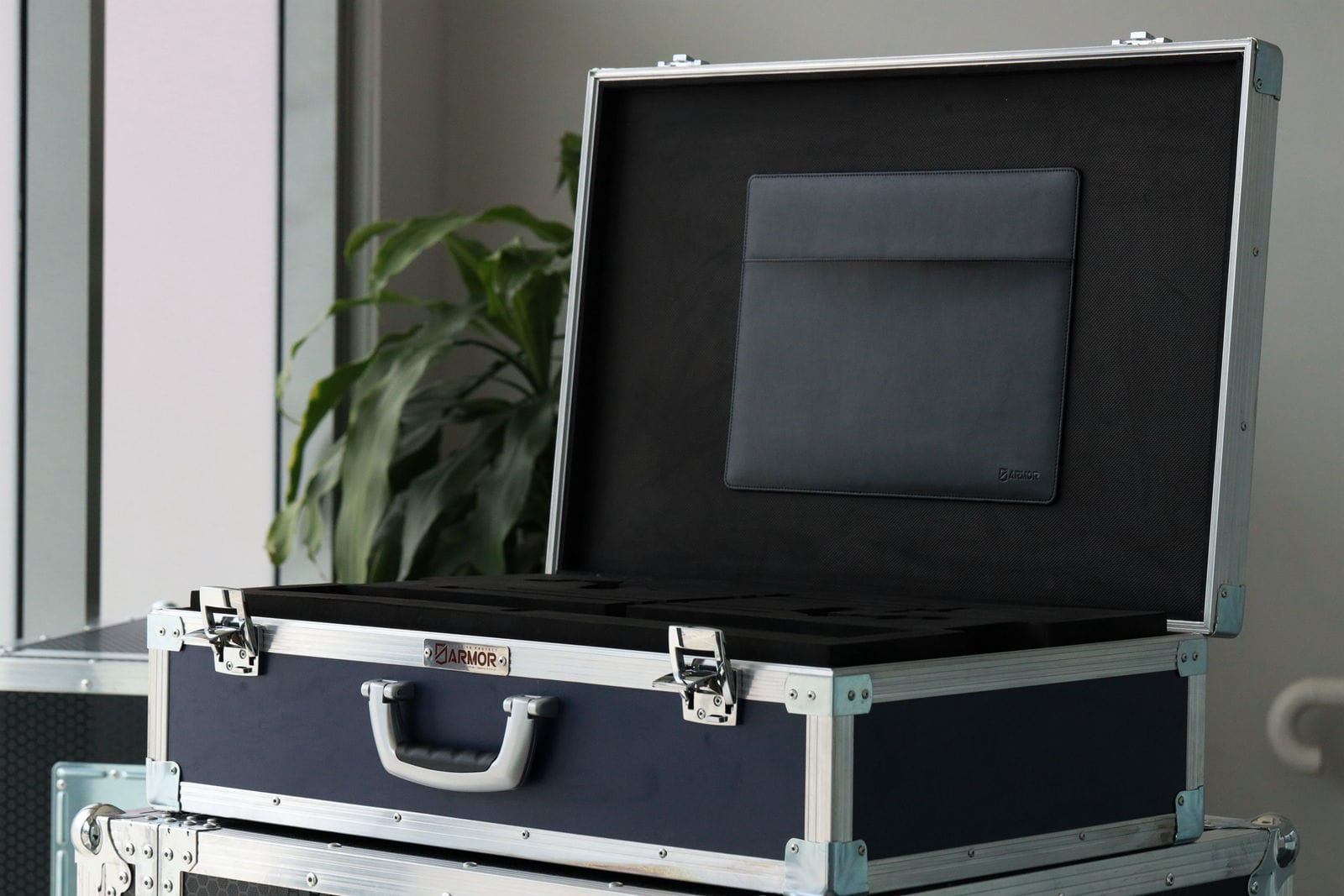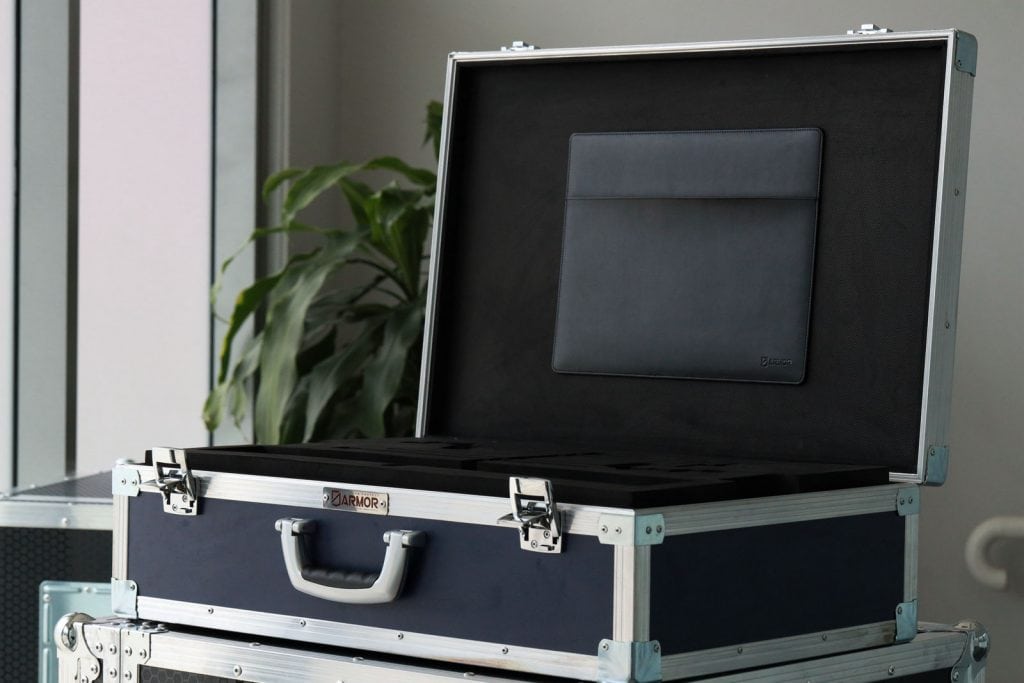 It's Penn Elcom hardware denotes the quality of the high lightweight cases. As per our client customization needs, we integrated new draw bolt latches and handles for easier handling and comfort. The medical instrument carry cases featured a custom-made PU A4 document folder in the lid, ensuring the comfort of our client Karl Storz.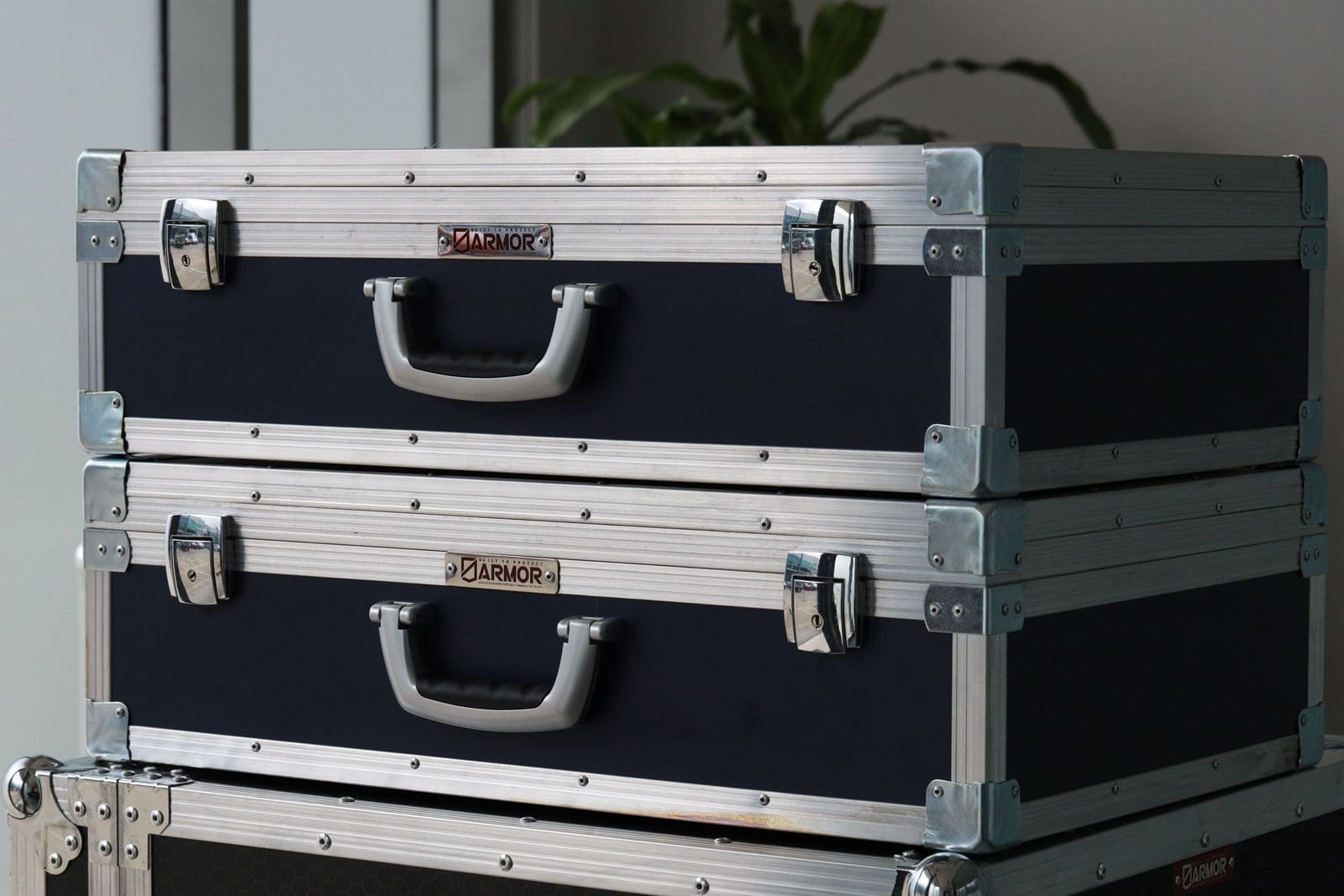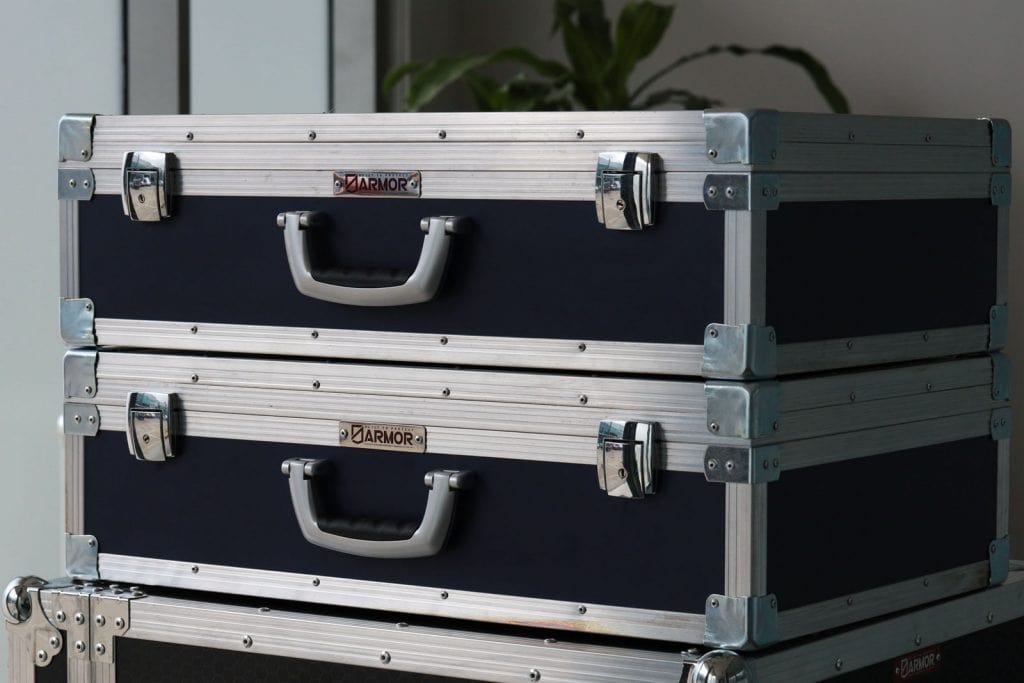 If you or your business need a custom road case for any equipment and customization, please contact us. We at Armor cases Australia are more than happy to help you from the case designing process to its manufacture according to your needs. Our flight cases are available with a 5-year warranty because we offer high quality for each of our road cases.