Custom Foam Inserts Design & Manufacturing
Armor Cases embraces 3d laser scanning technologies, and industry leading CAD software such as Solidworks & AutoCAD for accurate foam insert design and production.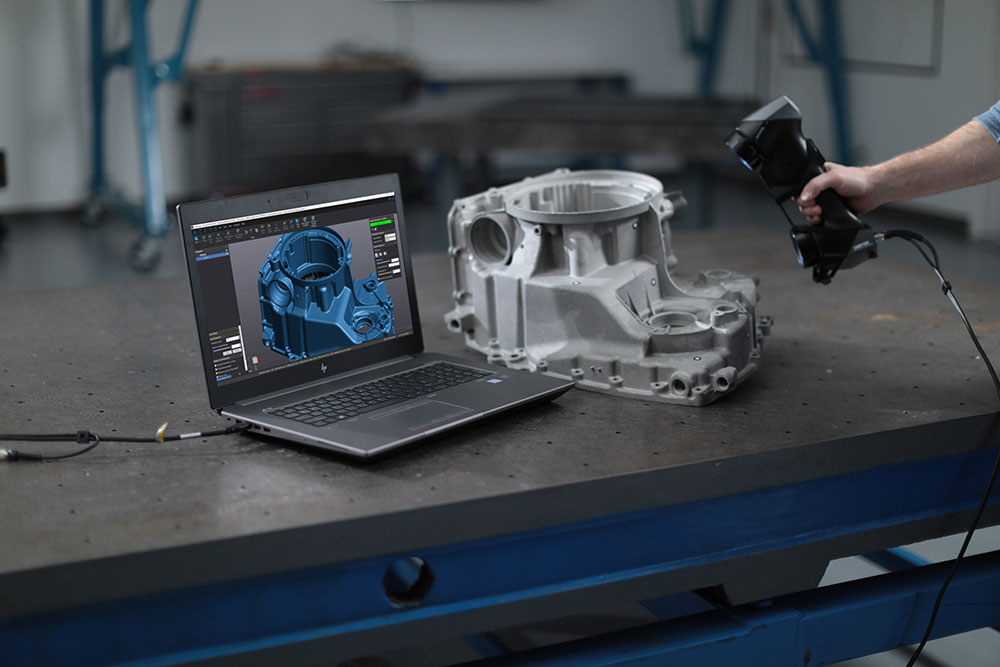 By investing in the latest handheld laser scanners we are able to achieve high accuracy and efficiency in obtaining the 3d measurements of various products. 
| | |
| --- | --- |
| Accuracy | 0.05mm |
| Maximum Product Size | 1000x50X50MM |
| Minimum Turn Around |  30minutes  |
|   |   |
We save 3d shapes into step files for foam insert design using Solidworks or AutoCAD 
FOAM INSERT DESIGN PROCESS
We design your foam insert using industry leading software such as Solidworks & AutoCAD. We are able to model the foam inserts in 3D and present them to customer for comments before commencing productions.
Precision Manufacturing of Foam Inserts
CNC routers will then be used to accurately produce these foam inserts once designs are confirmed. We stock mainly EVA and EPE foam at our Auburn workshop for small and urgent orders. Our Guangzhou workshop is able to mass produce foam inserts with more choices on foam type and color. 
Depending on the design, we may also mass produce them using mold cutting. In this case a mold cutting blade is custom made to the shape as per design. It will then used to produce the required cutout with much higher efficiency than CNC routing.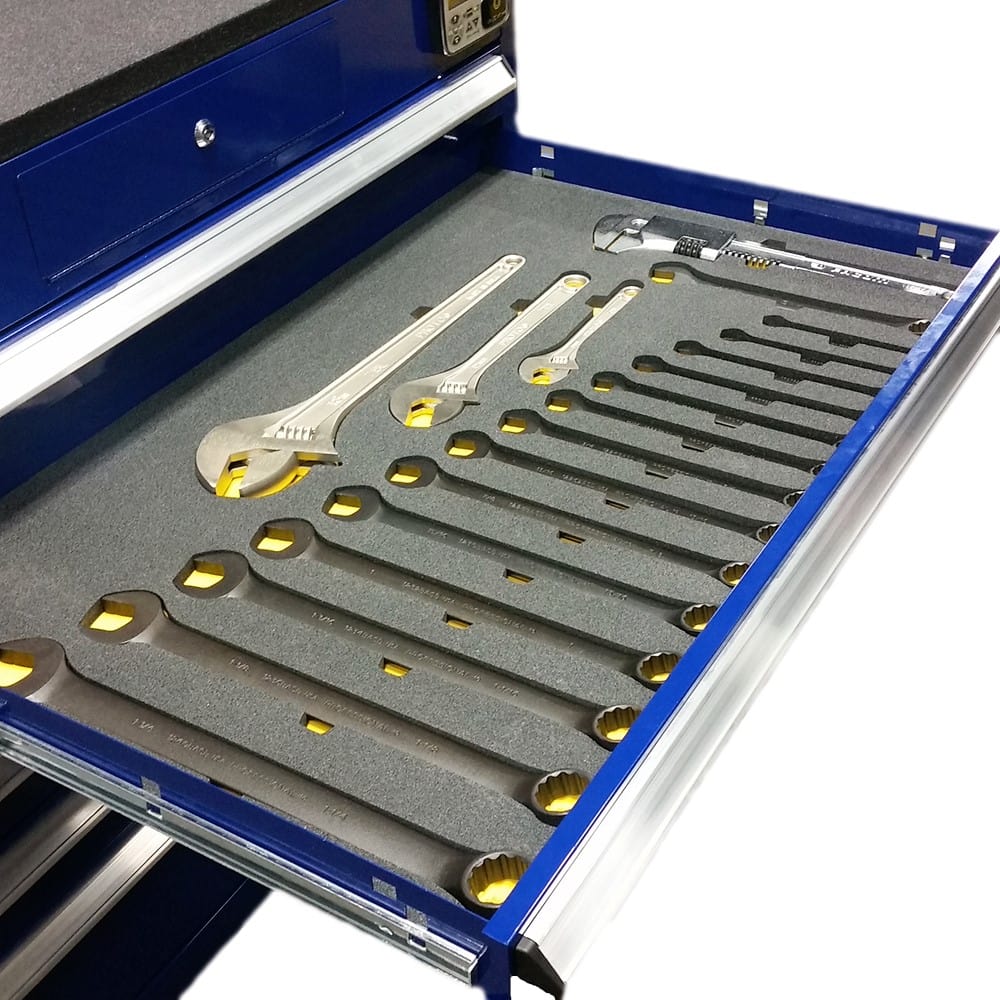 Custom foam inserts helps to keep instruments and products organized in your transport cases. This reduces the chance of property loss as well as damages. For sales & marketing this will significantly improve your branding image by presenting your products in a foam insert.