Τhis road case is made for Monkey Baa Theatre Company for their ETC Element Lighting Console.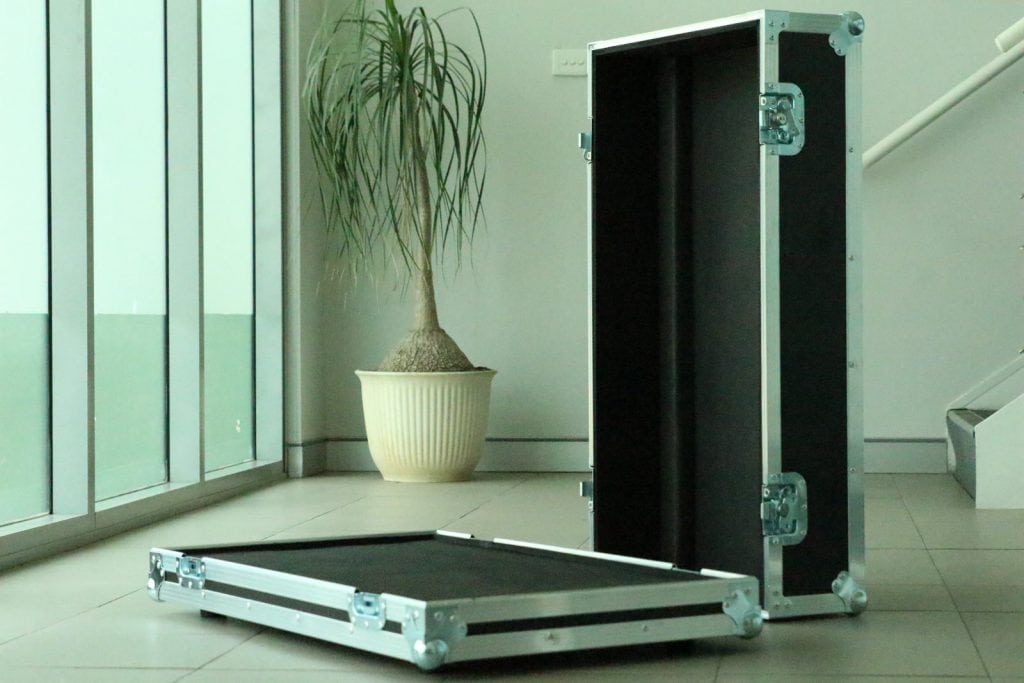 It is a heavy-duty case made of thick plywood, that has been laminated with black PVC, and aluminium extrusion with ARMOR hardware and an EVA 10mm thick foam all over the inside, that will last for a long time. The client needed the case to be efficient and practical. So, our designer implemented what our customer asked for by constructing a lift-off lid and by lining the case's bottom with EVA Foam, with 50mm of thickness to make sure that the console sits on top of the case's base and, therefore, the plugs and cables are effortlessly accessible.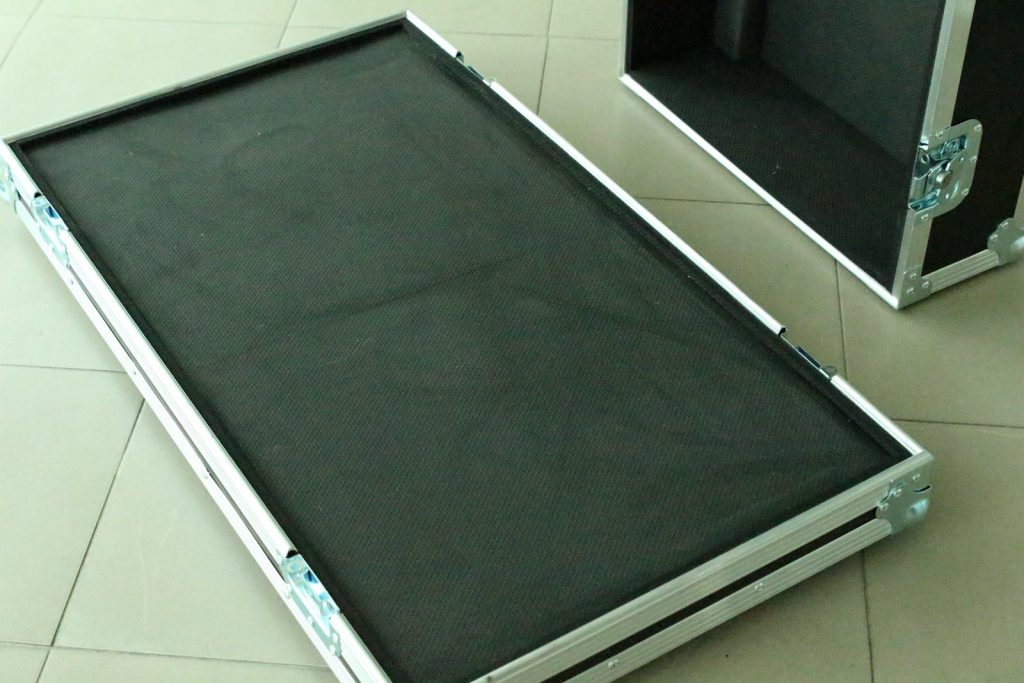 Here, at Armor Cases, our goal is to pay attention on how the product will be used and create a design that makes our client's life easier.
All of our cases come with a 5 year warranty!