Our latest road case is made for B. Shakespeare for his Brother MFC-L3770CDW All-in-One Laser Printer.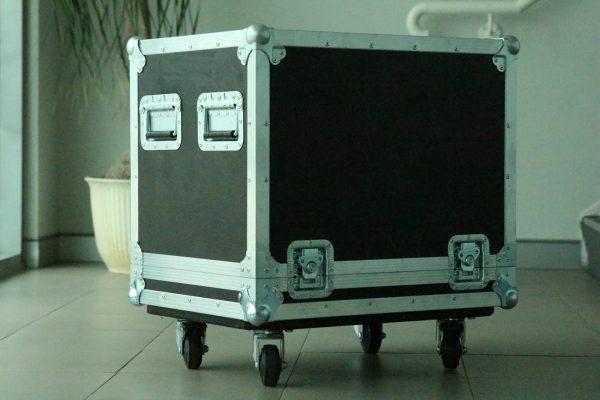 It is a heavy-duty case made of black PVC laminated plywood and aluminium extrusion with Penn-Elcom hardware. The client needed the product to be easy to use and not time consuming. That's why, we implemented what our customer asked for by lifting the base with EVA Foam to make sure that the IEC Port is quickly accessible & that it is not needed to lift the printer to plug it in, and for the printer to sit gently in the case.
As it is visible below, there is a hole cut in the base of the road case for extra A4 Paper storage whenever the user needs it. Here, at Armor Cases, our goal is to pay attention on how the product will be used and create a design that makes our client's life easier.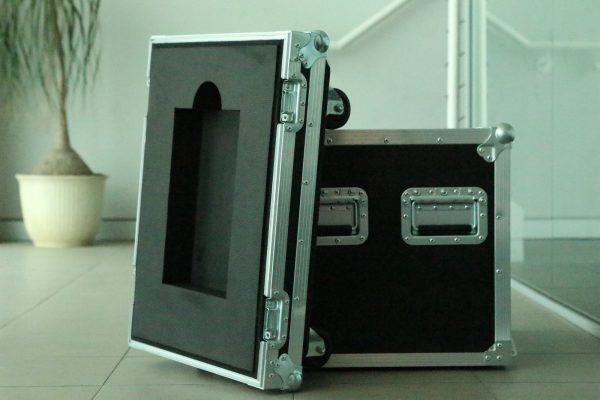 In the following .pdf file, you can find the final drawing and specifications for the case.