Karl Storz requested for ten TC300 medical instrument cases, and Armor Cases was glad to provide the efficient and high-quality road cases for them. Karl Storz is a well-known name in the medical field, especially when it comes to the production of veterinary medicine, industrial endoscopy, and human medicine.  The company is an old and valuable name in the medical equipment industry, they have developed various novel products that have helped the medical world.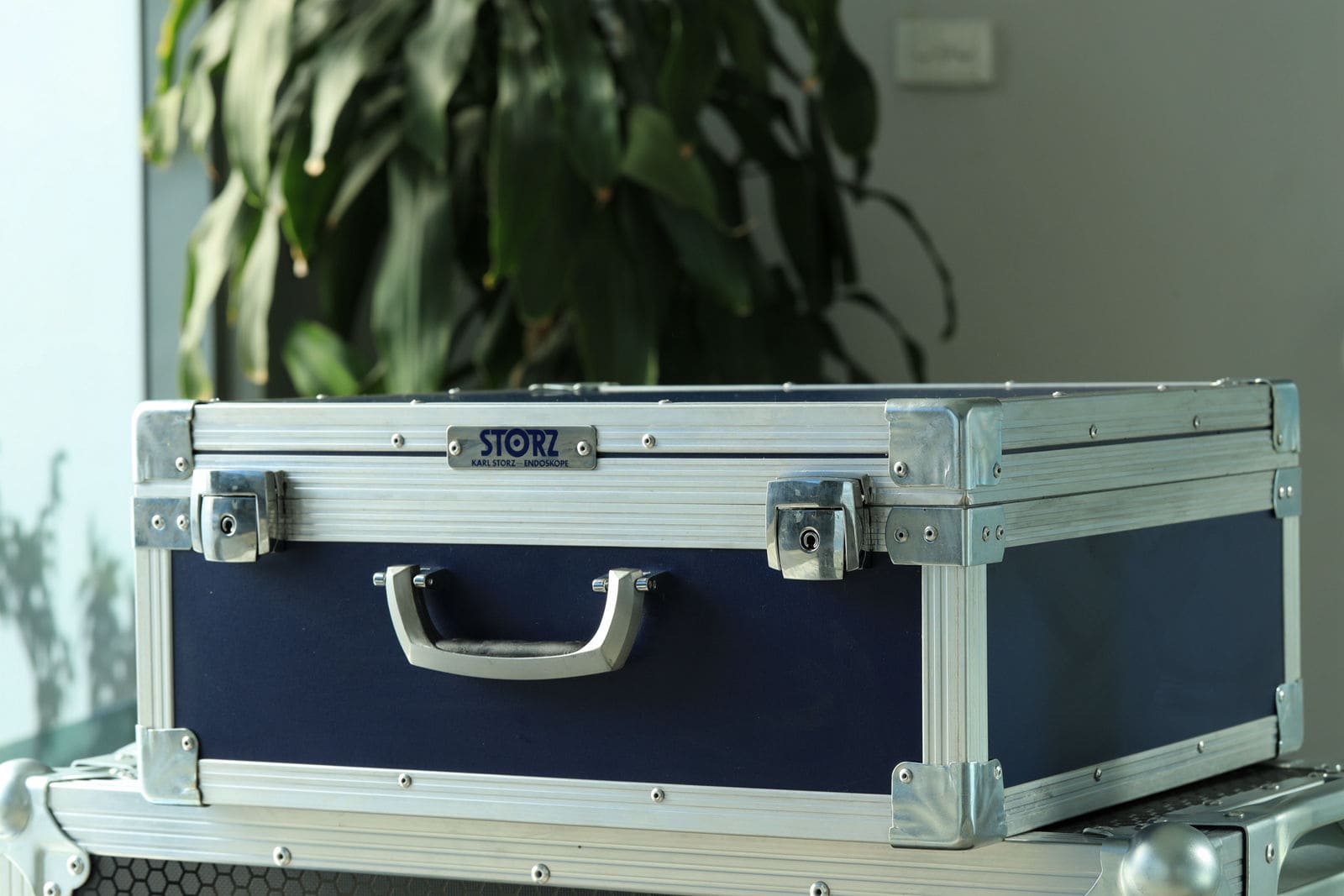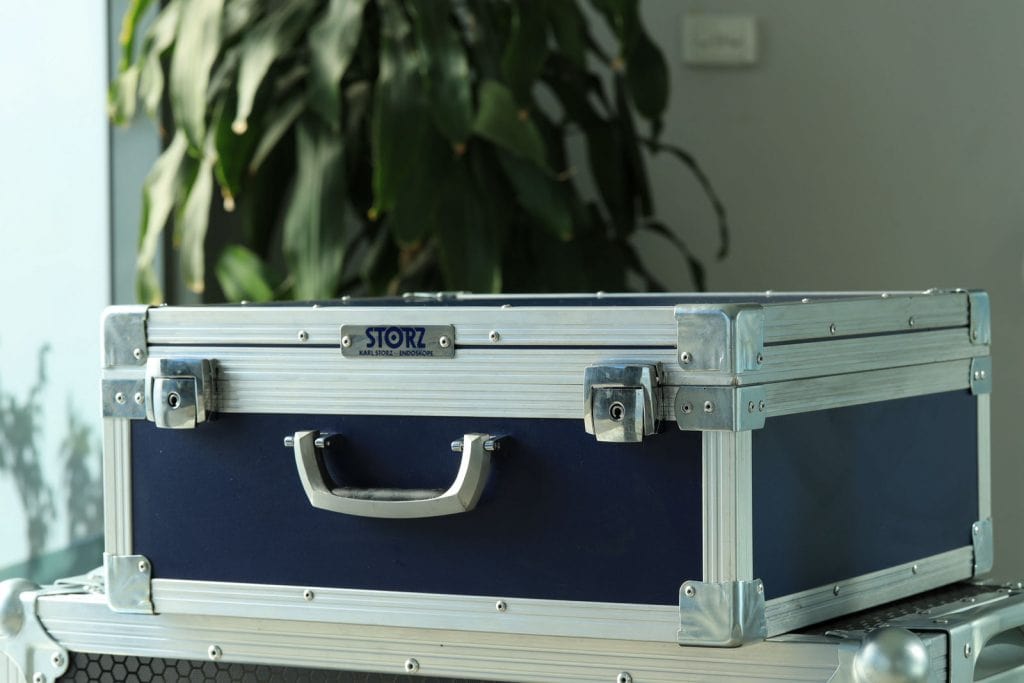 We supplied our client with a TC300 medical instrument case built according to their customizations. The ten navy-blue road cases for their TC300 medical instrument was designed sleekly and expertly to fit these medical technological innovations.
These cases were built high-quality and durable materials. The cases were fitted with a strong handle for easy handling and movement and also they're fitted with customized locks to ensure security of the its contents. Also, it comes with a hinged lid to ensure easy access to the contents of the case.
The flight cases were designed to absorb impact and minimize or avoid the destruction of its contents. We designed the flight cases to be very lightweight and sturdy to ensure an extended lifespan and efficiency.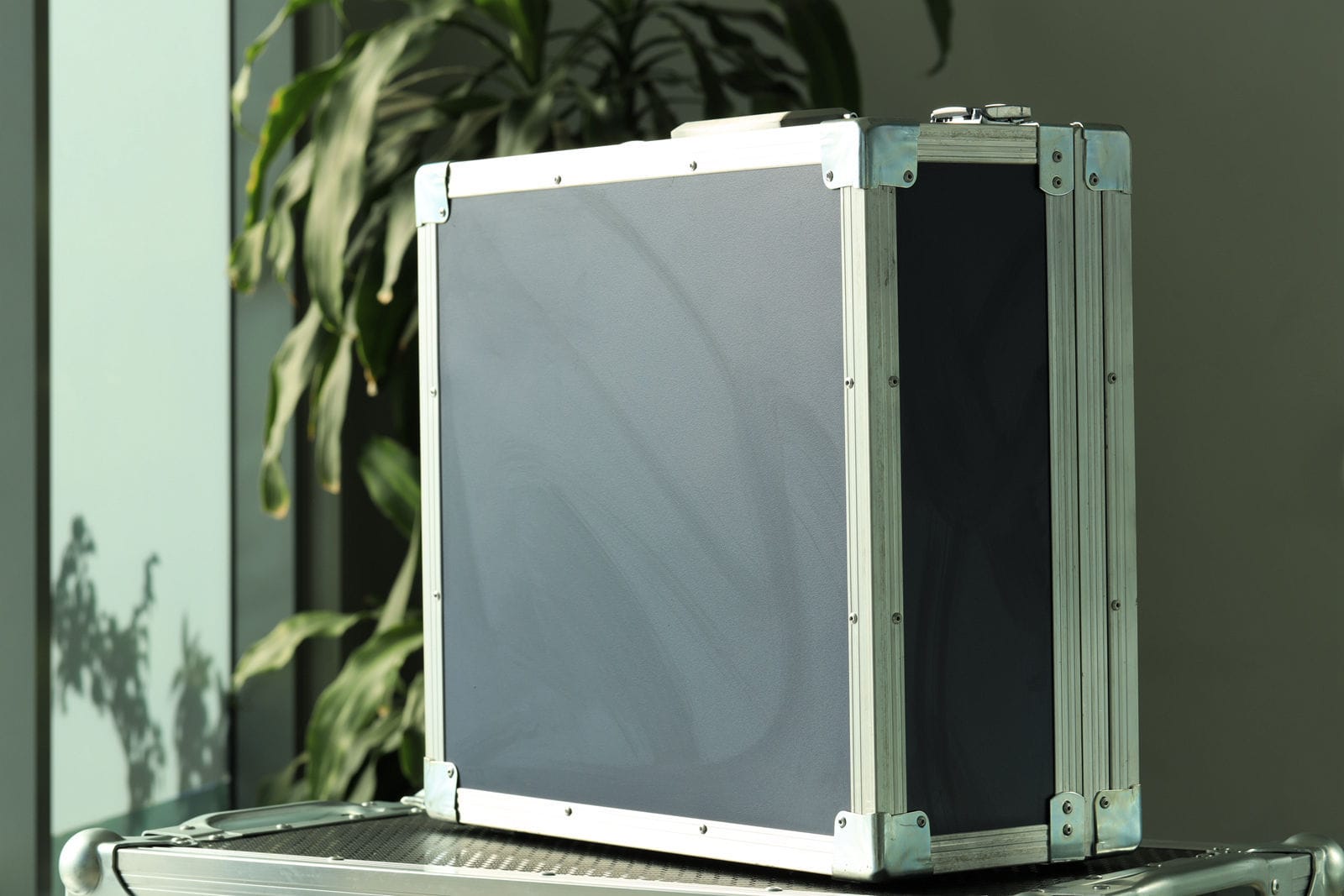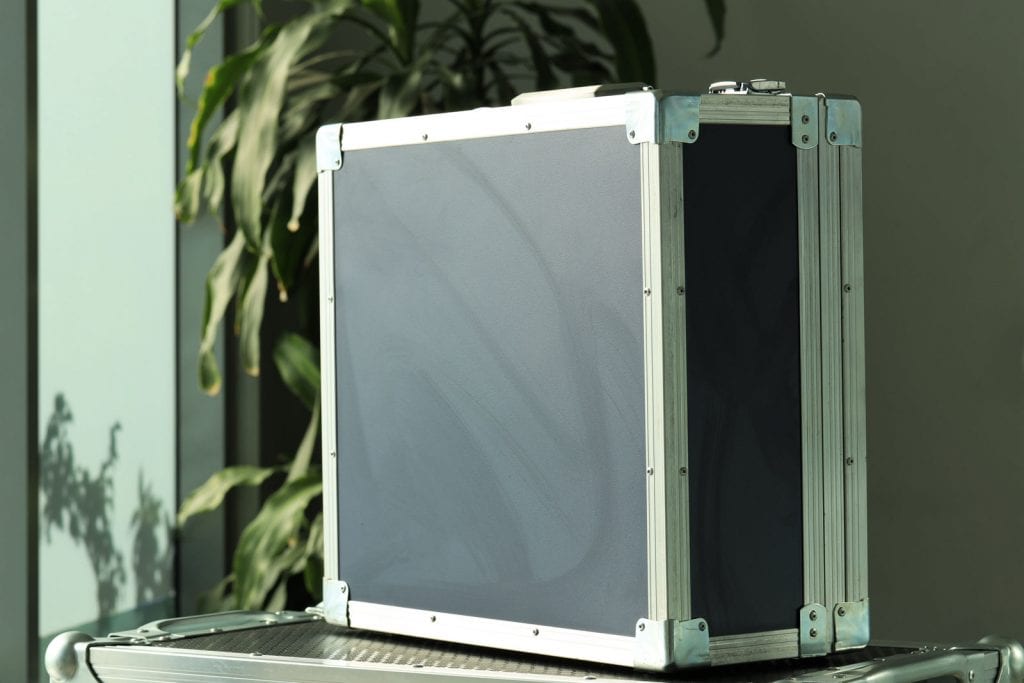 At Armor Cases, we can help you get your desired road case if you need one for your business. Our flight cases are built with the best quality materials and care. We offer a five-year warranty for our cases because we trust our quality. Contact us now to get started.