Fender is among the world's best guitar manufacturers, and our customer Johnny Fared requested a Fender Hot Rod Deluxe road case from Armor Cases. Fender is a big name in guitar and amplifier production in the entertainment industry. They have been in the music industry since 1946 and have used their expertise to develop novel musical instruments.
We supplied our client Johnny Fared a flight case for the Fender Hot Rod Deluxe, which will be suitable for him to move easily with his musical equipment. We have served many clients in the entertainment industry, and we understood his need to have a suitable flight case for his musical instrument.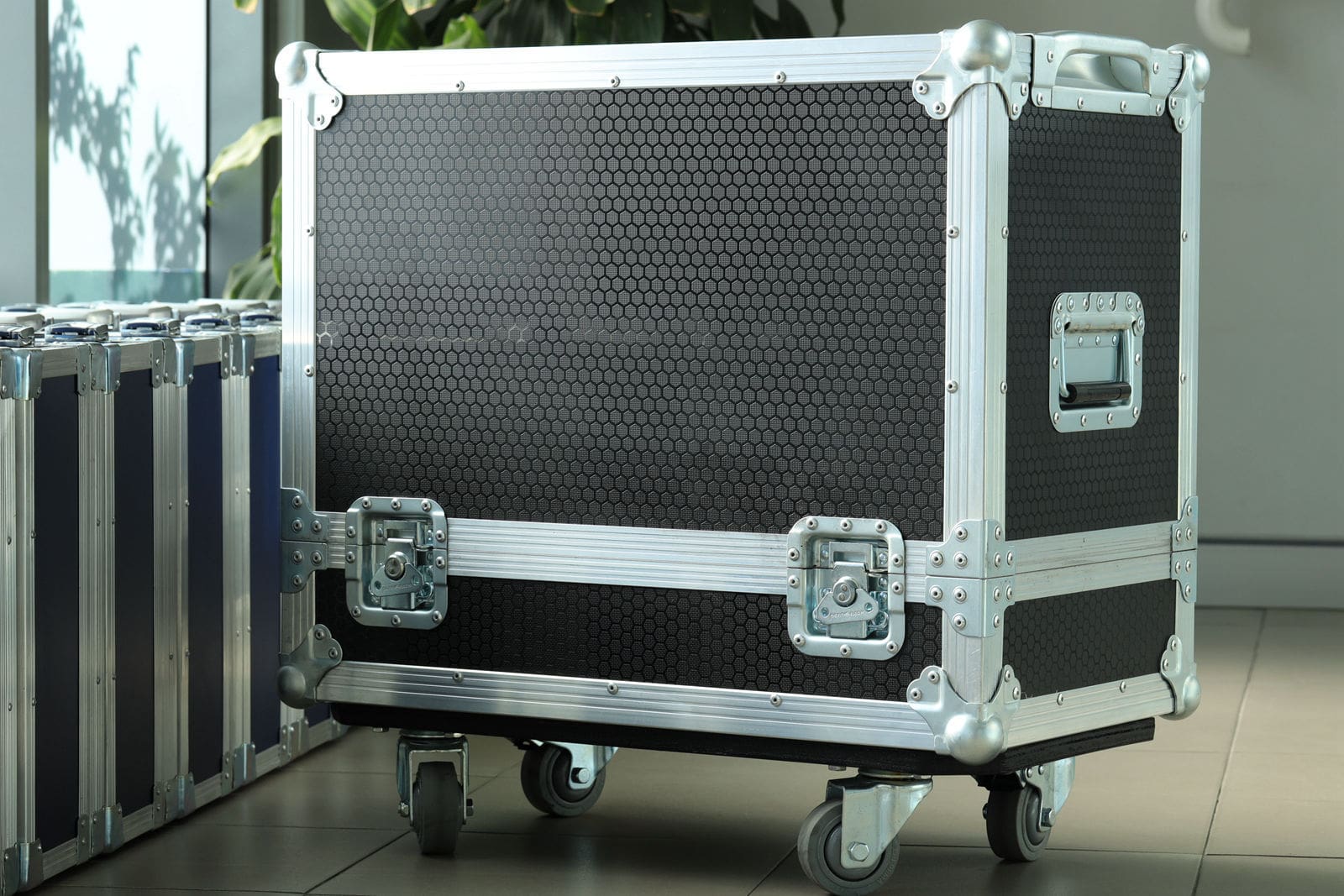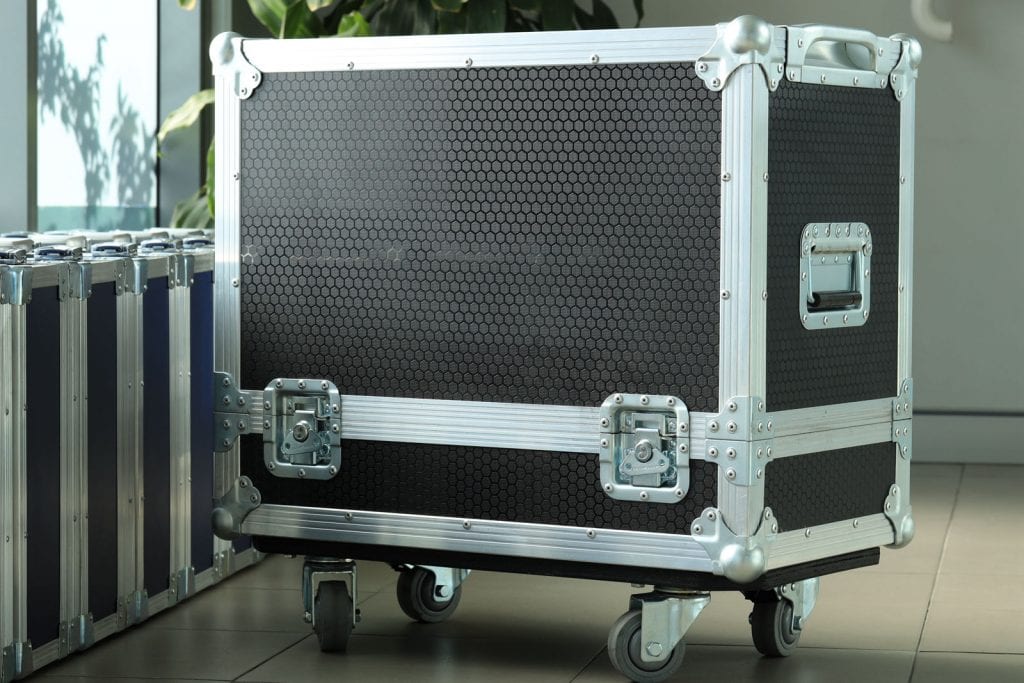 As you can see from the image, the road case is expertly designed to be durable and sturdy just like our other road cases. The flight case comes with flexible wheels even though it is lightweight to ensure ease of movement while on the move. Also, the case was designed with two types of side handles that allows for ease of handling and navigation.
Our cases are built with care and are customized to the client's needs. Our team can help you through your process of designing your road case to its production. Our cases are always high-quality with a 5-year warranty. Do you need a road case? Contact us now.