Armor Cases is proud to introduce you to our newly constructed Obsidian Onyx NX2 Console Case for Phantos, which we designed for our client Phantos. Phantos is one of Australia's distributor of the Obsidian Onyx Consoles. They are also Audio, Visual, Staging, Lighting, and Rigging Solution Provider in Australia.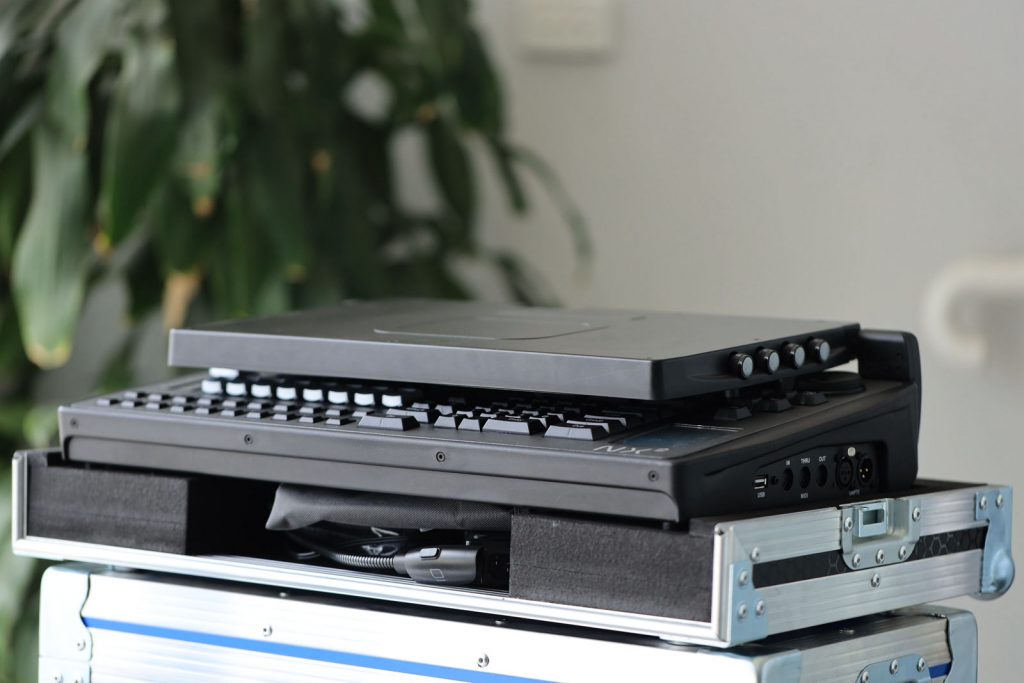 Phantos asked us to design an Obsidian Onyx NX2 Console transport Case to transport, store and protect their awesome lighting console. The Obsidian Onyx NX2 Console is a compact and innovative lighting control system that is very rich in features.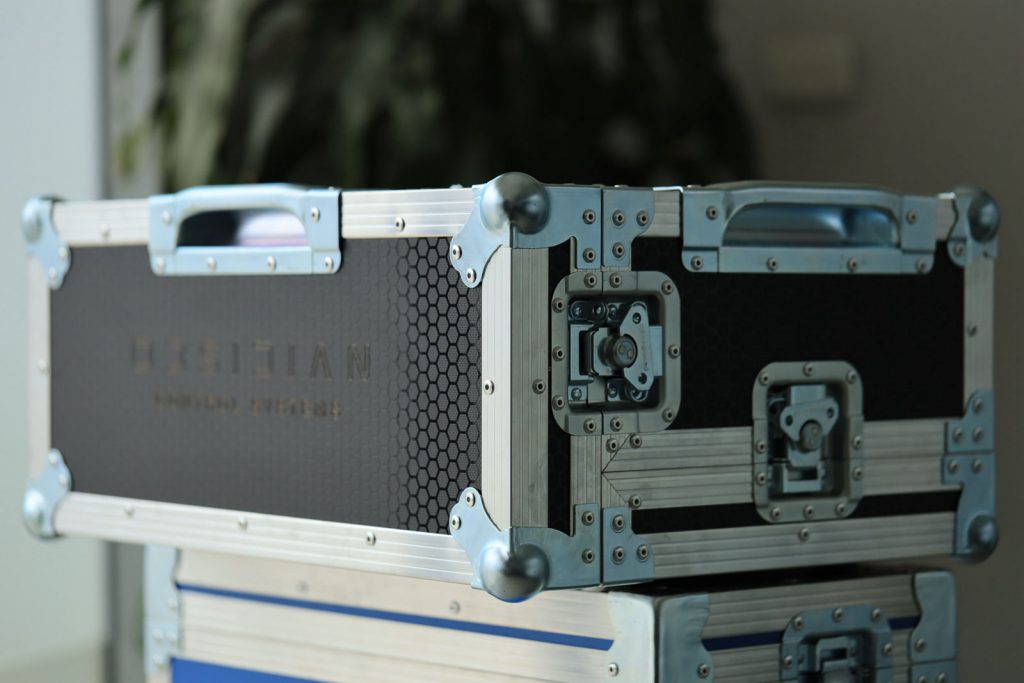 We set out and designed the console transport case in line with the needed requirements. The case body was built with top quality plywood material, which ensured the case provided adequate protection for the lighting console. The PENN hardware console case was also fitted with an aluminum extrusion on the sides to ensure the custom lighting console transport case stays robust.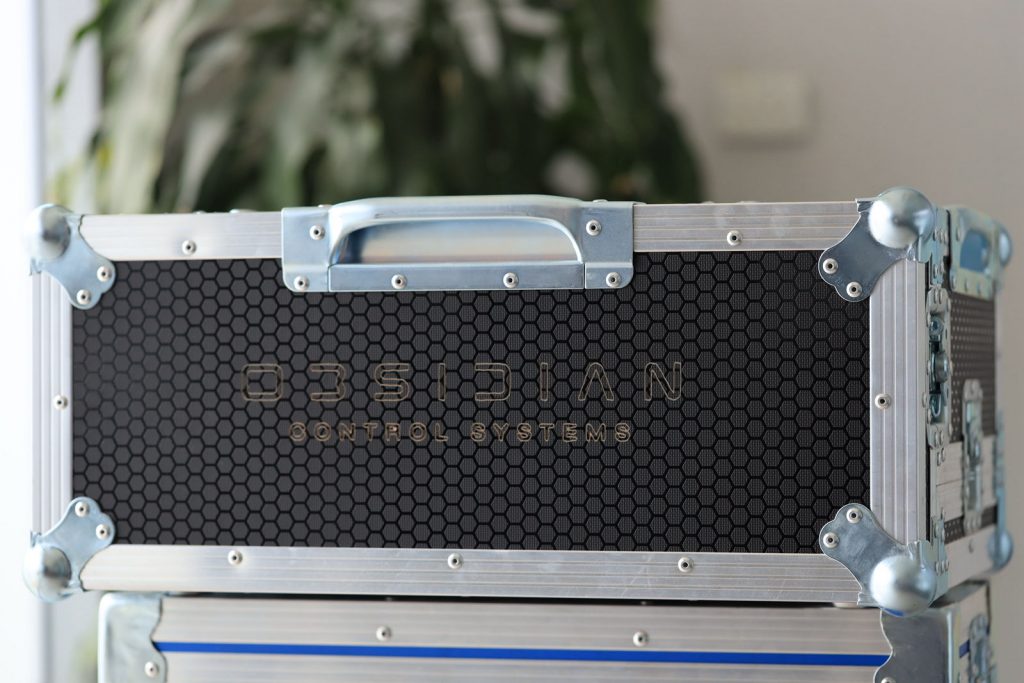 The honeycomb designed road case features a lift-off lid and a hinged handle. Its internal compartment was designed to protect the lighting console and features a storage place under the console to ensure components like cables needed to ensure efficient working of the console are equally kept in the custom console case.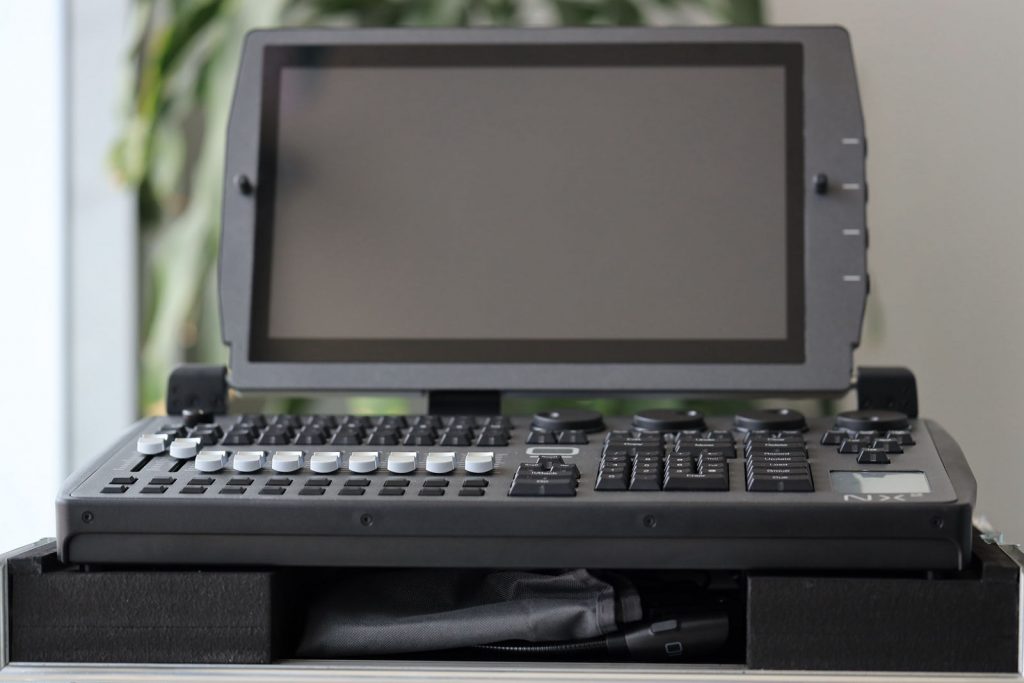 Featuring a clamshell design, the PENN hardware console also features a label dish, and we finished the case by adding logo engraving as required by our client. Do you have a similar lighting console that you need a custom case for? Contact us to get started!