We are happy to announce our new Obsidian Onyx NX Wing Flypack Console Case with dog house for mounting of mini pc which is designed for our client, Show Systems.  Show Systems is one of Australia's top entertainment, production, and lighting companies. They can cater to little bar shows to major events in Australia.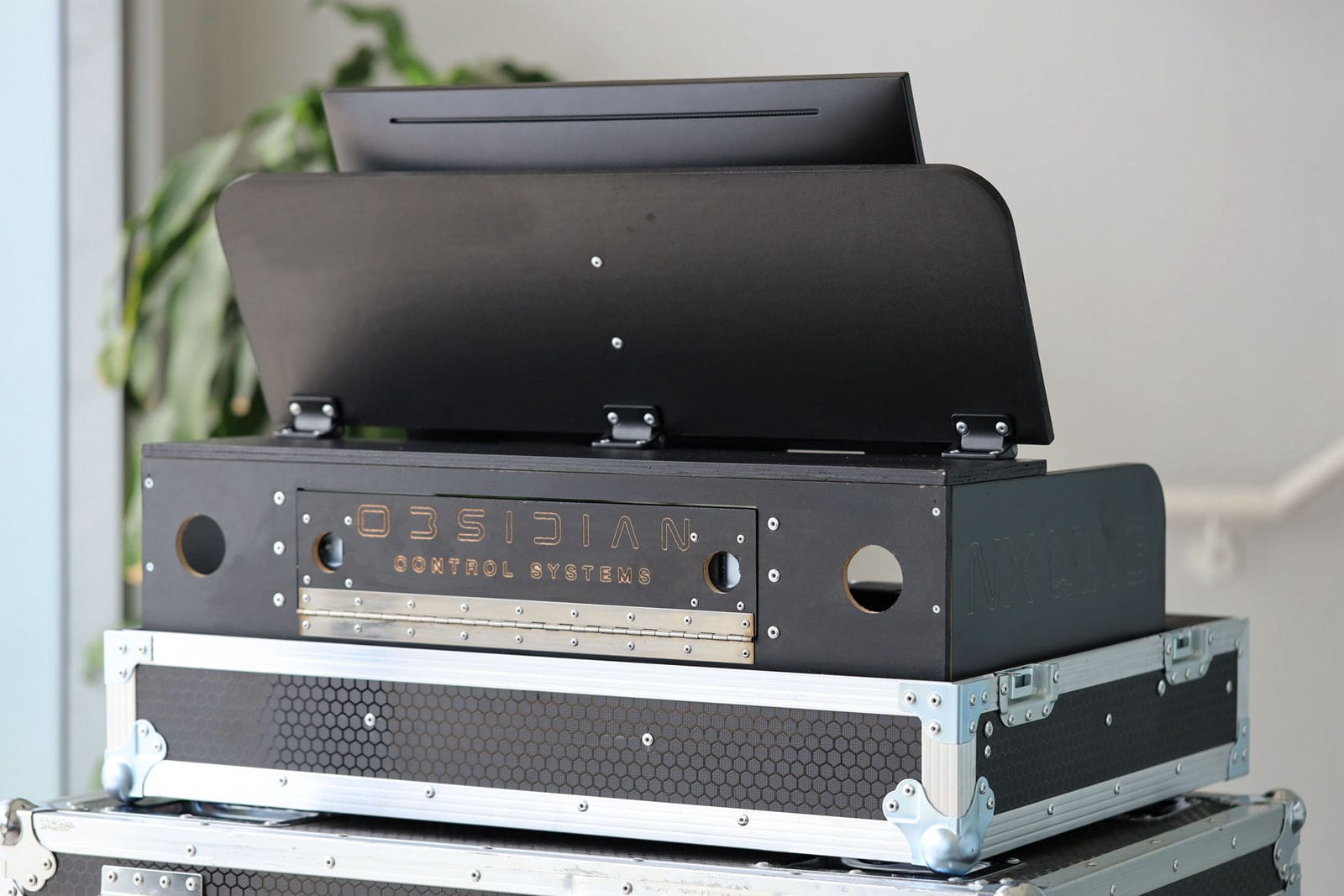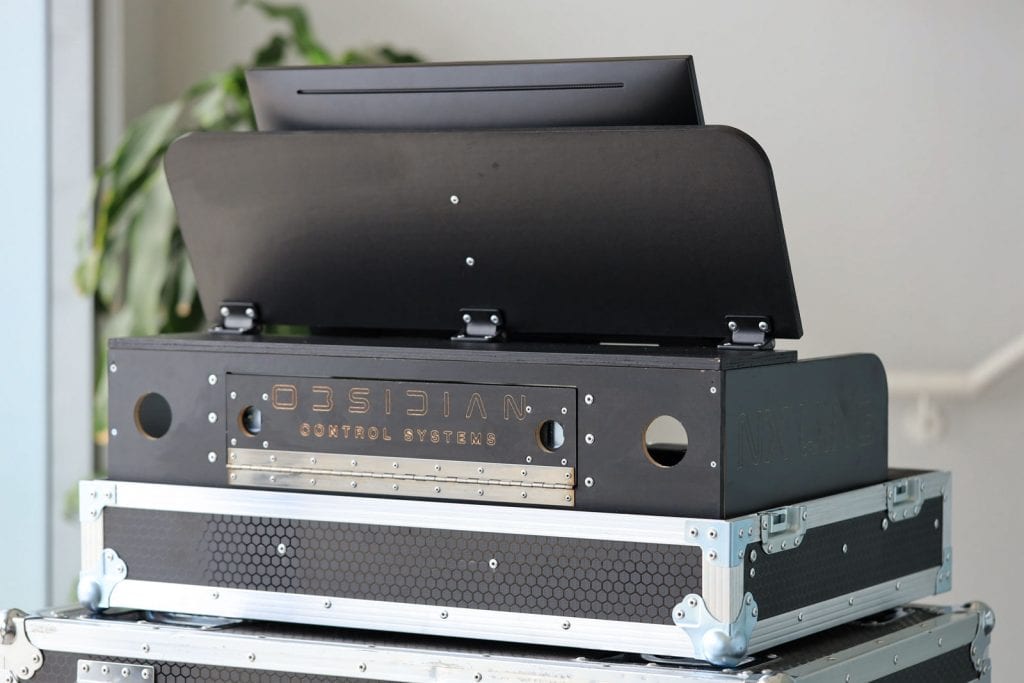 Our client requested that we design an Obsidian Onyx NX Wing Flypack Console Case to help them store, move, and utilize their NX wing Obsidian Control System.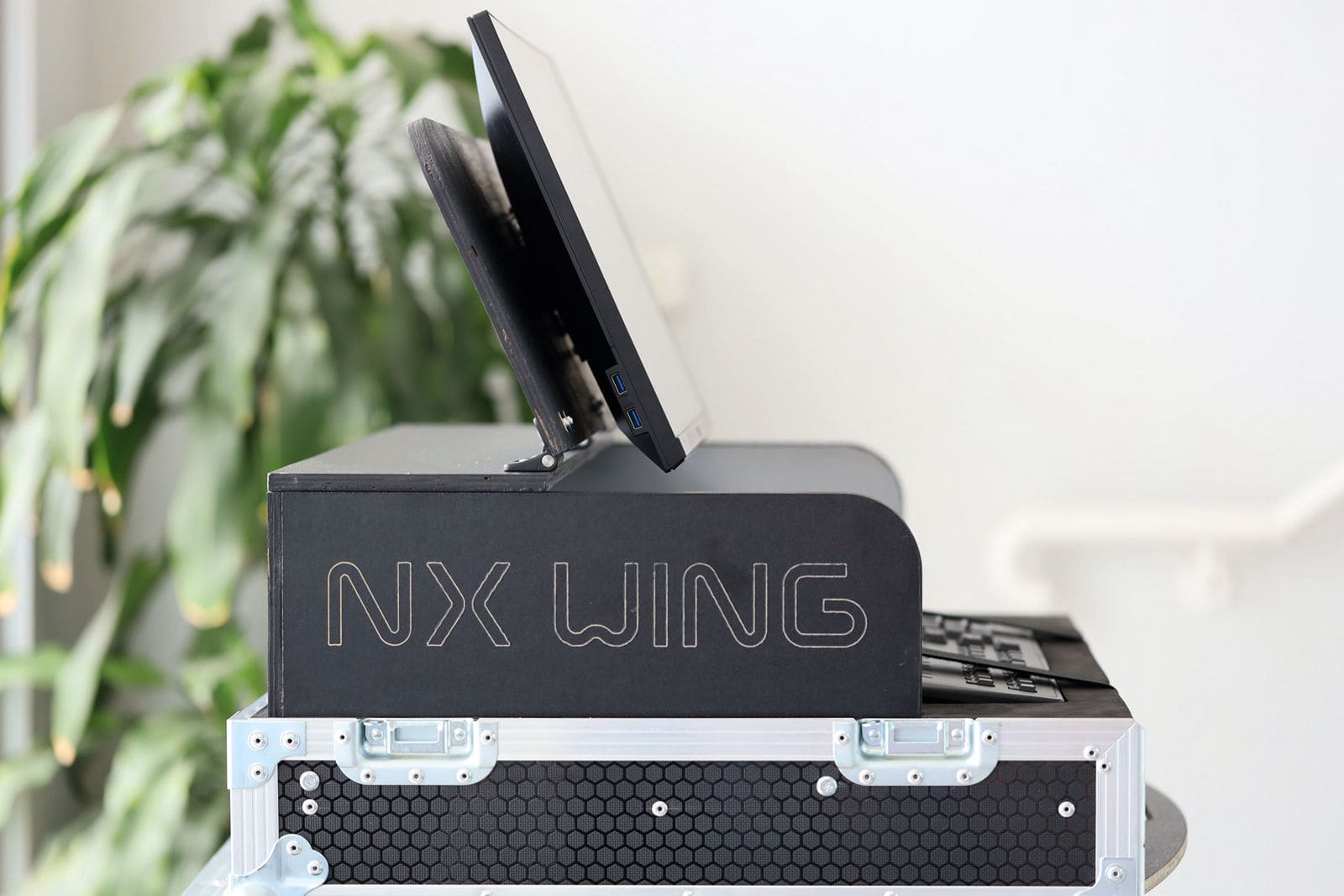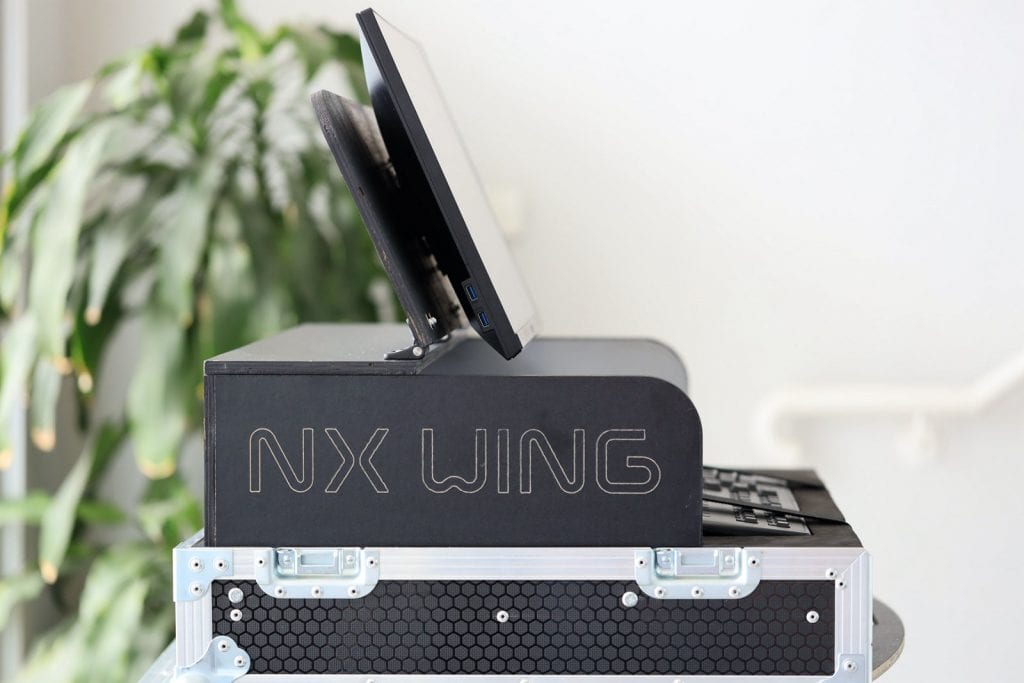 The new console case was designed according to the need of our client. We designed the console case as a dog house for mounting of mini pc. The power board console transport case is built with a monitor stand with torque hinges to the monitor to be tilted at any angle during use and pull out drawer with push to open runners.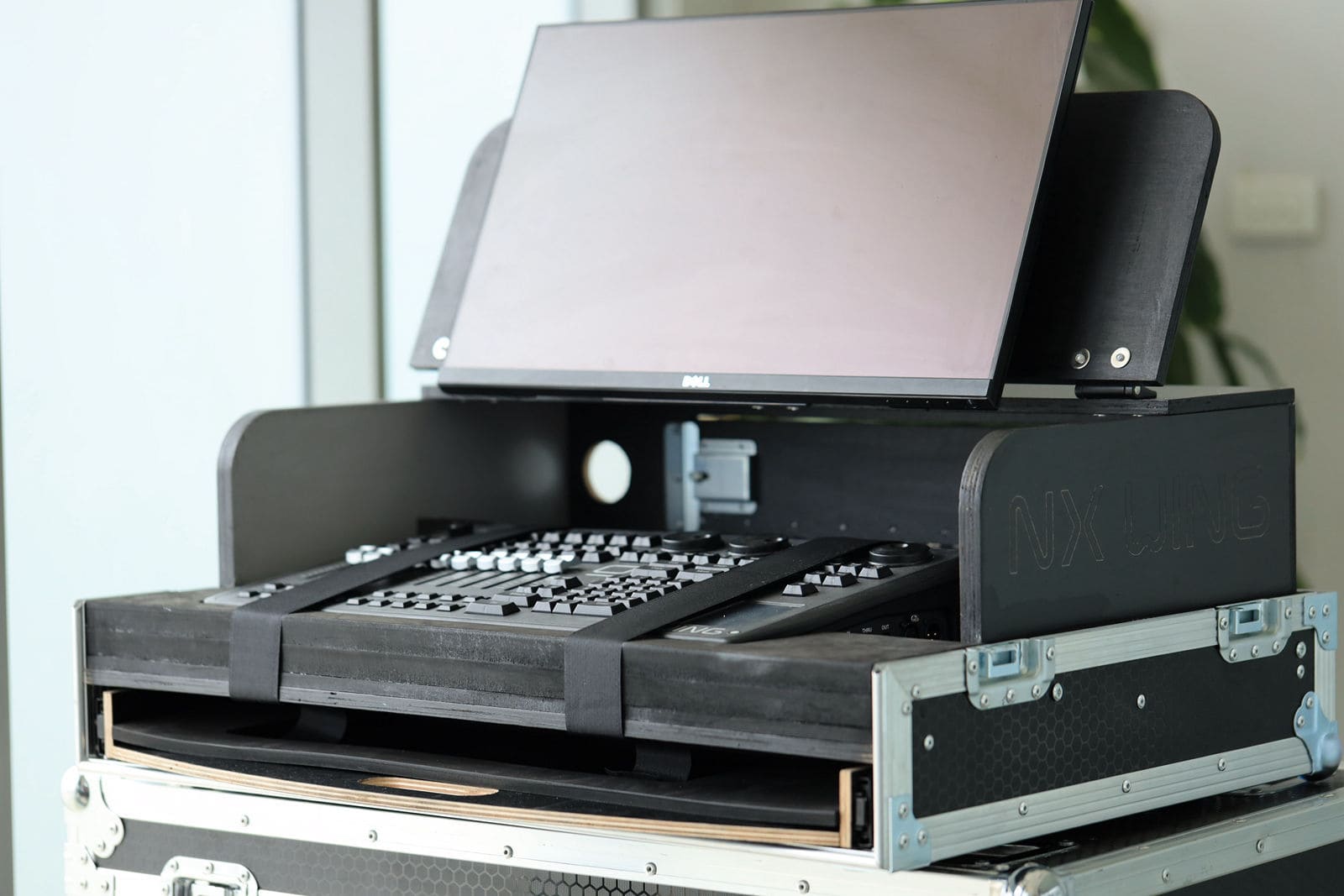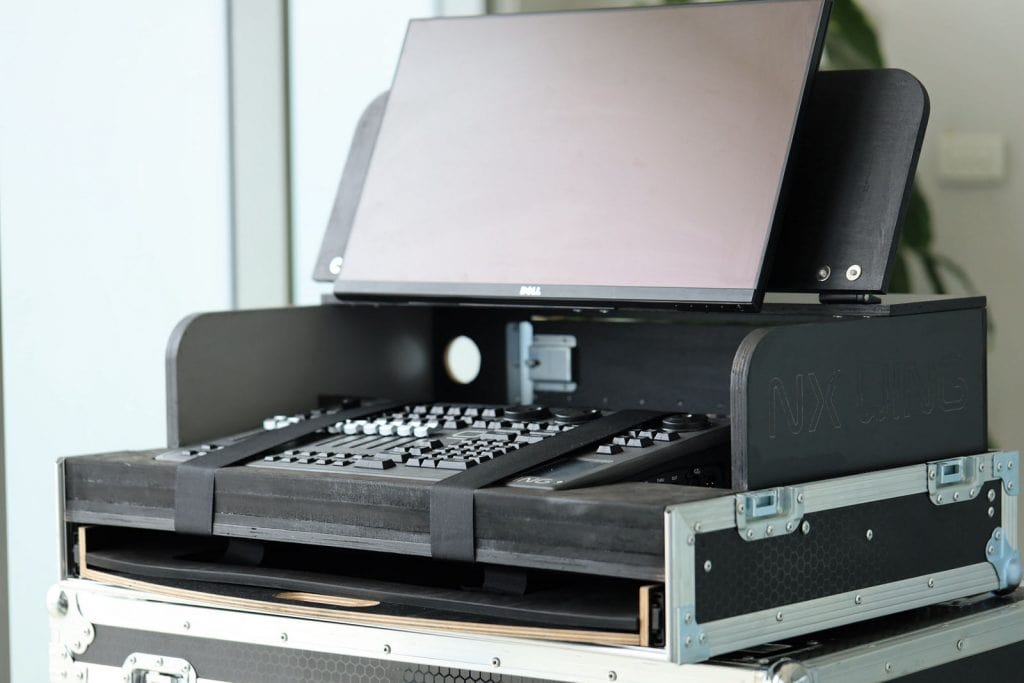 The case's internal compartment was designed with custom foam to insert to provide internal protection around the console, which ensures that the Obsidian Onyx NX Wing Flypack can be navigated with ease and without the fear of scratch breakage.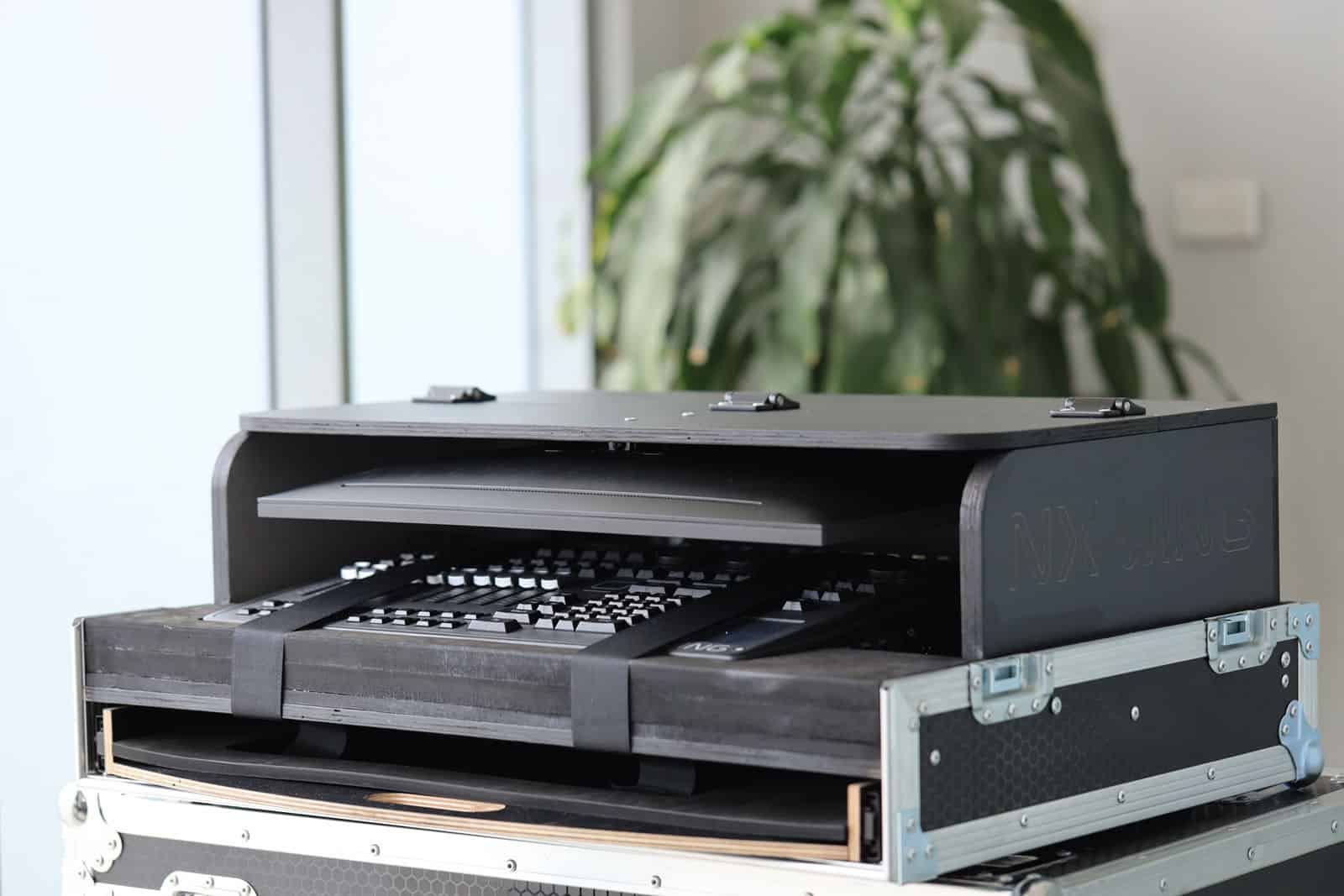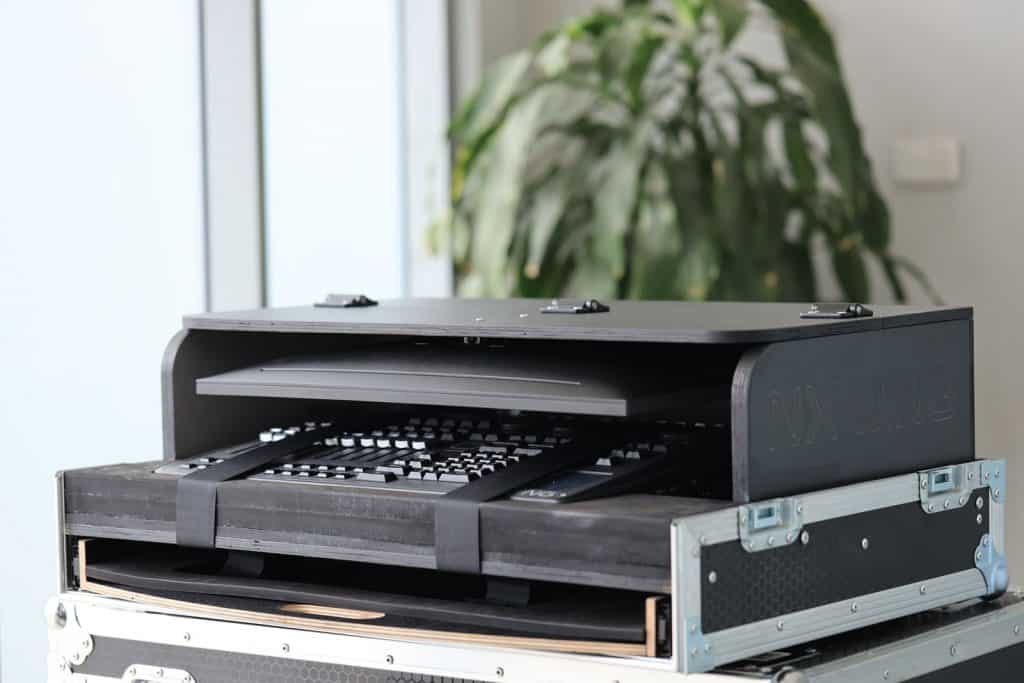 Its external body comes with a honeycomb design and aluminum extrusions on its sides to ensure that the console cases remain robust. It was designed with high-quality plywood materials, which provide that it has a sturdy body.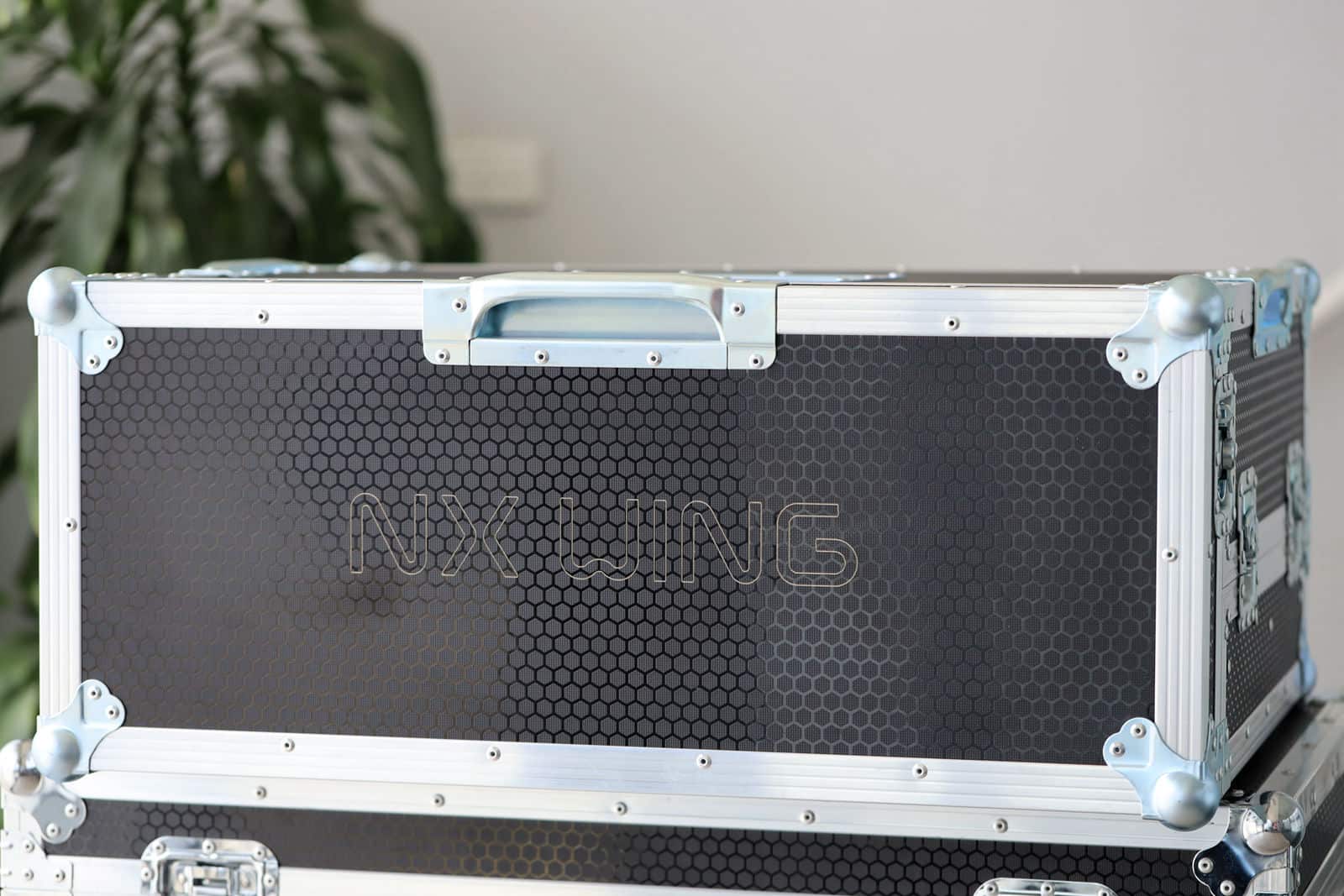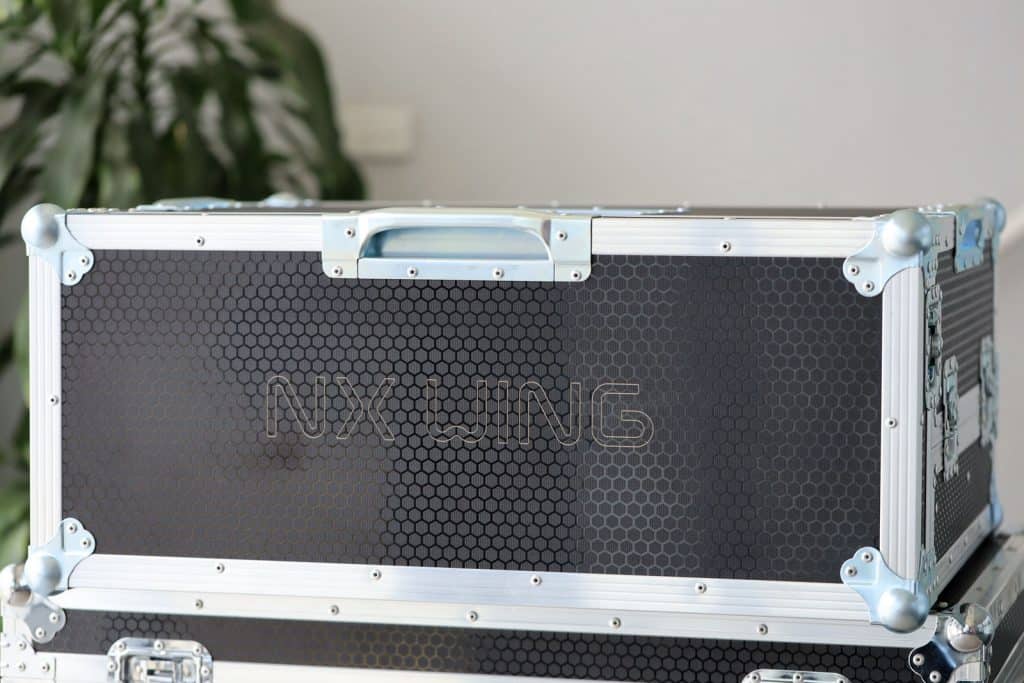 Our client Show Systems was happy with the final product, and that is what we value most in our projects—client satisfaction. Do you have a similar console case, or in need of a custom road transport case? Please don't hesitate to contact us.