We are excited to introduce our custom motorsports transport case for Waltec. Our client Waltec motorsports is a Sydney-based motorsports team that takes part in the Australian GT series.
The motorsport transport custom carry case was designed to enable the Waltec team to carry their motorsport equipment, spare parts, tools etc. with ease. The custom flight case was designed with a front lift-off lid that ensures the Waltec team can access their case content with ease.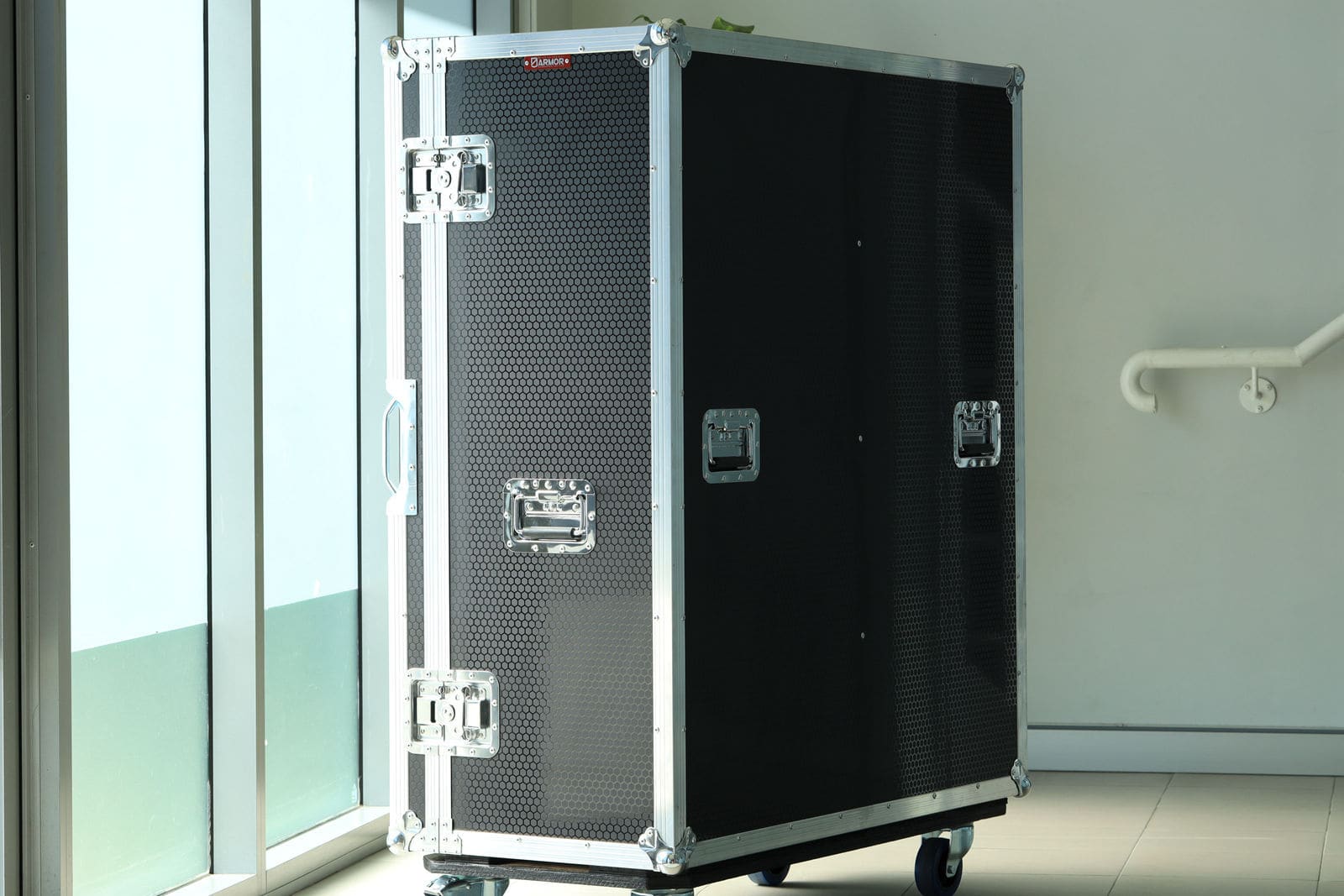 We took into considerations the weight of the carry case contents and customized the flight case foam to fit Waltecs use for it. This custom motorsport carry case is not designed to be lightweight because of the nature of its contents. The case was built with 12mm plywood, and it comes with four of 100X36MM Carjet heavy duty castors each with 150Kg load capacity which also ensure ease of navigation.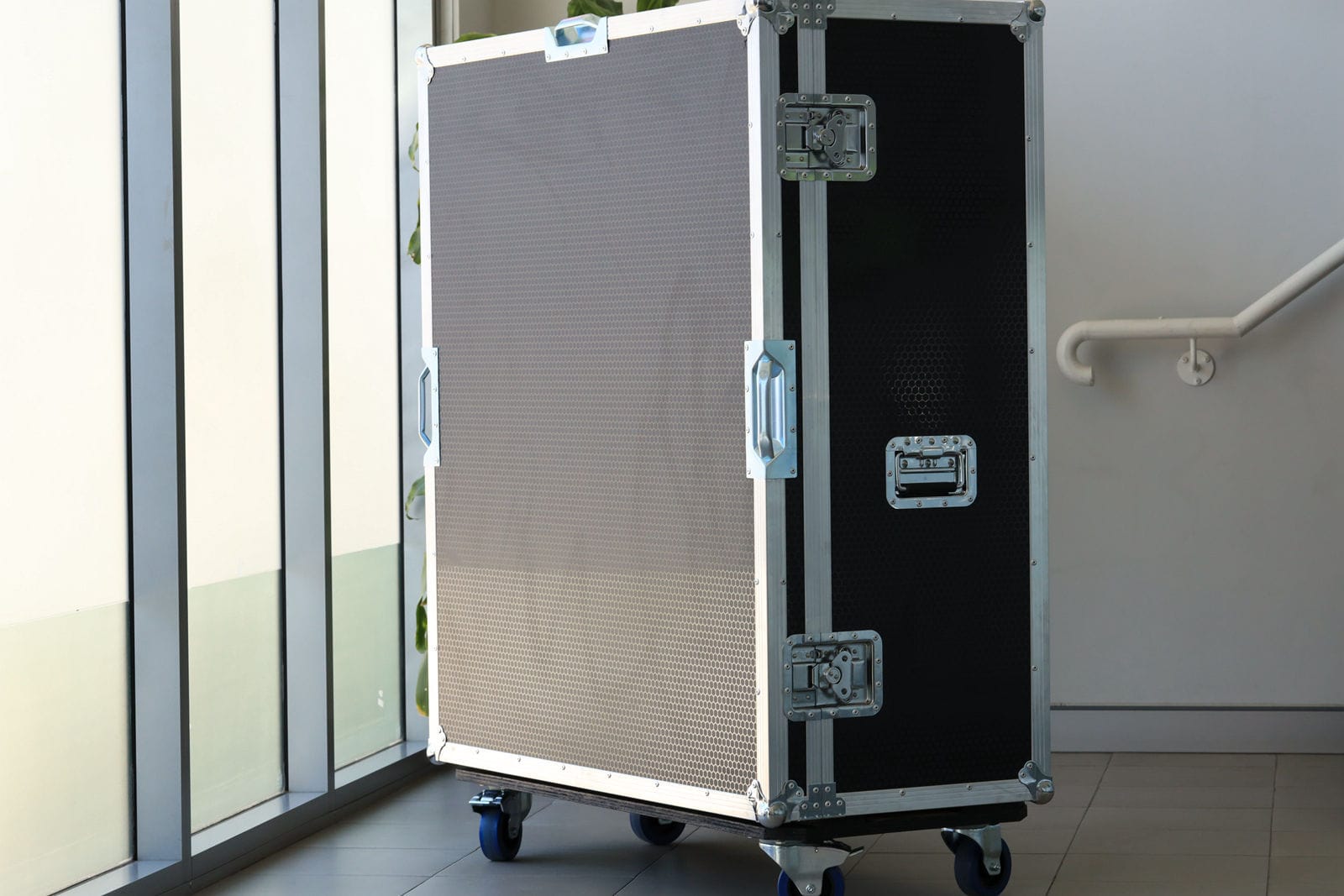 Like all our custom road cases, this honeycomb designed custom transport case was built in accordance with the latest industry standard. The Waltec custom flight case is features a high-quality aluminium material, it's inside is divided as per our client need.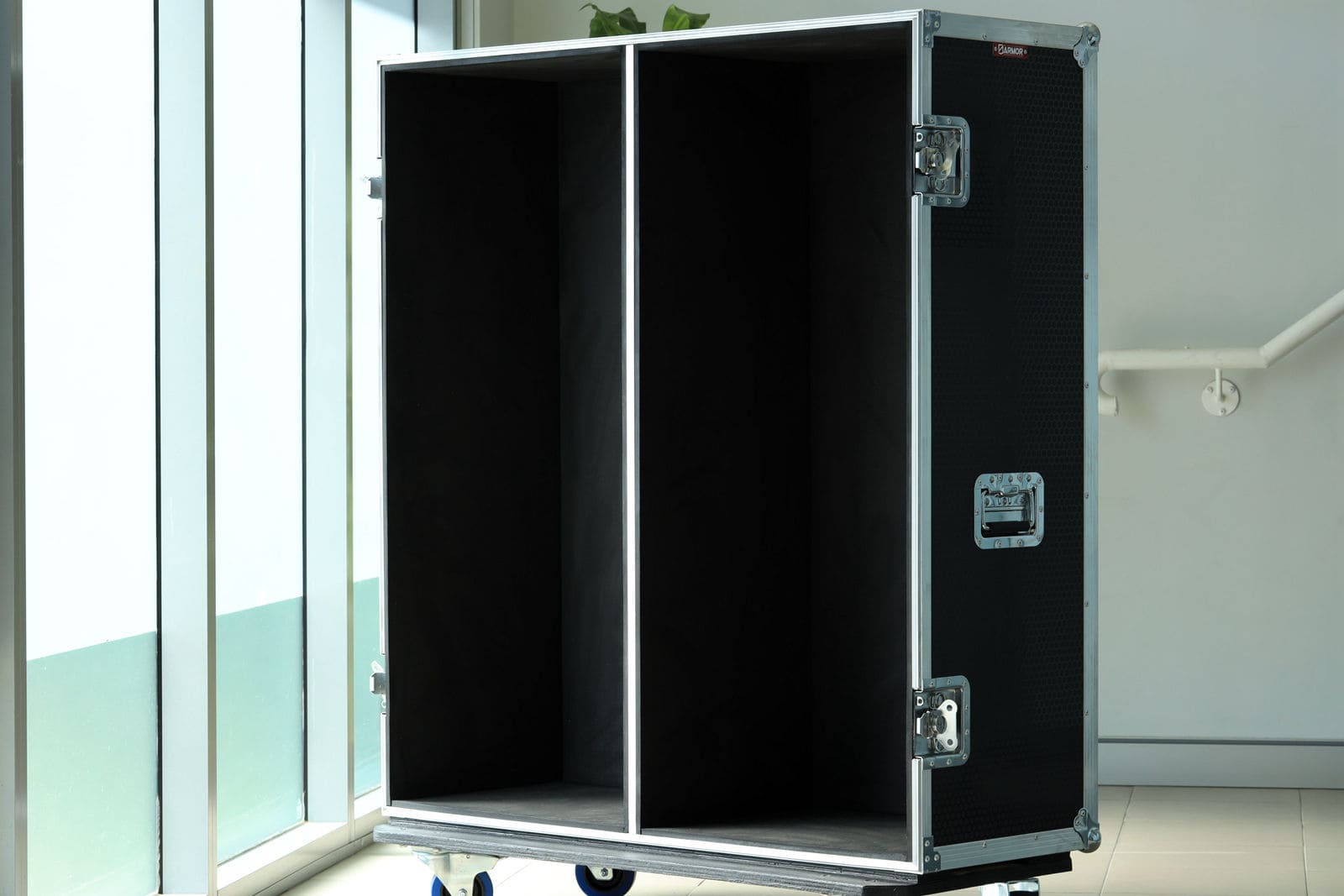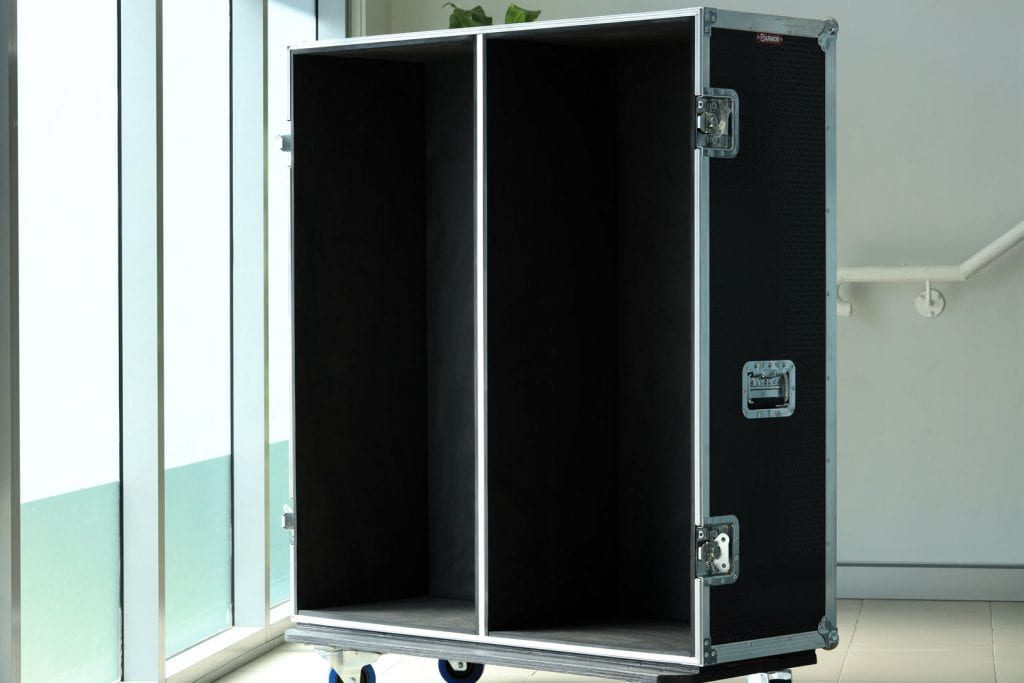 For ease of operation, this custom flight case features corner handles on the front lid, and this makes it easy for the Waltec team to operate the front lid easily. This feature is not easily found in cases designed by other flight case makers.
If you need a similar custom motorsport carry case for you or your team, we will be more than happy to assist you.