Innovative company InMode Australia has commissioned us to design and build two road cases to transport their medical instruments. InMode Au is an Israeli-based company that focuses on developing products and procedures that utilise modern discoveries such as radiofrequency, light-based energy, and laser technologies. They aim to promote less invasive medical procedures to improve existing surgical practices.
All of the company's medical equipment are very valuable and mostly fragile, so they needed a flight case that can provide maximum protection. They also wanted cases that go along with their multi-billion dollar market. The transport case for medical instruments that we built is designed to carry varied types of equipment.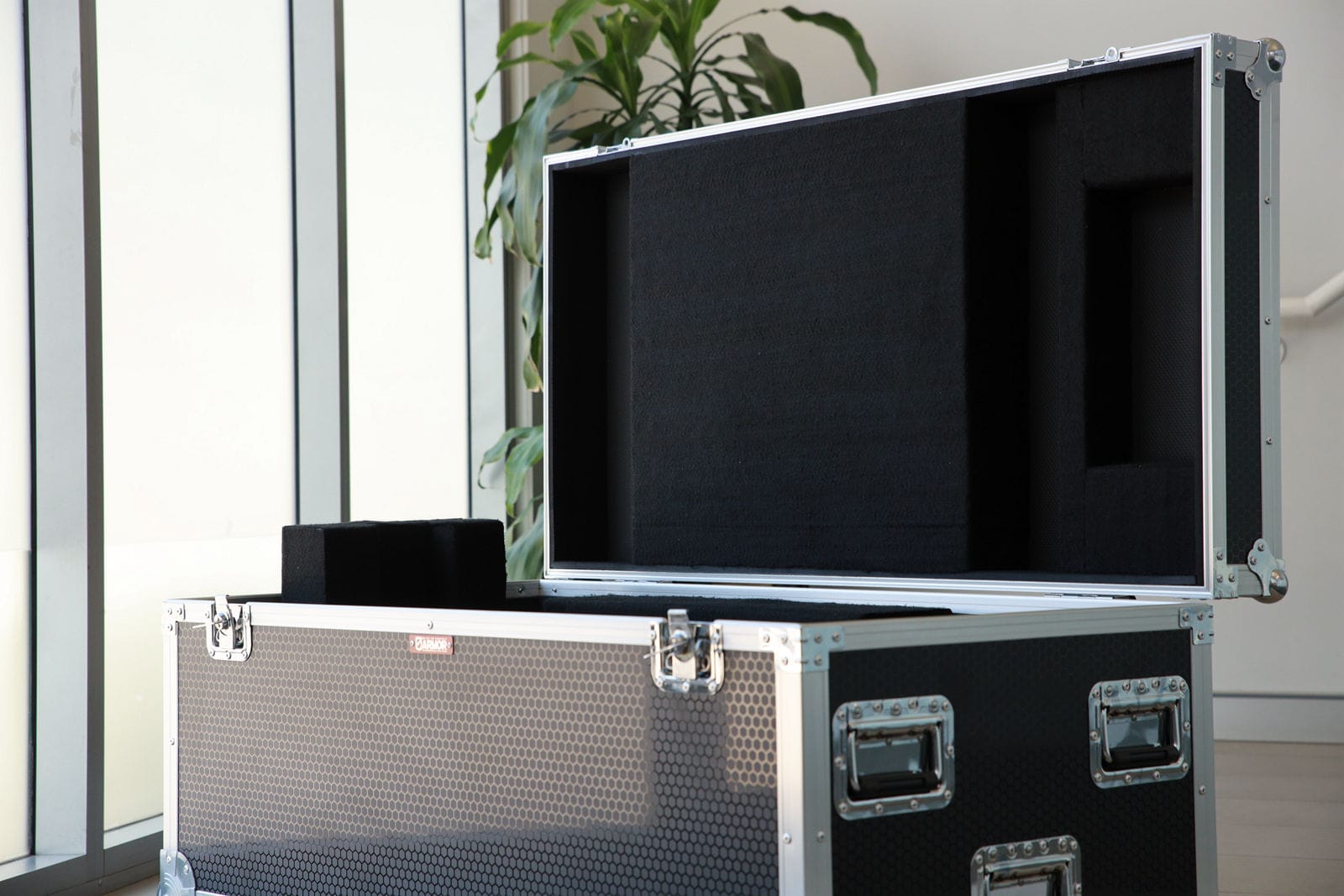 Two cases were built and both have recessed corner casters as you will notice in the above photo. That is to provide an accessible handle that can best support the weight of the case and its contents when carried.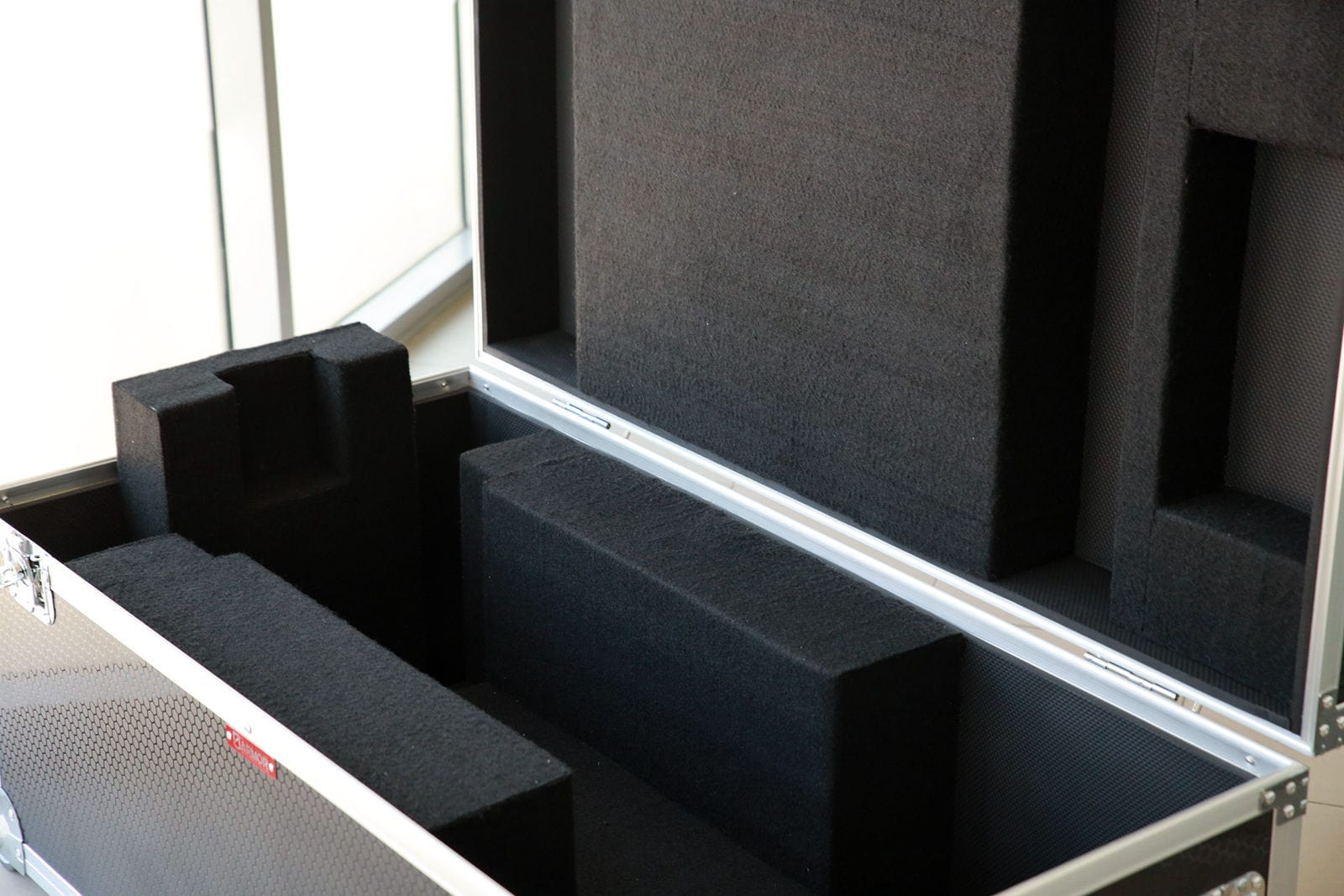 Below, you will notice that custom foam cutouts are neatly installed in the interior. Since a transport case for medical instruments will involve many types of tools, custom dimensions were followed to fit InMode particular requests. A carpet lining is also installed to give a very sleek interior finish.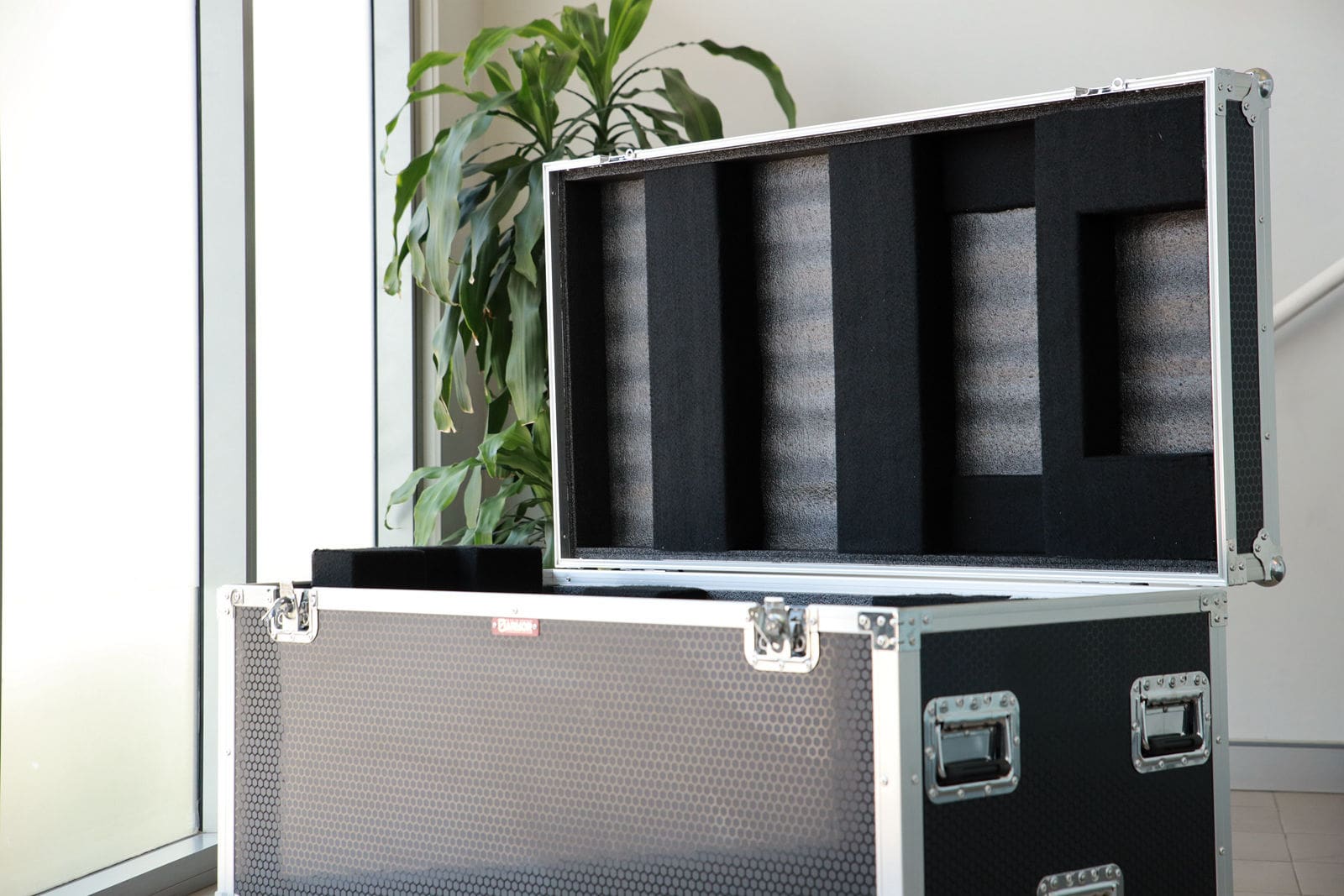 We take pride in designing and manufacturing road and flight cases that suit our customers' needs exactly. All our road cases are backed with a 5-year warranty. If you ever need to commission a custom road transport case for medical instruments or any equipment or electronics, give us a call, and we'll gladly assist you with your requirements.