The Lakeside Christian Church is a non-profit evangelical church that is committed to teaching a lifestyle out of the Bible. Their style is centered on Christ, based on grace and focuses on learning application. They maintain an AV system for their services whether on site or off-site. We were asked to create this AV storage case that is both functional and space-saving.
We recognise the importance of maintaining good quality equipment for church services. Part of this is ensuring they are stored properly and protected well whenever travel is required.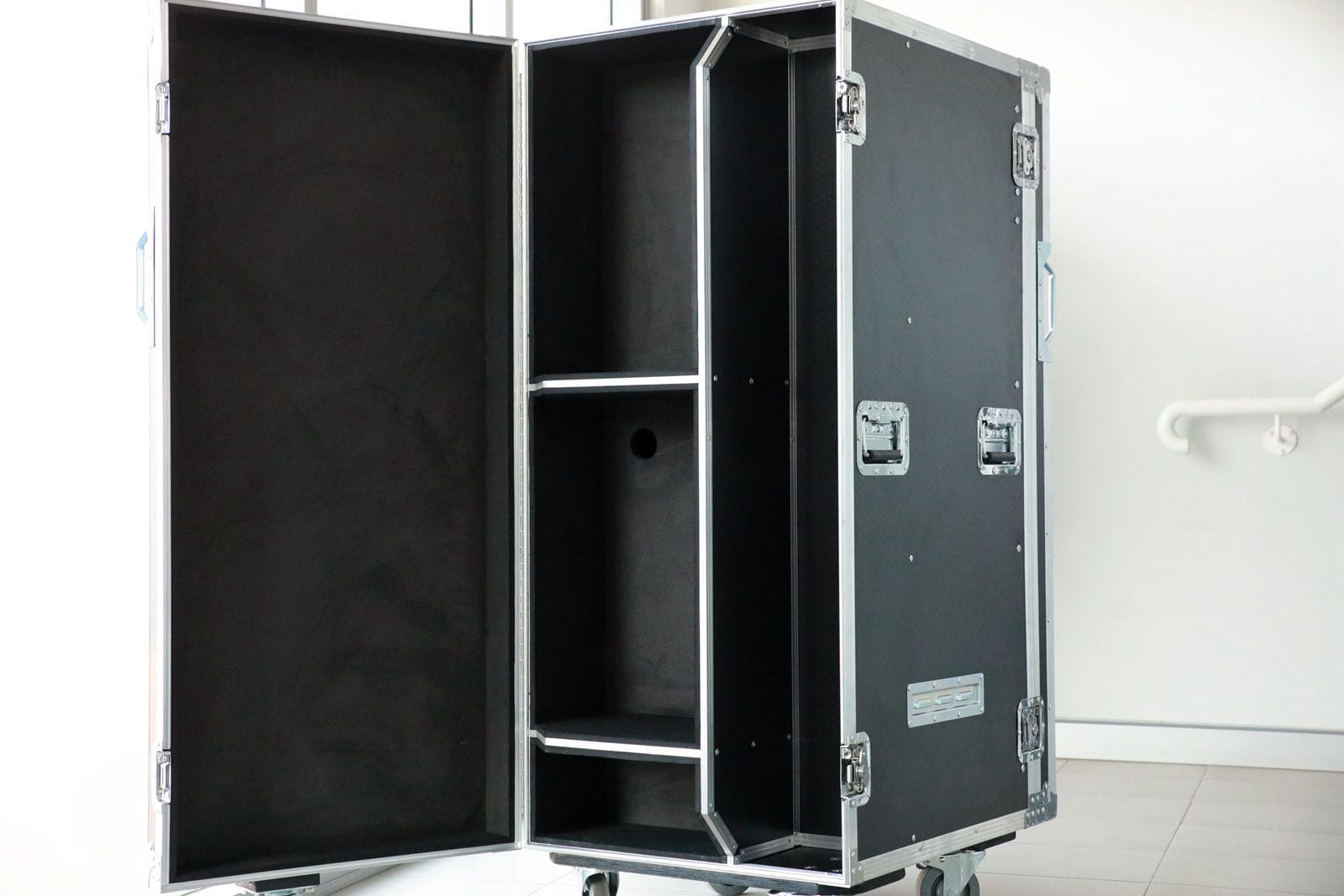 This particular storage case has front and rear openings for easier access. It can store 2 speakers, 2 speaker stands, and several microphone stands. All these items are neatly divided by partitions amounting to a very organized design.
Moreover, this AV storage case also has front drawers for smaller items and 14ru of additional rack space. All materials used for this case were carefully chosen to ensure the structural integrity and achieve the required capacity. We only use industrial-grade foam and linings in addition to quality aluminium for the basic components.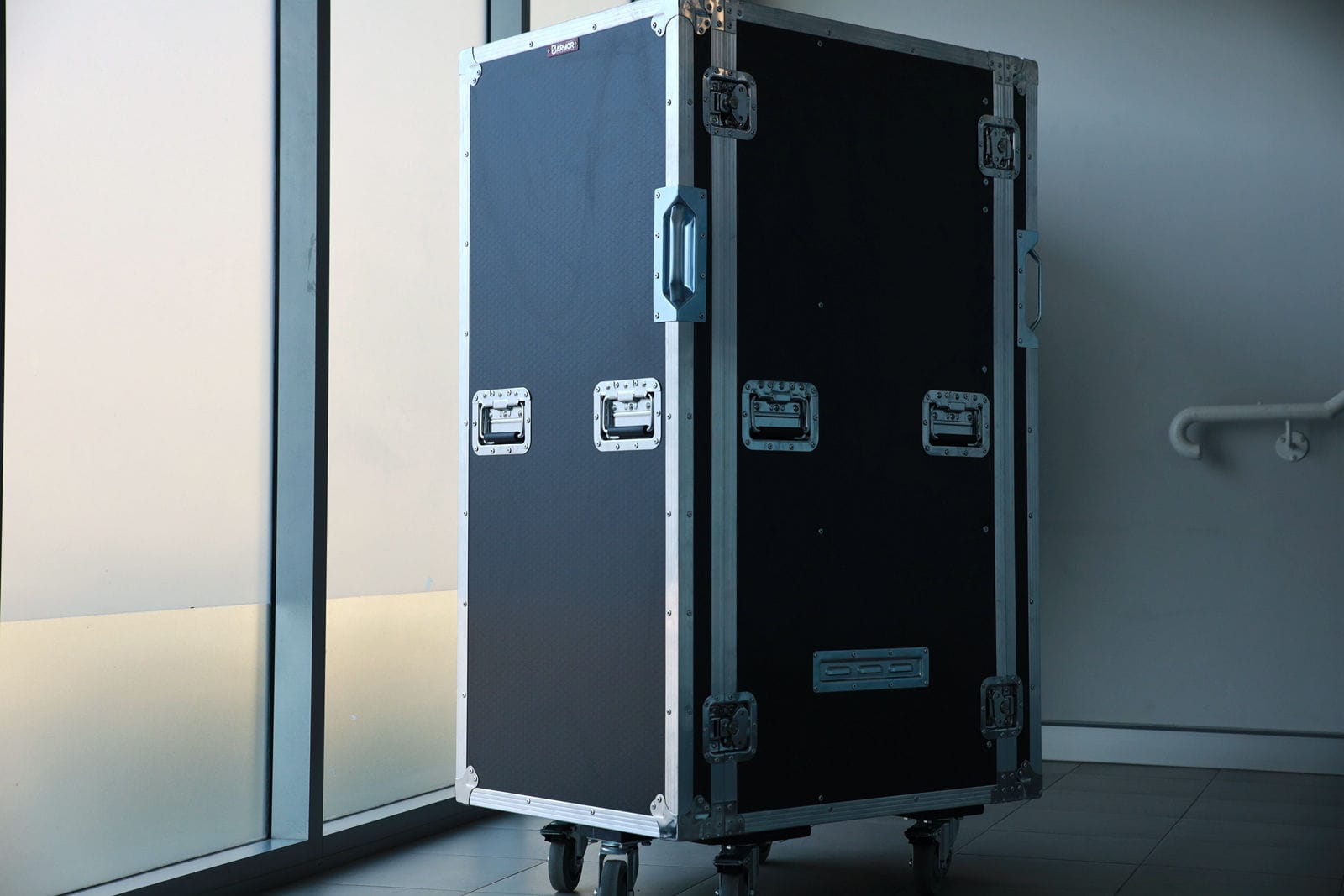 As you will notice, the design is tall and slim so the case can take advantage of the vertical space and take up less of the floor space. Since the Lakeside Christian Church has limited room for storage, we created this case to give them the storage solution they need while adapting to the challenges of a small area.
If you need a custom case built specifically for storage, you can check out our other designs for various item storage needs.