The SITECO-FL11MXPRO Floodlight is a large and complex piece of equipment that requires the best protection. As such, our customer came to us with the requirement of having a custom case with foam for his floodlight to ensure it was well protected. Our team of experts were able to effectively and efficiently formulate a design and manufacture the case in a timely manner. 
Optimised movement and transportation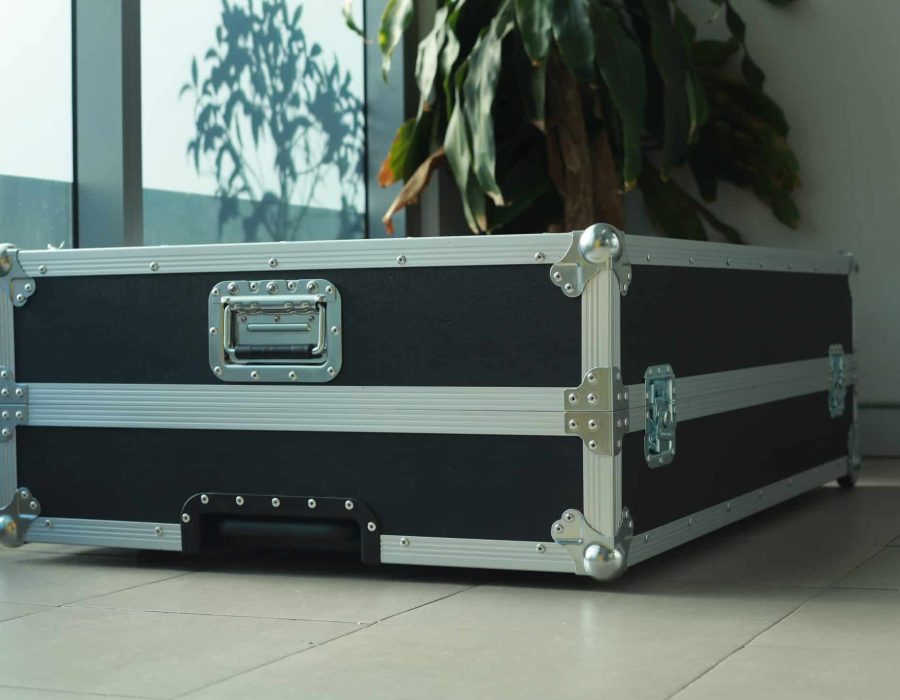 This case comes with surface mount corner castors as well as multiple handles, including a pull out handle. Thanks to this the customer can easily move the floodlight around despite its weight and large frame.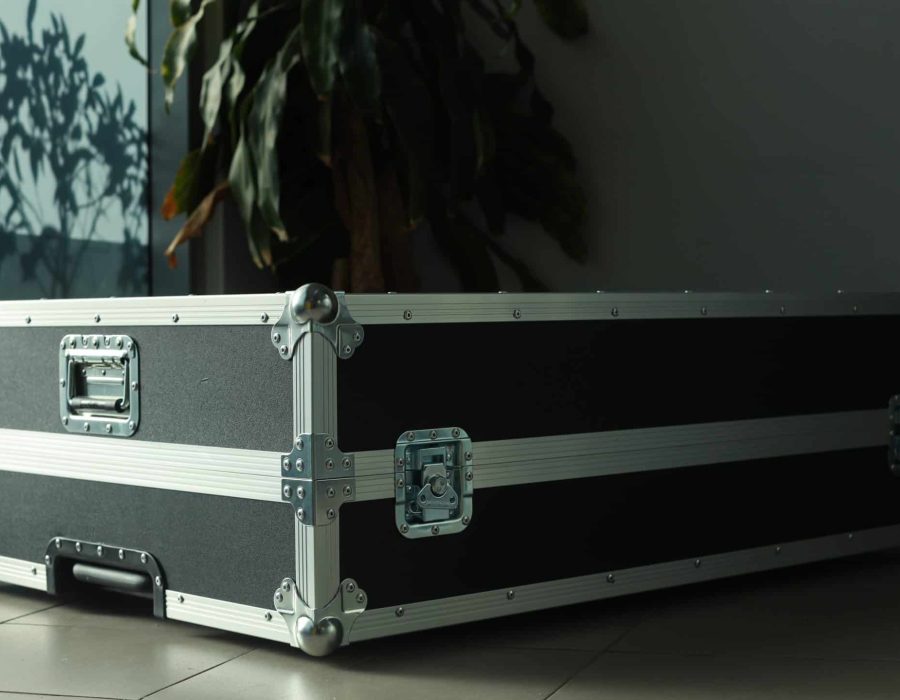 This case is equipped with aluminium extrusions along all the edges ensure it can handle bumps while still maintaining a light frame. Additionally, the panels are plastic which furthers enhances weight profile of the case. Ball corners are utilised to minimise the possibility of any scuffs and further promotes the longevity of the case.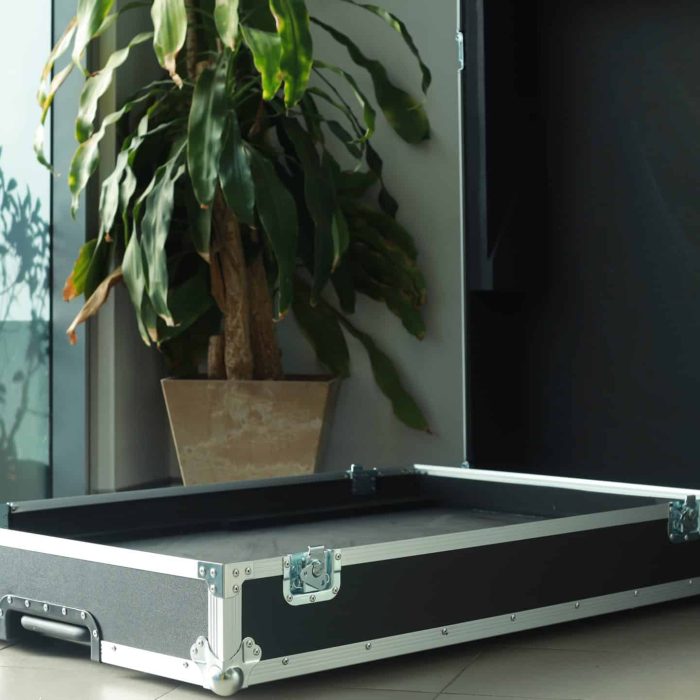 This case has custom foam cutouts that are tailored to fit the floodlights and ensure there is minimal movement inside the case. This stability ensures that the protection of the floodlights is maximised.