The Sport Utility case PETRA  Race Runner Trike comes with multiples sizes 3 ,4 and 5. It is designed to carry the trikes up to size 3 as per petra scale. The case is equipped with edge castors to make it easy for user to carry the case around. Initially we only provide size 3 for this case but we were able to modify the case size to fit with customer requests.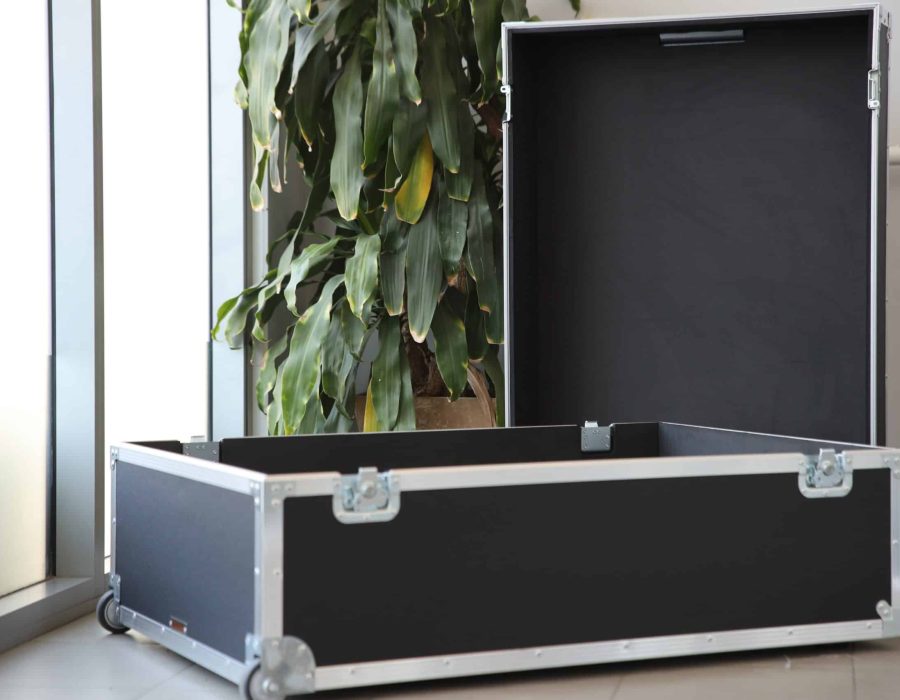 This is our default Petra Race runner size 3 case.  The case comes with 2 wheels at the bottom and 2 edge handles for the ease of transportation. 4 latches are provided to secure the case lid.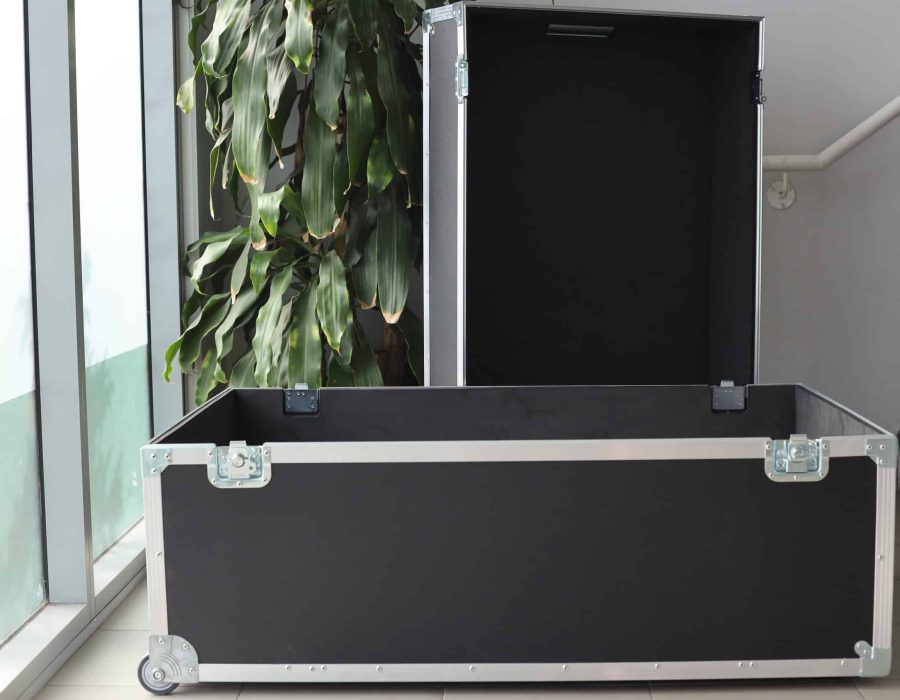 This Petra size 4 case, the length and depth is similar to size 3 case but the height is longer. The case has 2 straps installed at the base of the case to secure item it carry.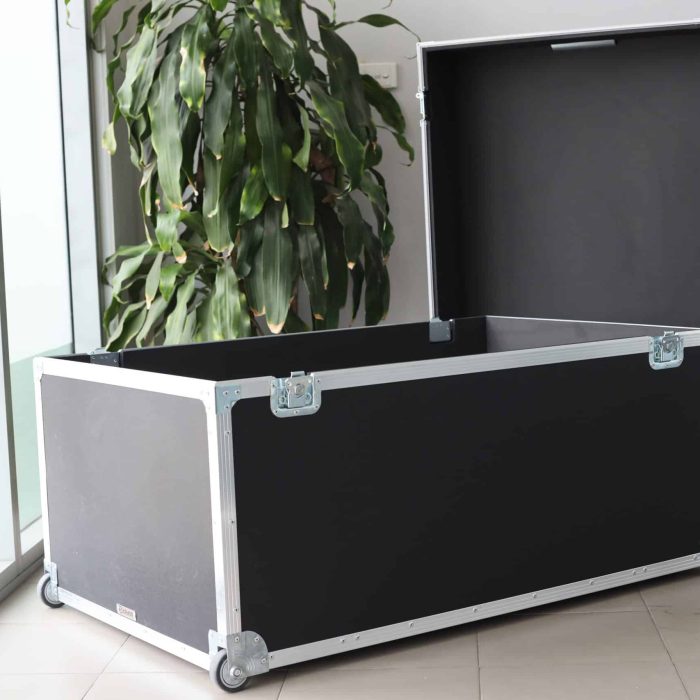 This is our largest Petra case at the size 5, it comes with strong 9MM panels to ensure it can withstand the loads for its size  it is put under. A black hexa glossy texture is added to the exterior to ensure it has an aesthetically pleasing profile.
Functionality and ease of use
The cases can be set standing up or lying down depend on the usages. The edges of the case are protected using the Armor extrusions which are made out of Aluminum Alloy 6061-T6 which is light weight and equal to steel in strength.  It also protects the case from harsh environment.