Our customer came to us for a custom built case to fit their film/broadcast equipment Vinten Vector 70. The requirements are the device is to be placed in the middle with two handles placed at two sides separated by dividers, and foam cutouts to hold the device in place. Our team of professionals were able to effectively design and build the case to fit the item perfectly.
Simple and Practical Design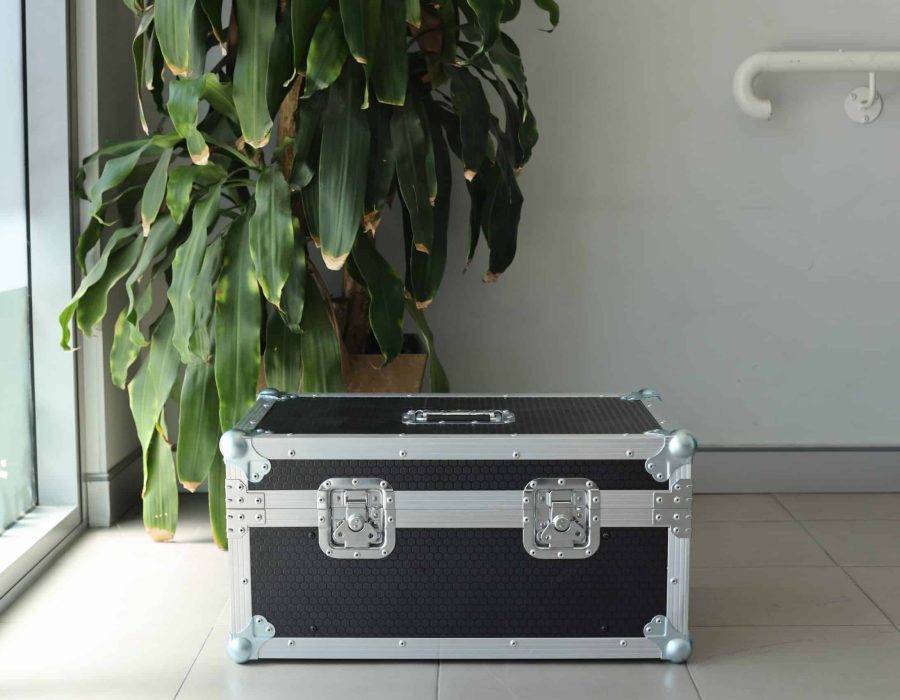 The case has its simplicity but practical design to ensure it is durable overlong term of usage. Our company goal is to build high quality and long lasting case for our customers.
Custom Built to Fit Device Shape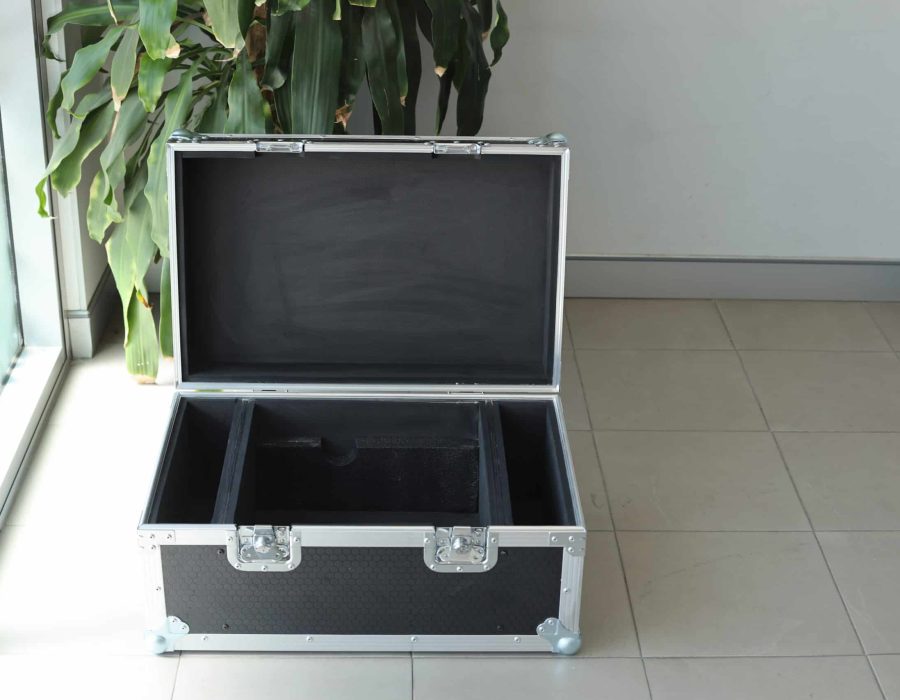 This case has 3 separate compartments one for the item in the middle and two sides for the handles. Two foam panels with arc cutout to fit the device's knobs, to ensure the device is secured in place.
Stylish and Functional Exterior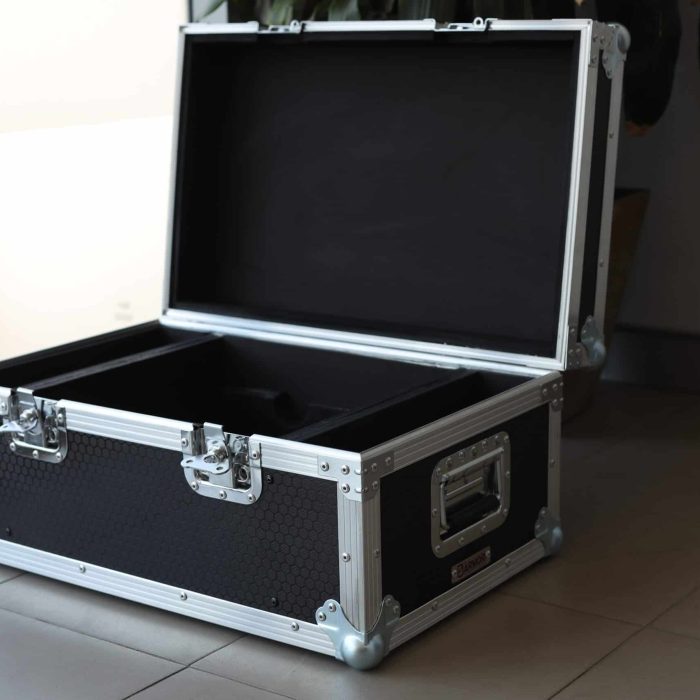 This case comes with strong 9MM panels to ensure it can withstand the loads it is put under. A black hexa glossy texture is added to the exterior to ensure it has an aesthetically pleasing profile. Two recessed handles are attached to either end of the case and an additional recessed handle is attached at the top to ensure it can be carried in practical and safe manner.
Fully Protective Interior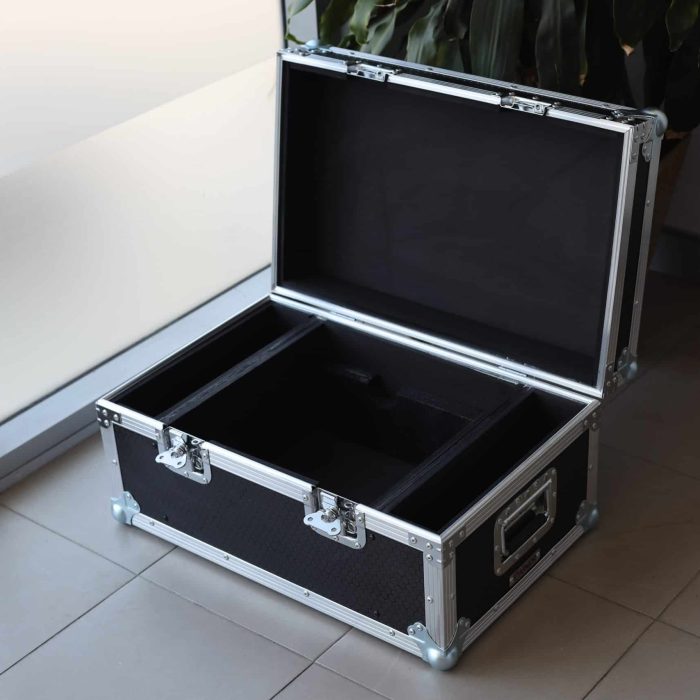 This case is internally equipped with strong and durable 10 millimetre foam to ensure all contents placed inside the case are protected and do not cause any damage to the actual case.