This road case project was for MilkMoney.TV – a global creative production company responsible for hundreds of TVCs, VR, AR, social, long-form and content all across the entertainment industry. They wanted us to design and create a mini console case for their RodeCaster Pro Podcast Production Studio console.
This was a short order, only giving us a day to come up with a design that perfectly suits the console and then create the actual case. This particular mini road case is relatively smaller than most typical cases. We used 6mm plywood for panels to make it very light weight and easy to carry.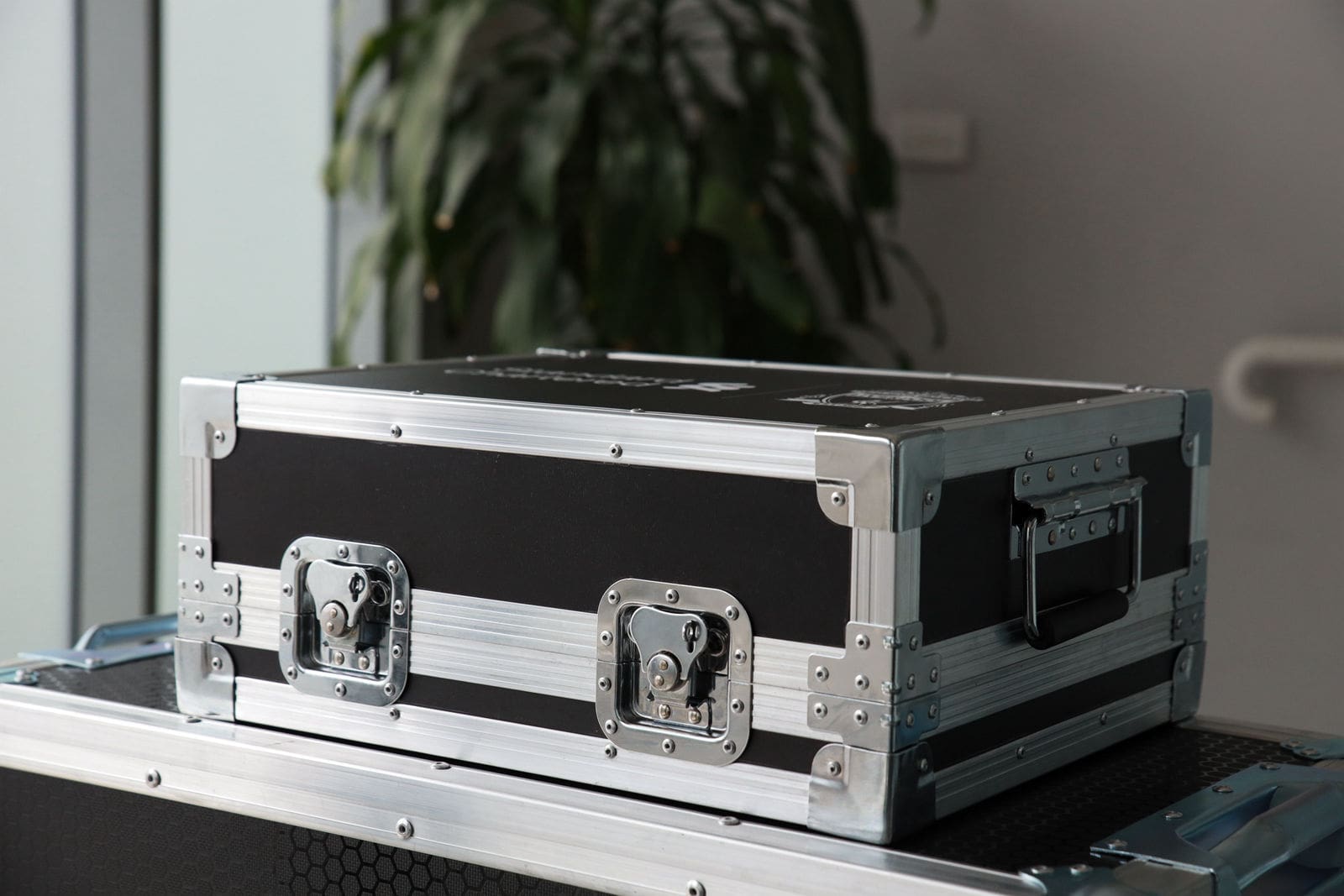 The mini console case is also personalized with a wrapped vinyl printing of an artwork provided by the client. Although it is in short notice, we managed to come up with this stylish road case. You will notice the thick aluminium borders, as well as, the noticeable protruding handles and recessed locks.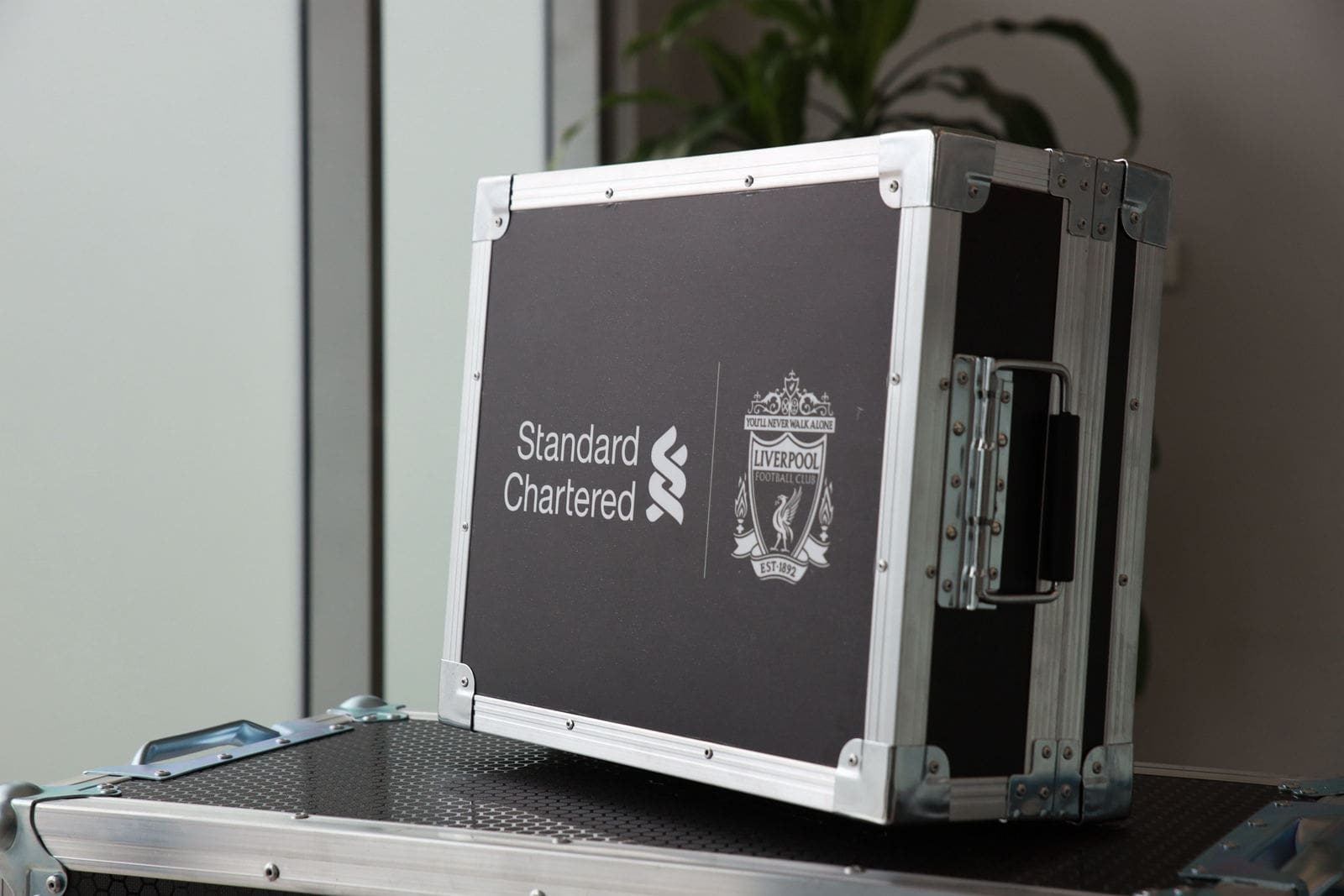 Give us a call or send us a message if you ever need custom made road cases for your equipment and gadgets. All our road cases are backed with 5-years warranty and we guarantee that all materials used in the manufacture of the case are of the highest quality.