Armor Cases is delighted to introduce you to our newly designed flight case for Soundcraft Si Impact music equipment. This musical tool is expensive, and we understand the need to keep it safe while on the move.
The custom carry case was designed with plywood and aluminium extrusions which provides the protection and structural fitness for the case to carry out its task efficiently.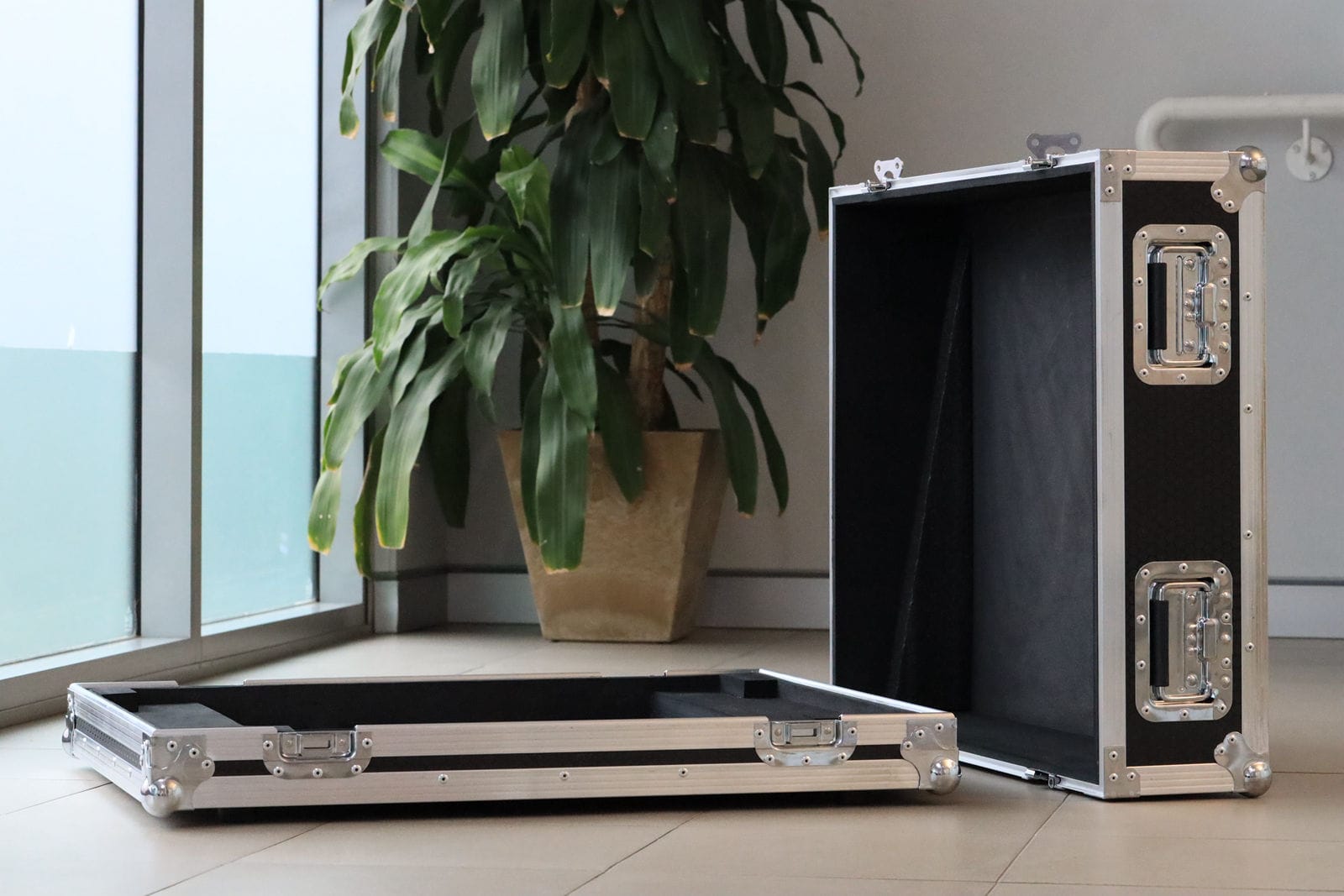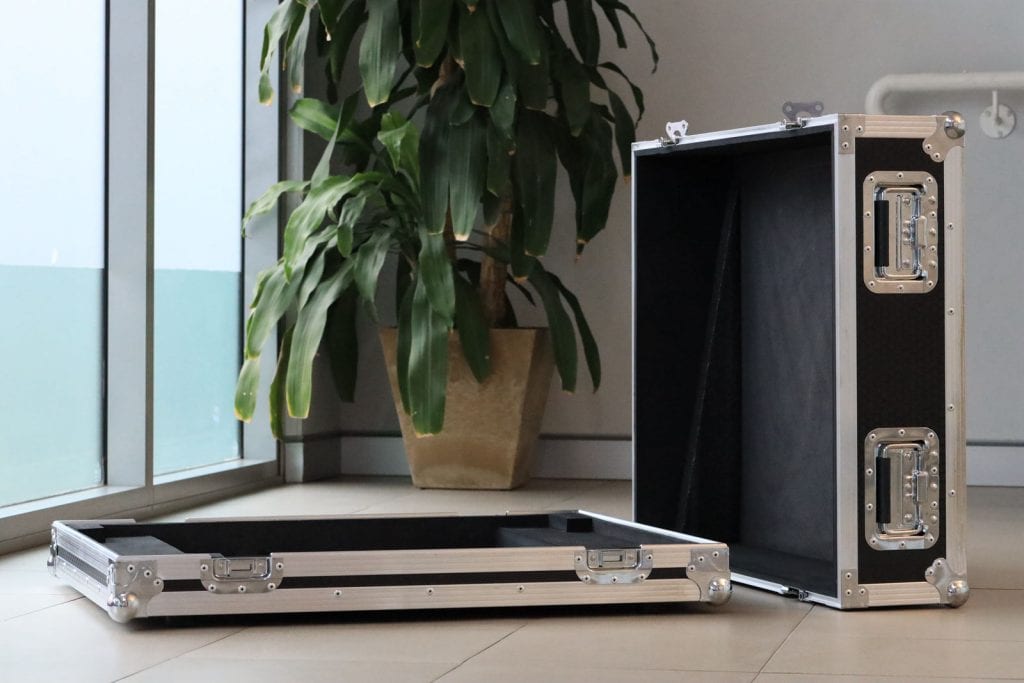 Since the Soundcraft Si Impact musical equipment would need to be easily accessed and handled, we designed the custom road case to feature lift-off lid and side pull out handles. These features ensure that the user won't have a hard time trying to navigate or access the expensive musical tool.
This custom flight case for Soundcraft Si Impact is integrated with a custom cut out foam to reduce the effect of external impact on the cases' content. Even though our cases come with foams, we took special time to ensure that this custom flight case foam is in-line with accurate dimensions needed for housing the musical equipment.
Do you need a similar case or you want to a custom road case for business? Armor Cases can design and build high-quality cases various needs, contact us today to get started!