We are pleased to present you with this exciting protective case for gas heater. Gas heaters most times need to be moved around our homes while still connected to electricity and gas, and this case ensures that this need is met.
In accordance with our client's need, we took into consideration its place of use first, and that is why we designed this custom protective case using plywood panels with wood grain face instead of laminate to offer the warm tone of home furniture.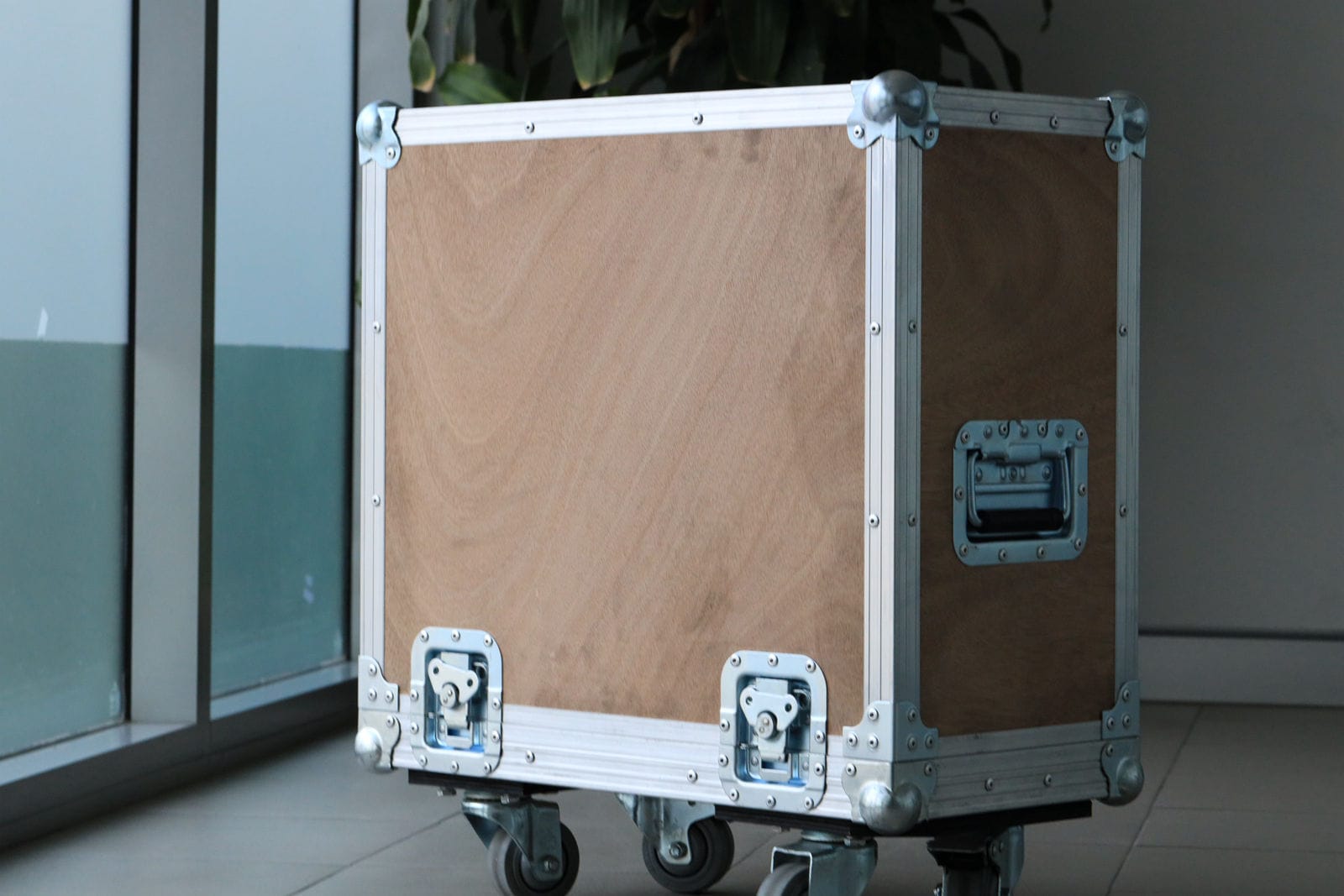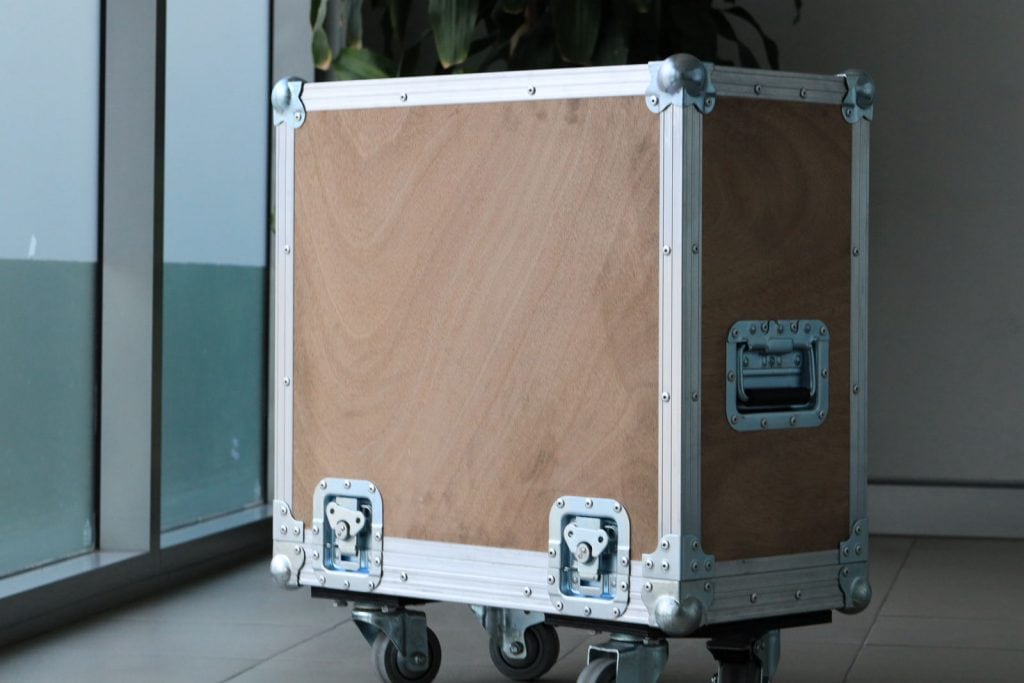 To ensure that this custom gas heater case is efficiently utilized, we integrated a low base and a wheel board so it can be easily be moved around without the need to lift the gas heater. The case is also designed to be used when the winter is over. The custom protective carry case is designed to big enough to store the gas heater and its 2.5 meters long power lead and gas hose.
The custom flight case also features an aluminium extrusion on its body to ensure its structural robustness, and four Carjet heavy duty castors to ensure ease of navigation. We also integrated side pull out handles to ensure that the custom gas heater protective case can be handled with ease.
Do you want a similar protective case for your home or you to need a different custom flight case? Contact Armor Cases to help you actualize your aim.