Part of one of the world's biggest medical technology companies, B.Braun Australia has commissioned us to design and create a road case that can store their very expensive medical camera and monitor. This custom protective case for B.Braun is very personalised from the case color to the details and dimensions of the design.
As a company that specializes in medical solutions related to infusion therapy, neurosurgery, anaesthesia, among others, B.Braun strives to represent the company in everything that they do. The road case we designed is in color blue as requested by the client. It also has a custom company logo screen printed on the outside as you can see in the photo.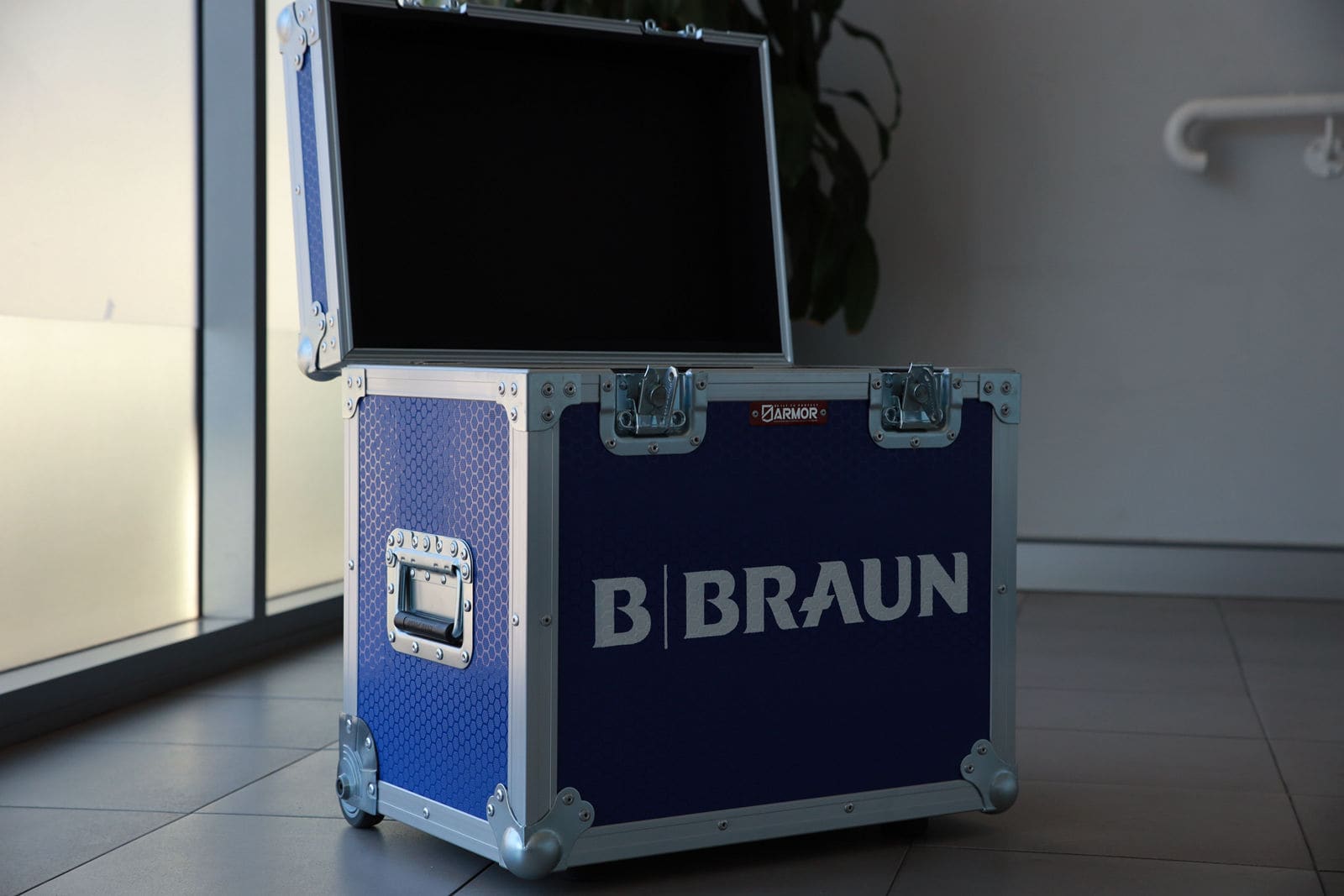 The company develops high-quality product systems and services, thus their equipment continue to evolve and progress as well. Their high tech medical camera with a monitor is very valuable and requires a bespoke storage solution that is versatile enough for idle storage or travel.
The case has a pull-out handle at the back for easy handling. It also sports Penn Elcom hardware for the best protection possible.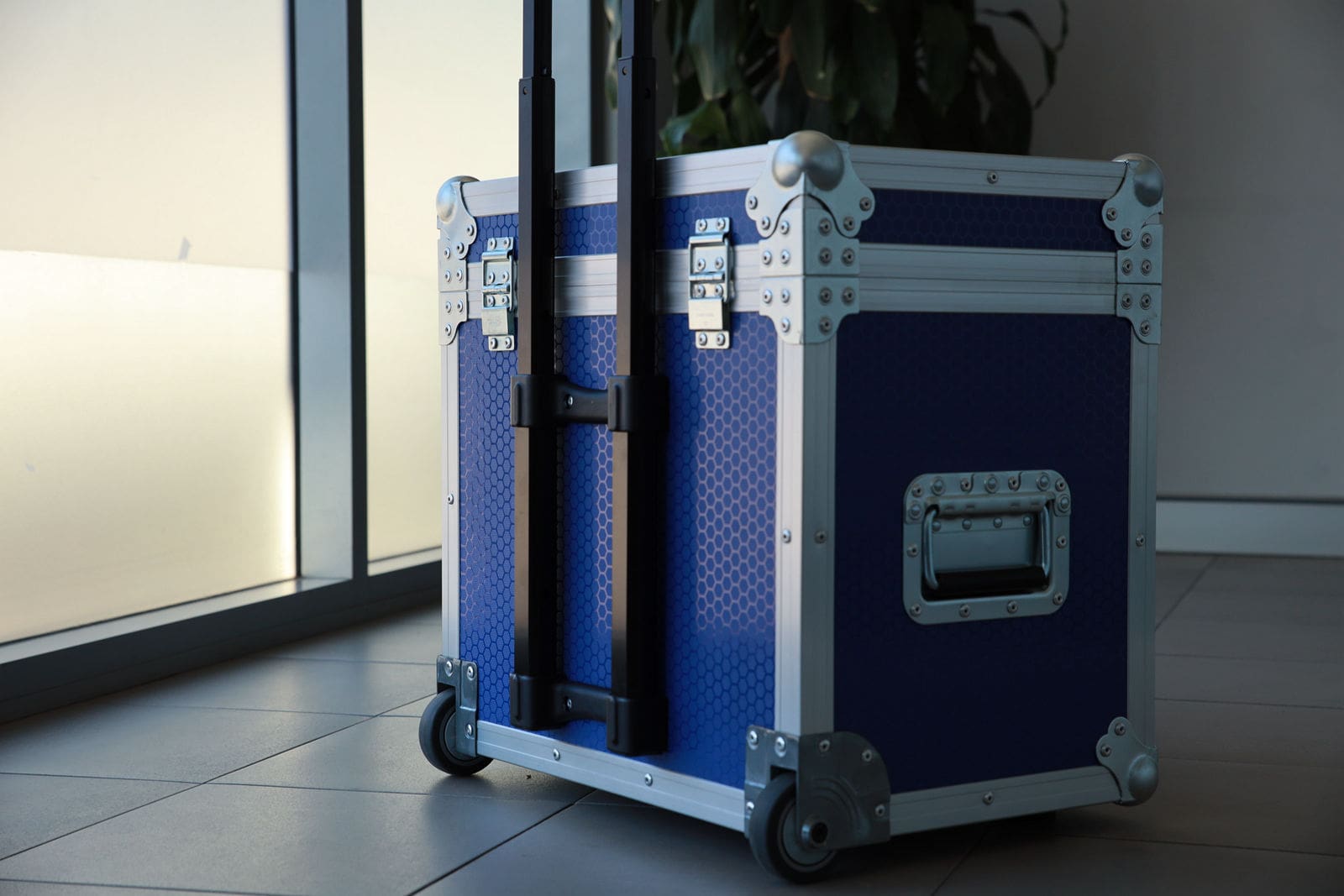 For custom road and flight cases to house your precious electronics and gadgets just like this custom protective case for B.Braun , contact us and we'll gladly assist you from design consultations to manufacturing the finished products. All our transport cases are backed with a warranty of 5 years made from the best of our expertise.