The Australian Film Television and Radio School (AFTRS) is known for empowering the Australian storytelling talent since its inception in 1973. The flight case for AFTRS is meant to house their newly-bought Gemini softlight panels.
From its name, it is a national film, television and radio school committed to nurturing and promoting Australian culture and identity through connections. We have designed and manufactured a total of four cases for the company.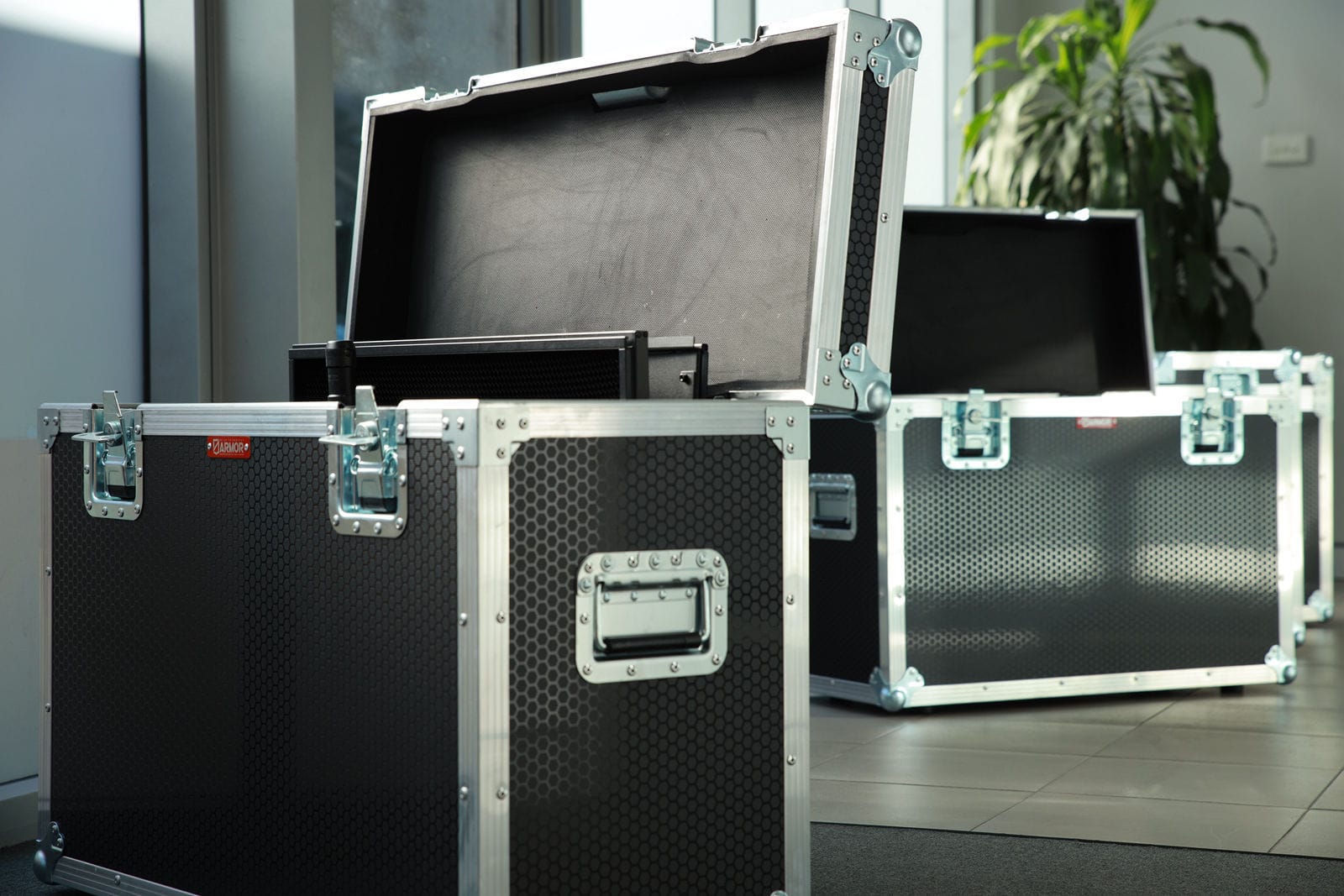 A number of accessories were installed on the cases according to the client's specifications. Below you will see the custom internal partitions created to give each item their own space. This design also protects them from scratching each other during bumpy handling.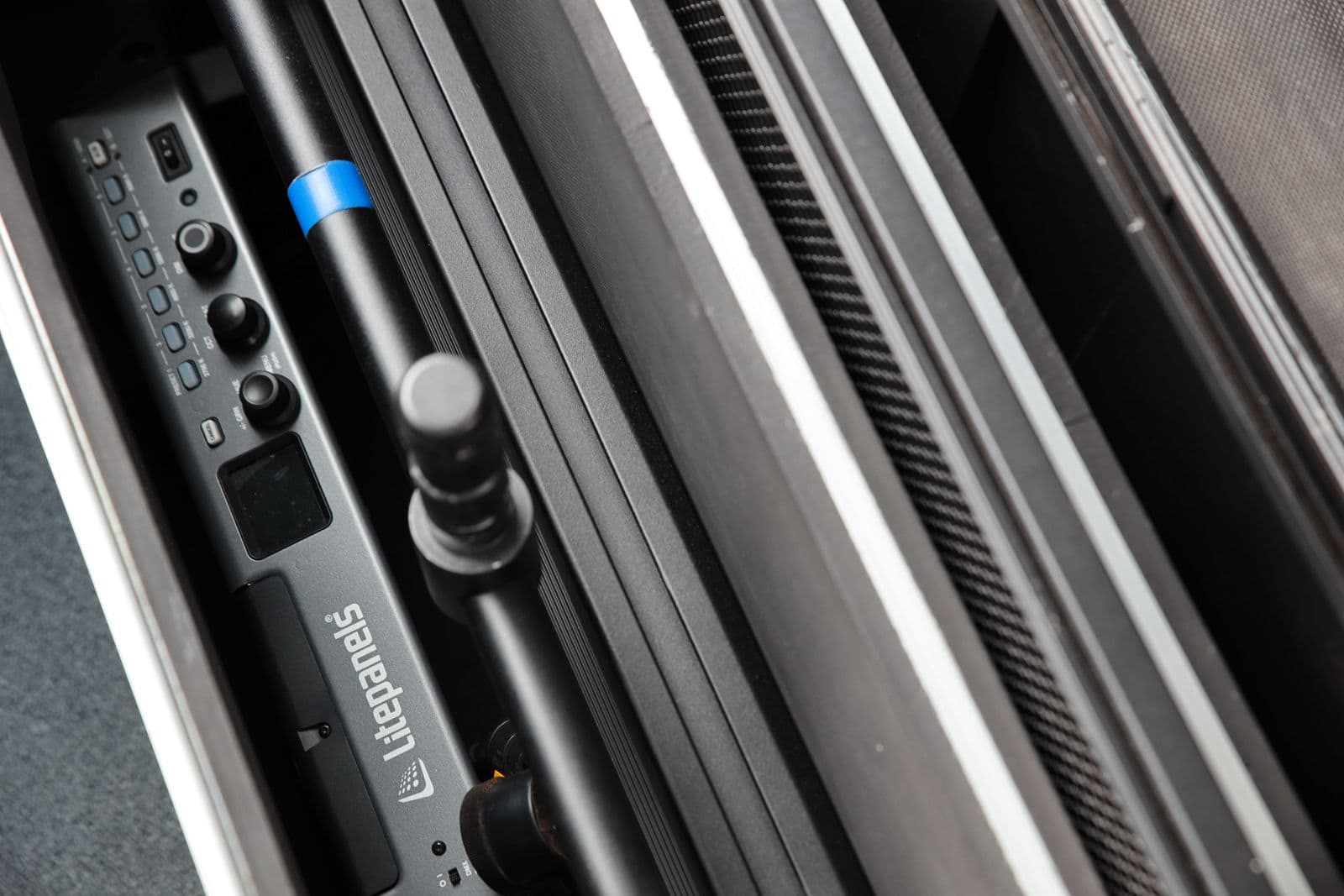 In here you will see a CNC engraved foam insert for the USB stick – a very small but vital feature to make the entire equipment fit into the cases in all the right places. There is also the USB stick and power lead.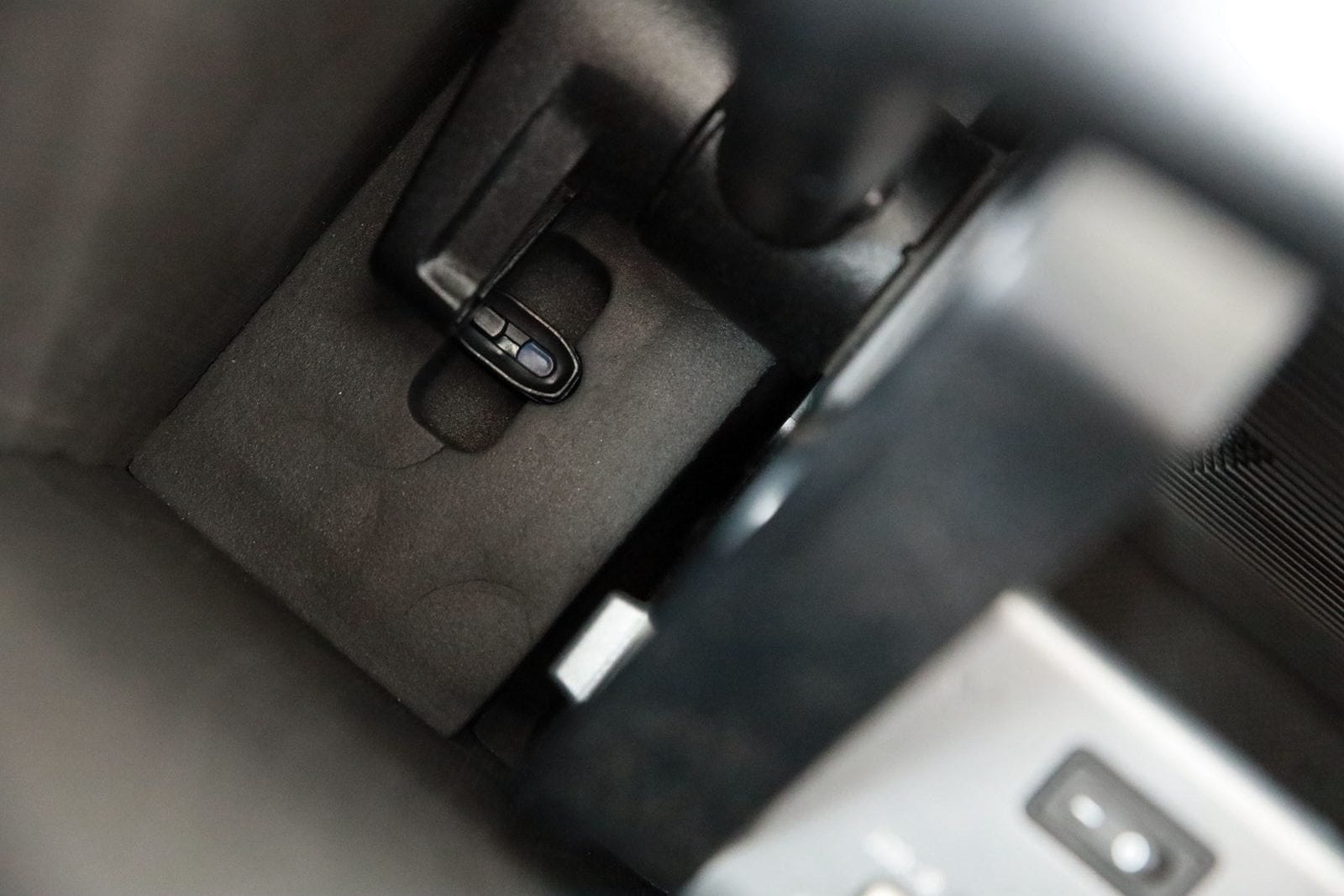 This beautiful honeycomb mesh panel looks amazing too. Coupled with all the other features such as the barndoor, recessed handles, and many others, these cases are a definite want for many.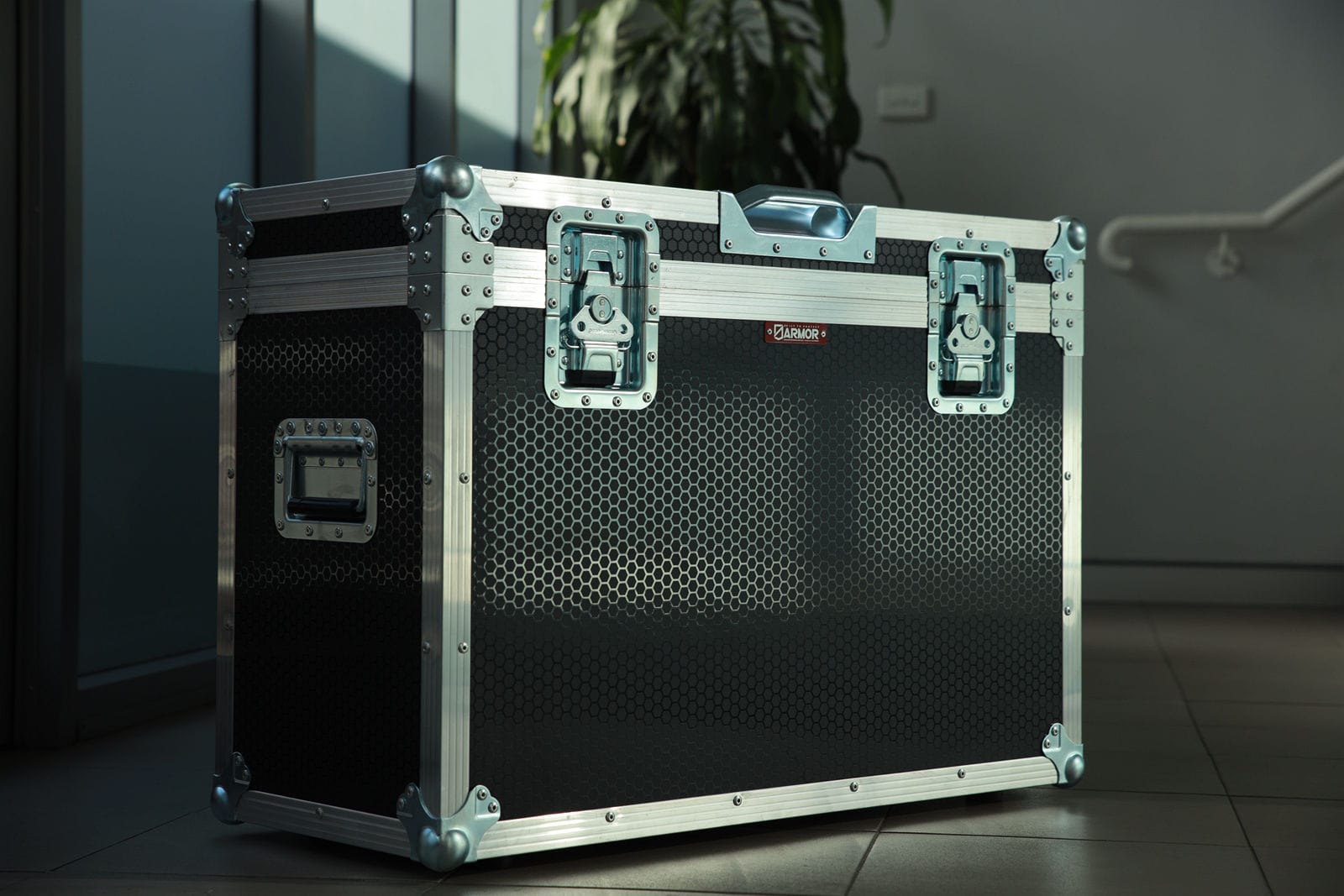 For custom road and flight cases like this flight case for AFTRS, contact us and we'll gladly assist you from design consultations to manufacturing the finished products. All our transport cases are backed with a warranty of 5 years made from the best of our expertise.