We are proud the announce our newly designed custom flight case for photography softlight, and this custom flight case was designed for our client Brett Hemmings.  Photography Softlight is photography equipment used by photographers to enhance the quality of their photos.
The custom transport case for photography softlight we designed for our client was expertly handled and built with high-quality aluminum extrusions, which gave it a robust structure while its whole structure is built with high-quality laminated plywood.
The internal structure of this custom transport case for photography softlight is integrated with cut-out foam lining, which ensures that the case's content is protected from scratch or dent.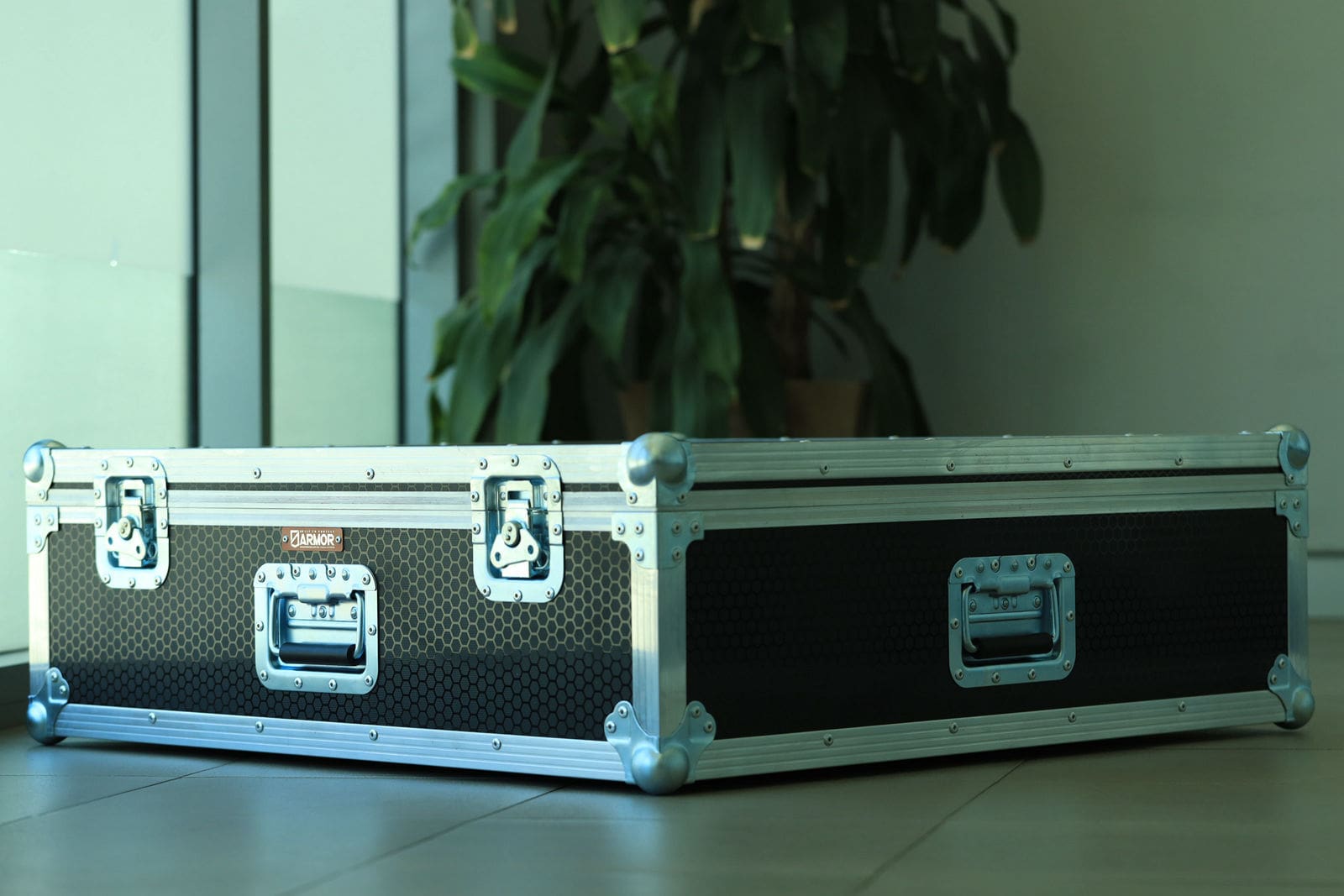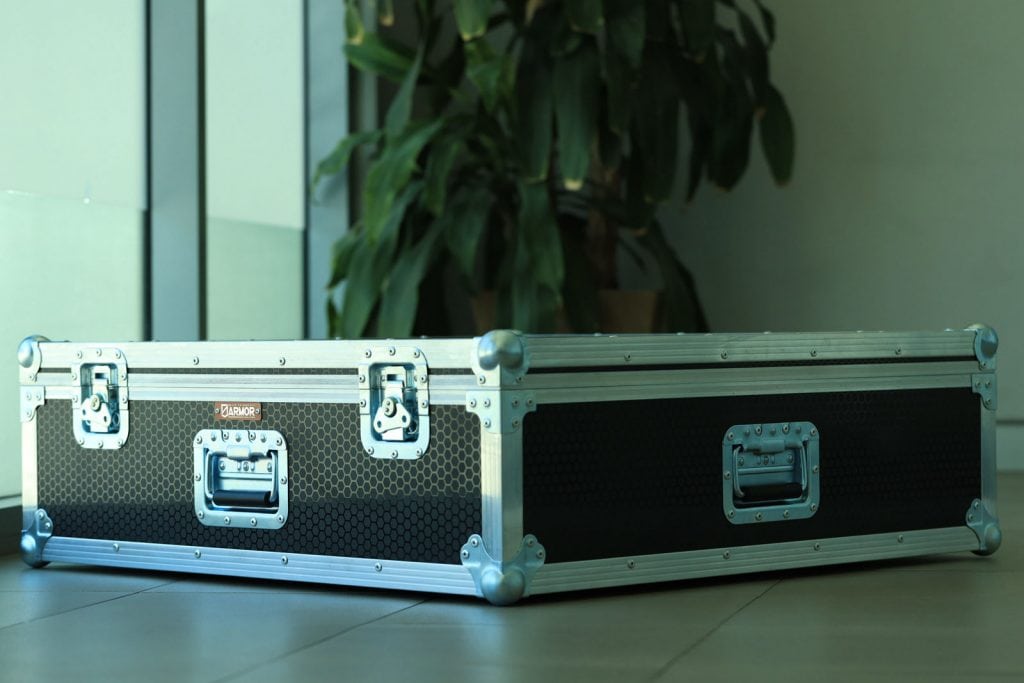 This lightweight case features a hinged lid that ensures easy access to the case content. Still on the lid, we took into consideration tilting of the case contents, and because of that we expertly used short brace corners used on the lid to make the lid as shallow as possible and avoid tilting when lid is open.
Having mobility in mind, we integrated side pull-out handles on the custom flight case to ensure our client Brett Hemmings can navigate with his case with ease.
Our client was happy with the case and its quality, and we can do the same for you. Do you need a custom flight case for photography softlight, or you have a unique need for a transport case? Contact us today, and we will help you through this task.