We bring you our six newly designed custom medical transport cases for EME medical. EME medical deals with personal and hospital products used during labor, delivery, general hospital use and other related uses.
Our client requested that we design six custom transport cases for their use. Even though we have built other medical equipment cases in the past, we keenly listened to their requirement and instructions, understood their unique need for these cases, and then designed six excellent quality cases.
These heavy-duty cases were all built with top-quality laminated plywood, which was highly polished to perfection. Also, we integrated an external aluminum extrusion to ensure that all the cases' structure is made robust, ensuring high-quality, durable custom medical transport cases.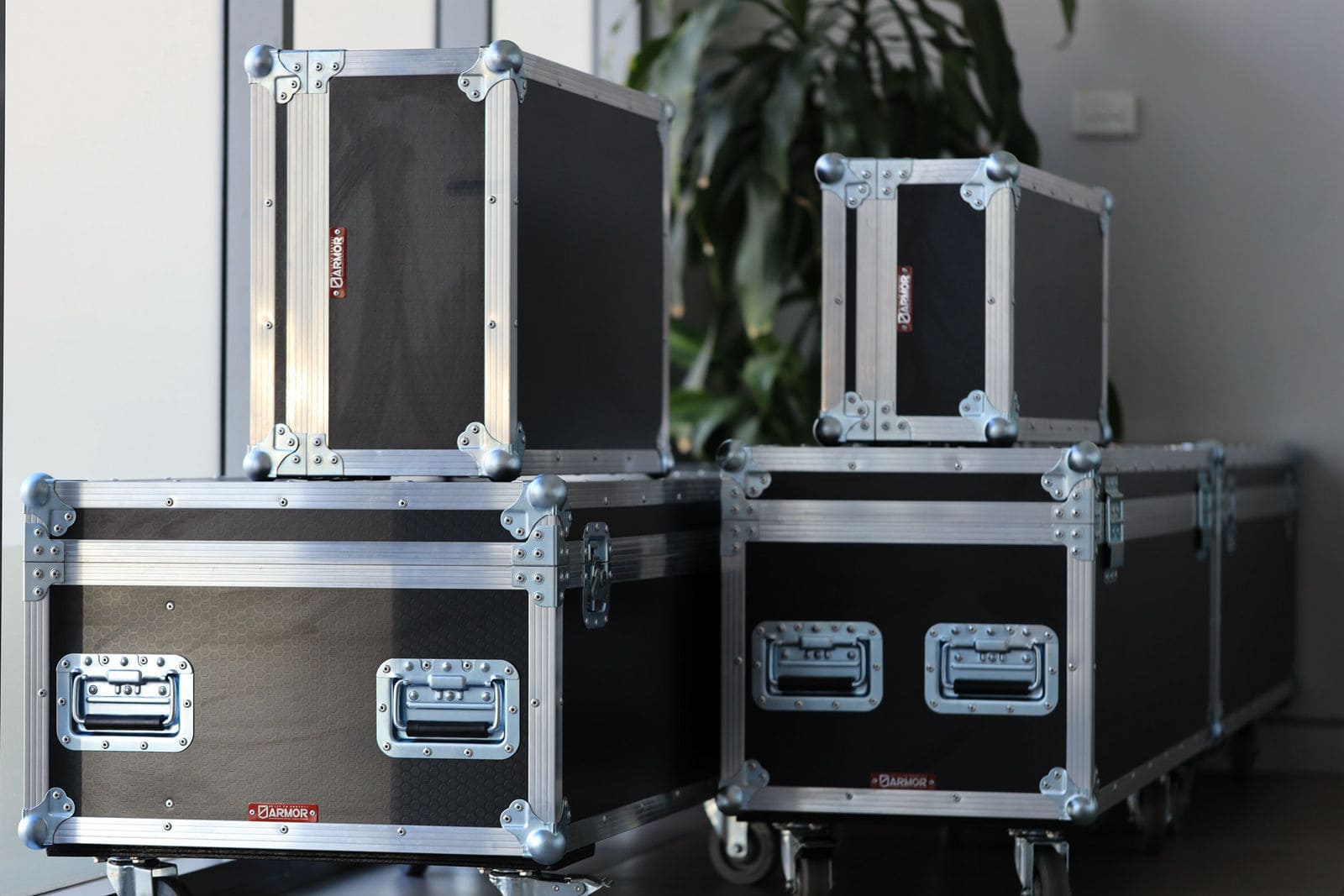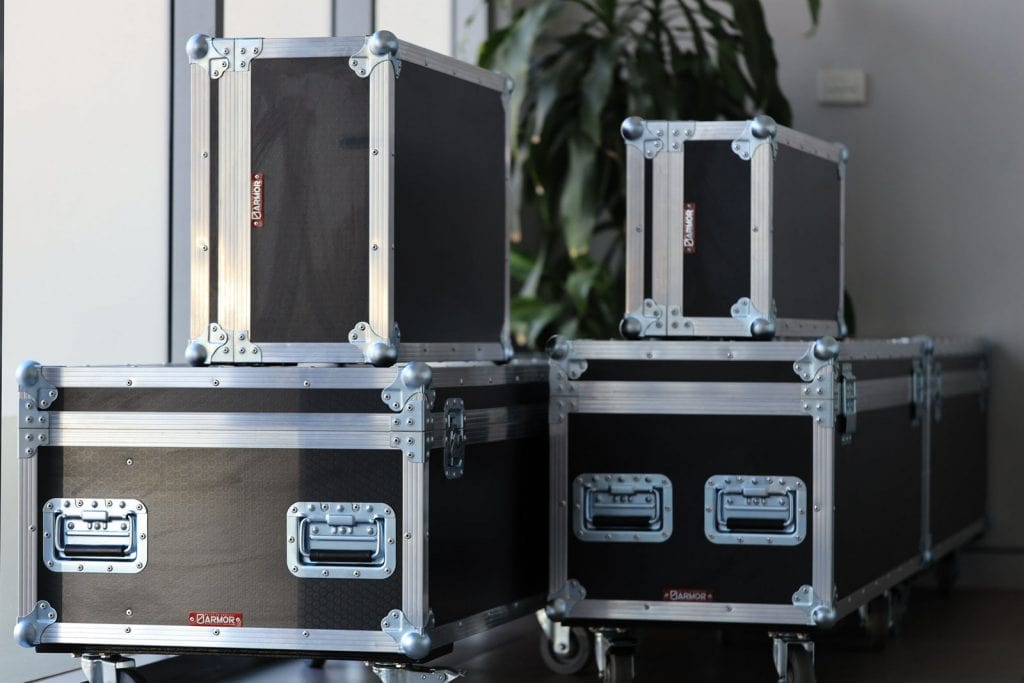 The cases featured hinged-lid to ensure easy access to their contents are without stress, and strong latches are fixed to ensure the case contents are protected when the lids are shut. The internal section of these cases was integrated with foam lining that ensures that the medical contents it would contain in the future wouldn't be subjected to scratch, dent or breakage.
To ensure smooth mobility, all six cases were fixed with pull out handles at various sides, which ensures that their handler can move the case with ease. We also added Carjet heavy duty castors to some bigger-sized cases to help make their navigation smoother.
We are glad to have helped our client by designing these six custom medical transport cases for EME Medical; we will also be happy to help you with your planned custom flight case. Do you need a custom flight case? Contact us now to get started.