Armor Cases is glad to introduce our newly and professionally designed flight case for Mackie ProFX12 V2 Audio Mixing Console. The Mackie ProFX12 V2 Audio Mixing Console is a great music equipment for mixing an unmatched sound quality.
Our client needed a suitable custom flight case for the audio mixing console; he provided instructions and requirements for the case. We built the case according to custom dimensions and used excellent quality plywood, ensuring its body is sturdy. Also, the case was integrated with aluminum extrusions to ensure the structure has a robust structure.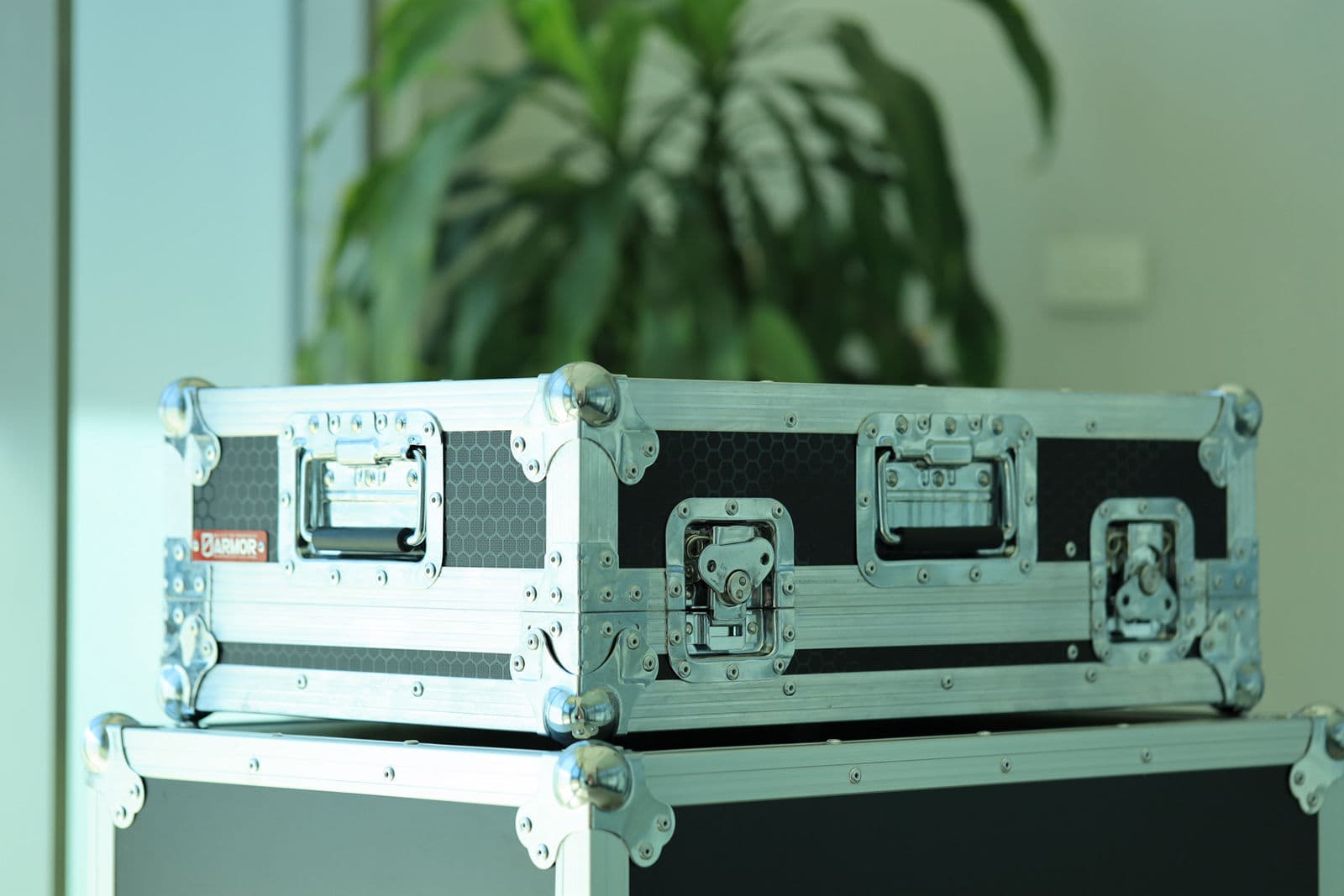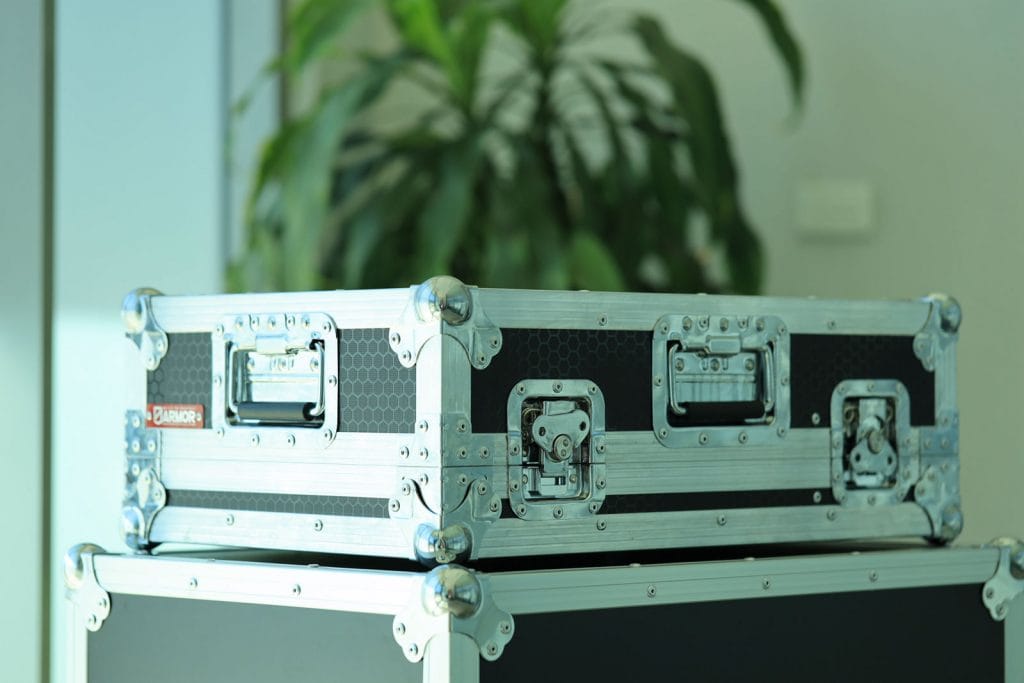 The audio mixing console's internal structure was fixed with foam lining to prevent scratch from occurring on the case contents. Also, we designed the internal case to have a storage compartment for microphones and cables next to the console.
We designed the custom transport audio mixing console case to have side pull-out handles on its sides to ensure the case's easy mobility.
Do you need a flight case for your Mackie ProFX12 V2 Audio Mixing Console or a transport case you need to modify? We at Armor Cases can help you get these done; contact us today.