We are glad to announce our new custom flight case for the Racerunner bike. The RacerRunner Bike is a running bicycle frame without pedals. Our client needed a custom flight case for a RacerRunner bike, and we delivered it.
Due to the nature of the RacerRunner bike, we designed the custom flight case to be sturdy with the high-quality laminated plywood in which we built it with. We made it more robust with aluminum extrusions we added to the edges.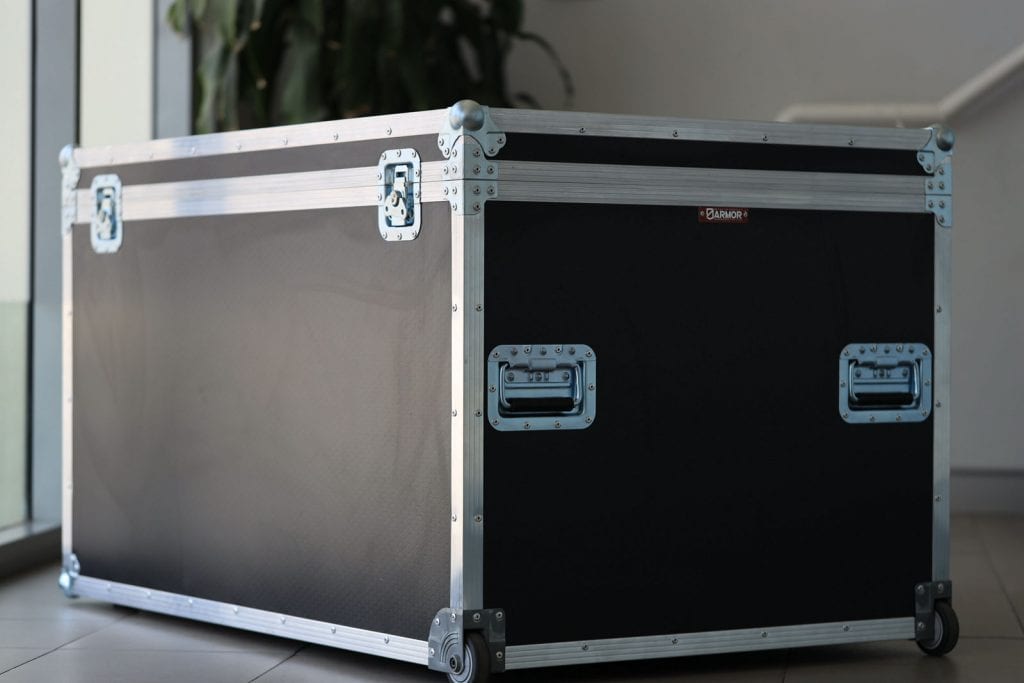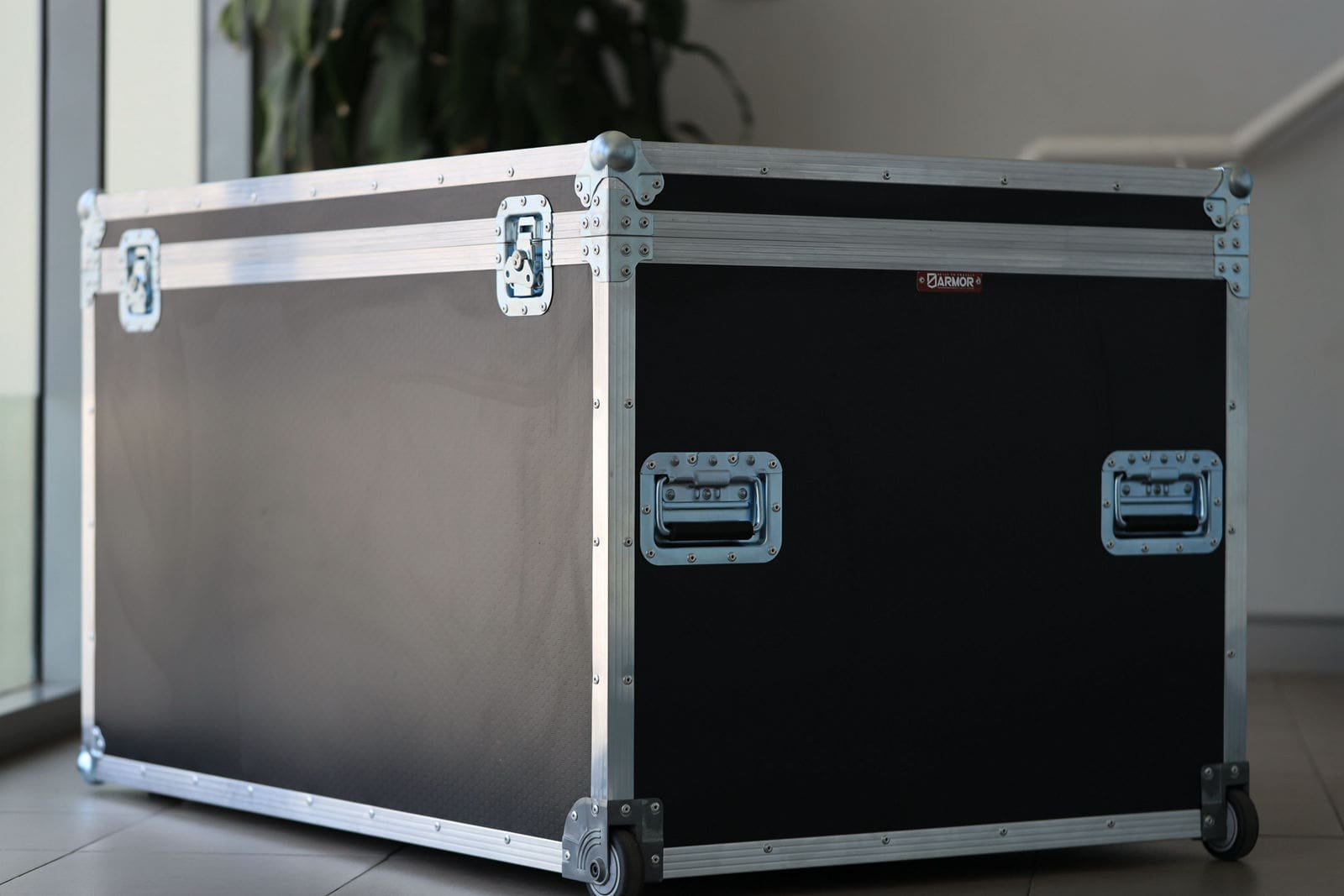 We added three pull-out handles on one side of the flight case and two pull-out handle on another side to ensure that the case can be easily moved on various angles with content inside. Also, we added 4x balls, which also enhances the mobility of the custom flight case for the RacerRunner bike.
The honeycomb designed custom flight case features a hinged lid with strong latches, which helps its hinged lid stay shut and provide protection or the case's content. The internal section is fitted with a custom cut out foam lining, which prevents the RacerRunner bike from dent, breakage or scratch.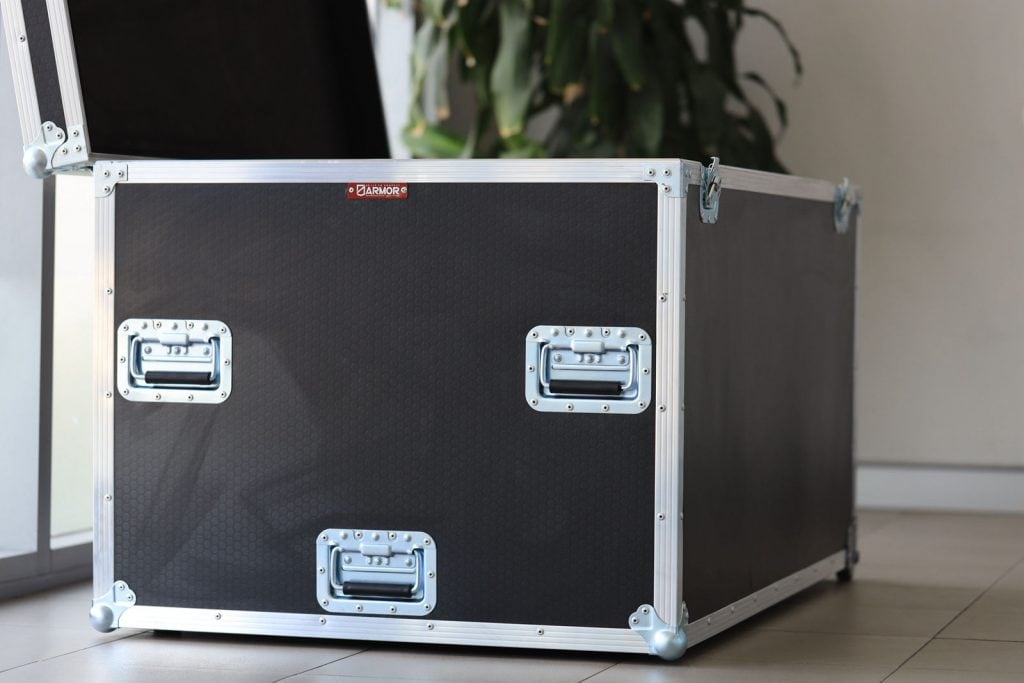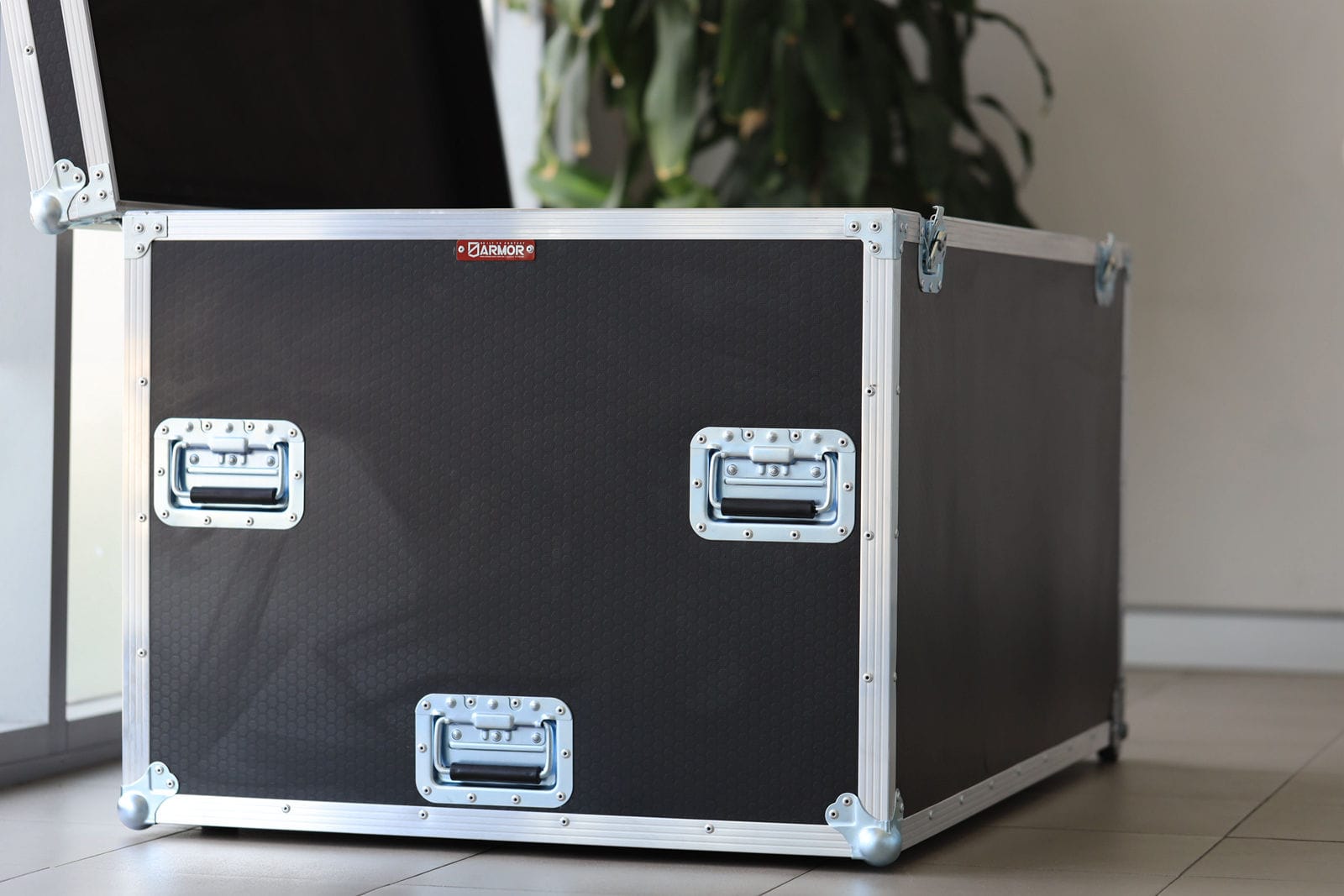 At Armor Cases, we thrive to offer our clients the best professional service. Do you want a similar custom flight case, or you have a unique need? Contact us today, and we will be more willing to help you.