Our customer Matthew specializes in custom-built computers and need to ship one around the country. He needs a custom-built transport flight case that allows his expensive computer to sit in snuggly with minimum slack. He has a design in mind and also provided us his version of the drawing.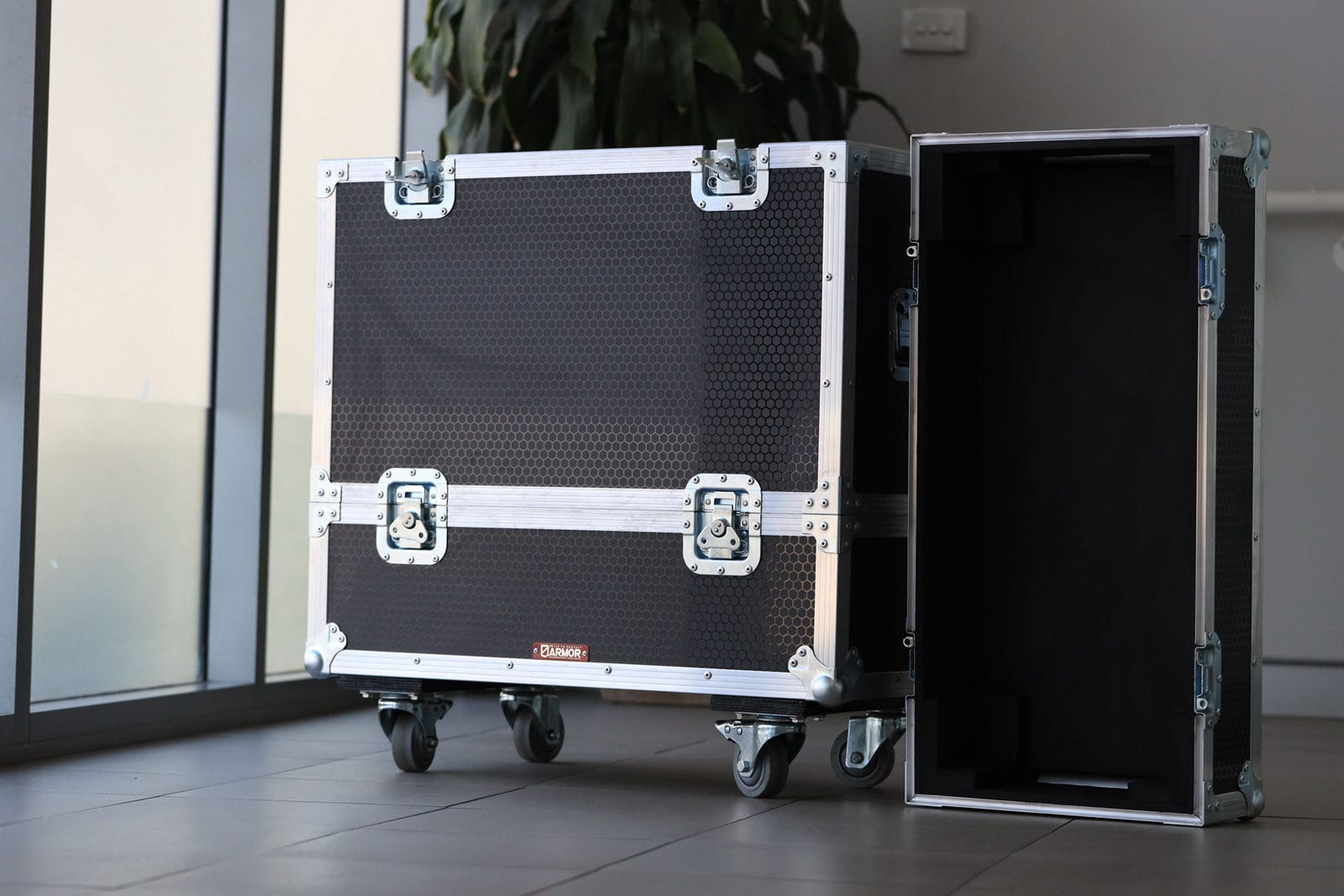 In order to make the flight case easy to use, he requested the protective case to come in 3 pieces: a shallow base and lid, as well as a middle section. This case is built of 9mm plywood panel with glossy black laminate. It is lined with 10 and 20mm EVA foam inside with additional 20mm EVA cutouts in the lid, base, and around the PC.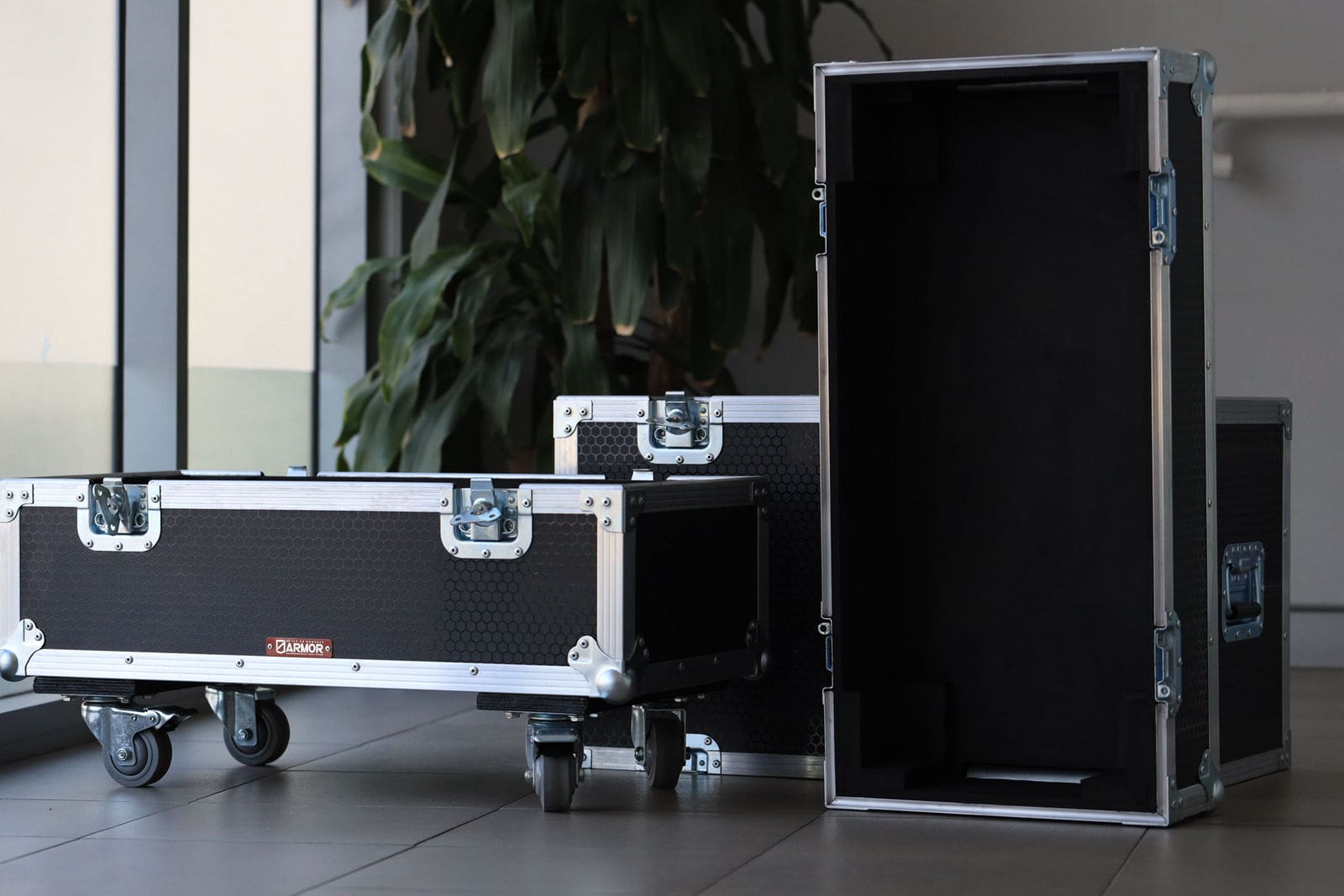 Matthew was very happy with the outcome at the end. He even left us a 5 star google review and posted some photos of this case with his computer in on Facebook. We are very pleased that our custom-built flight cases are well received by customers and will continue to ensure we take responsibility for building high-quality protective cases for our customers all over Australia.