Armor Cases is happy to present the new custom cable packer road case with tray designed for our client Showtools. Showtools International is among Australia's top providers of Trussing, Lighting, Staging, Cables, Clamps etc.
We have designed custom road cases for our client Showtools previously, which they were happy with, and they returned this time needing a custom cable packer road case.
We happily and professionally understood their request, requirements and instructions for the custom cable packer transport case. The custom transport packer road case was built with high-quality laminated plywood, which gives it its strong body and aluminum extrusions on the edges, which gives the case's structure its robustness.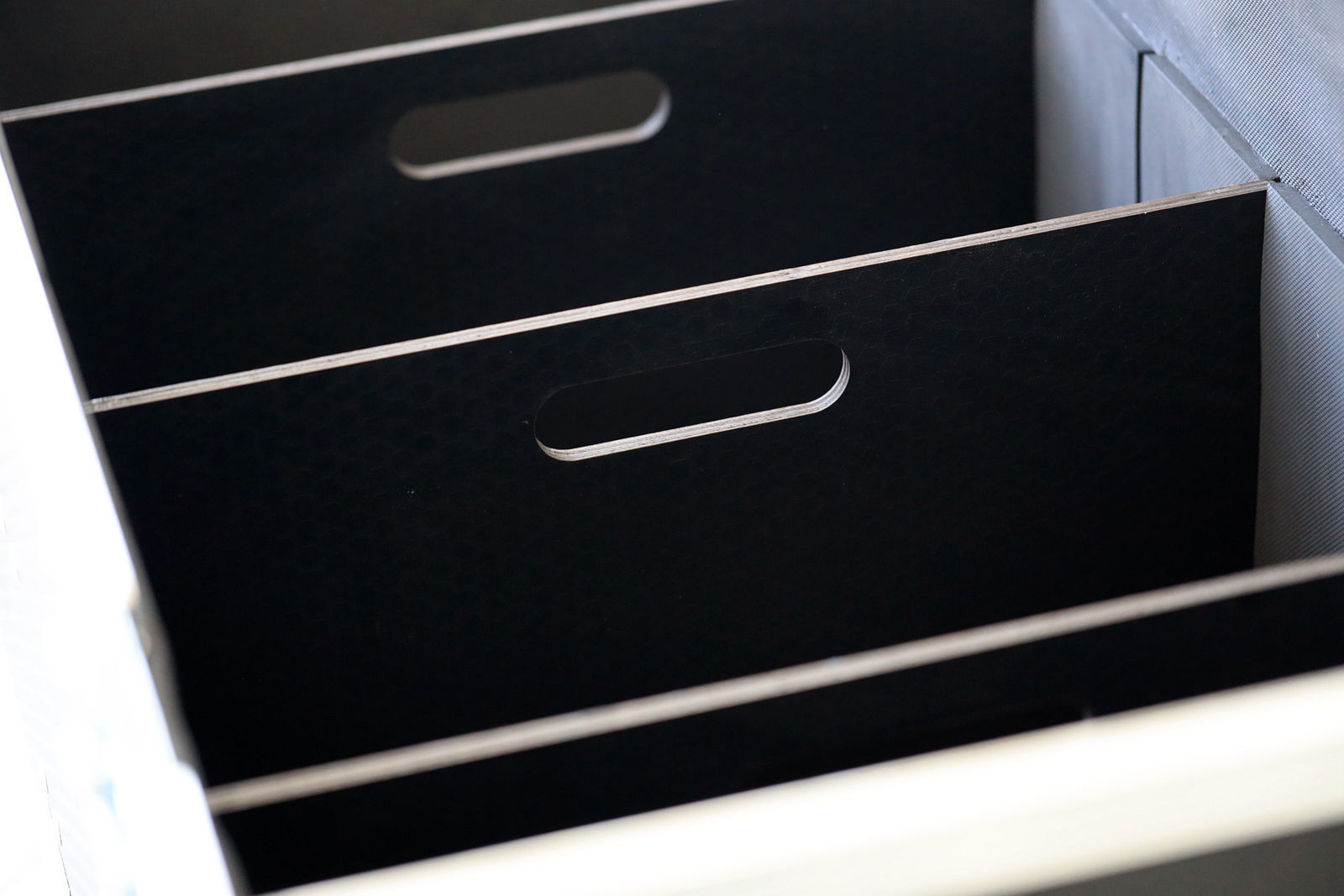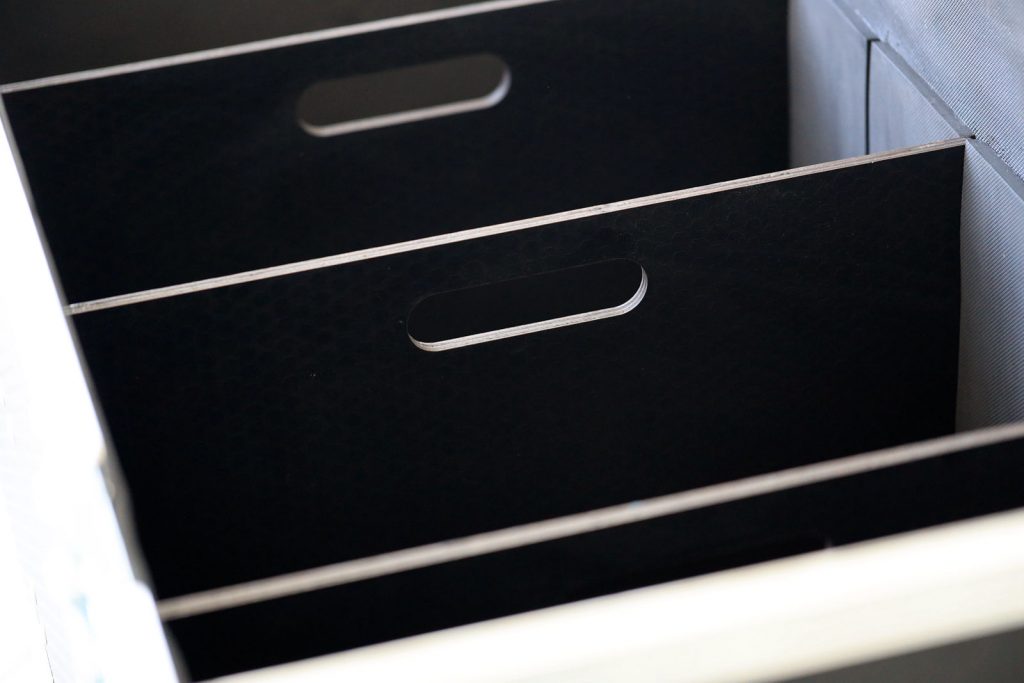 The custom flight case features a lift-out tray built with plywood and partitioned into different sections to ensure its contents can be adequately arranged. The custom transport case was integrated with a hinged lid to ensure that Showtools can easily access the custom cable case contents.
Having mobility in mind, we integrated the case with side pull-out handles on its sides and four Carjet heavy-duty castors for easy moving of the custom cable flight case.
Do you have a similar project or need a custom cable packer road case with tray for your business need? Please contact us now to help you with designing and building your transport case.