We are glad to introduce our newly designed custom guitar Amp case for VOX BC112. The VOX BC112 is an excellent and portable guitar Amp that delivers an unparalleled sound projection. Our client asked us to design a custom AMP case for his VOX BC112 musical equipment.
The custom guitar Amp case was built with top-quality laminated plywood with aluminum extrusions on its edges to enforce the structure's robustness. The smoothly polished custom guitar AMP case features a lift-off lid, which ensures that the case's content is exposed, deposited and removed with ease.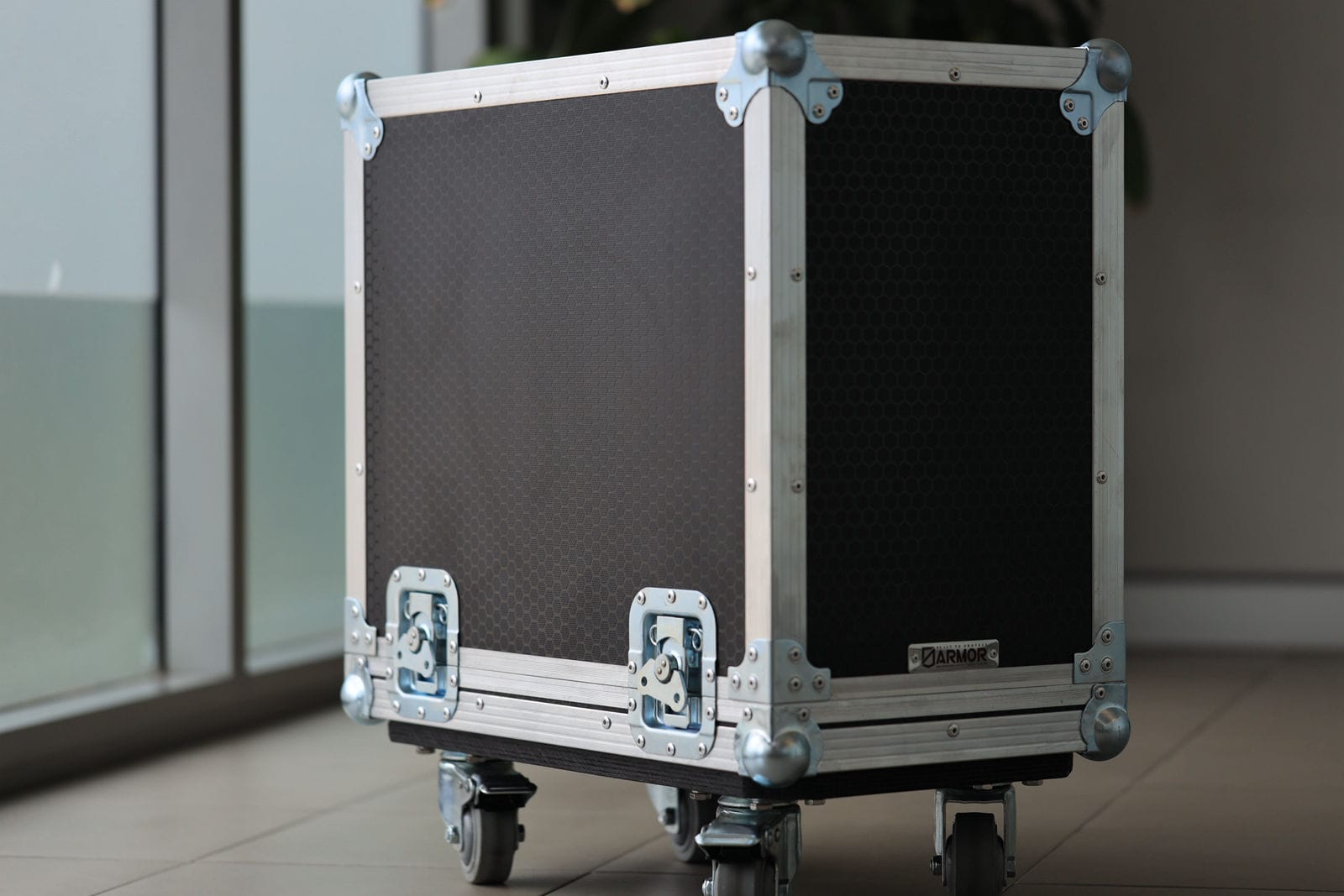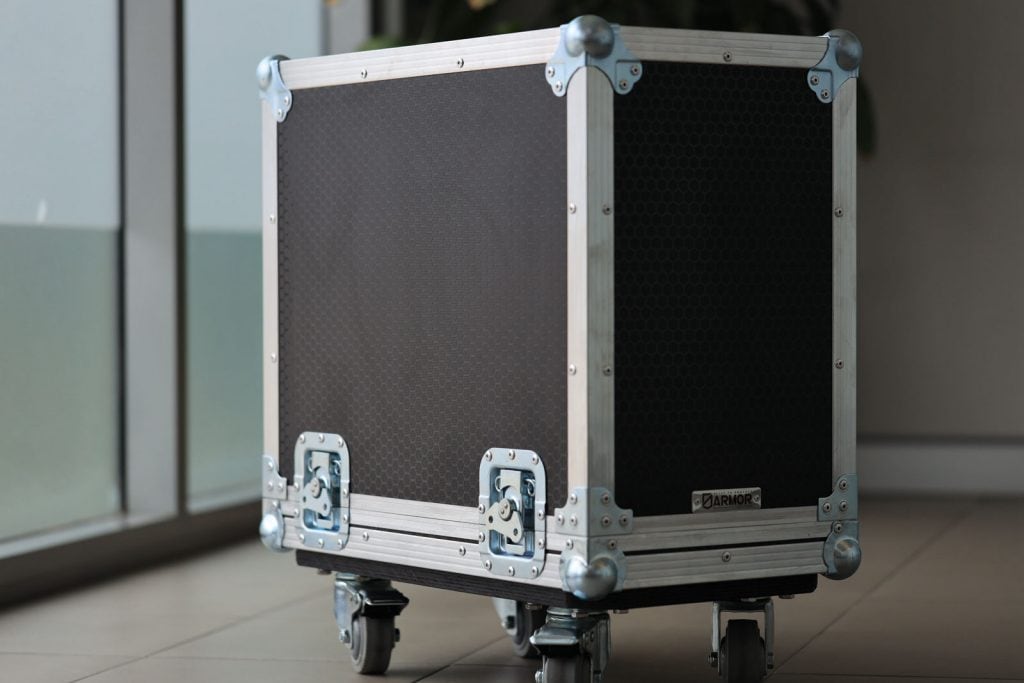 The guitar Amp case is integrated with an efficient latch that locks the lid to ensure the custom AMP case content stays intact. The custom guitar Amp case's interior is fitted with a custom cut-out foam lining, which prevents the case content from scratch or dent.
We integrated this case with 4x round balls to ensure that our client has no issue moving around this Amp case for easier mobility.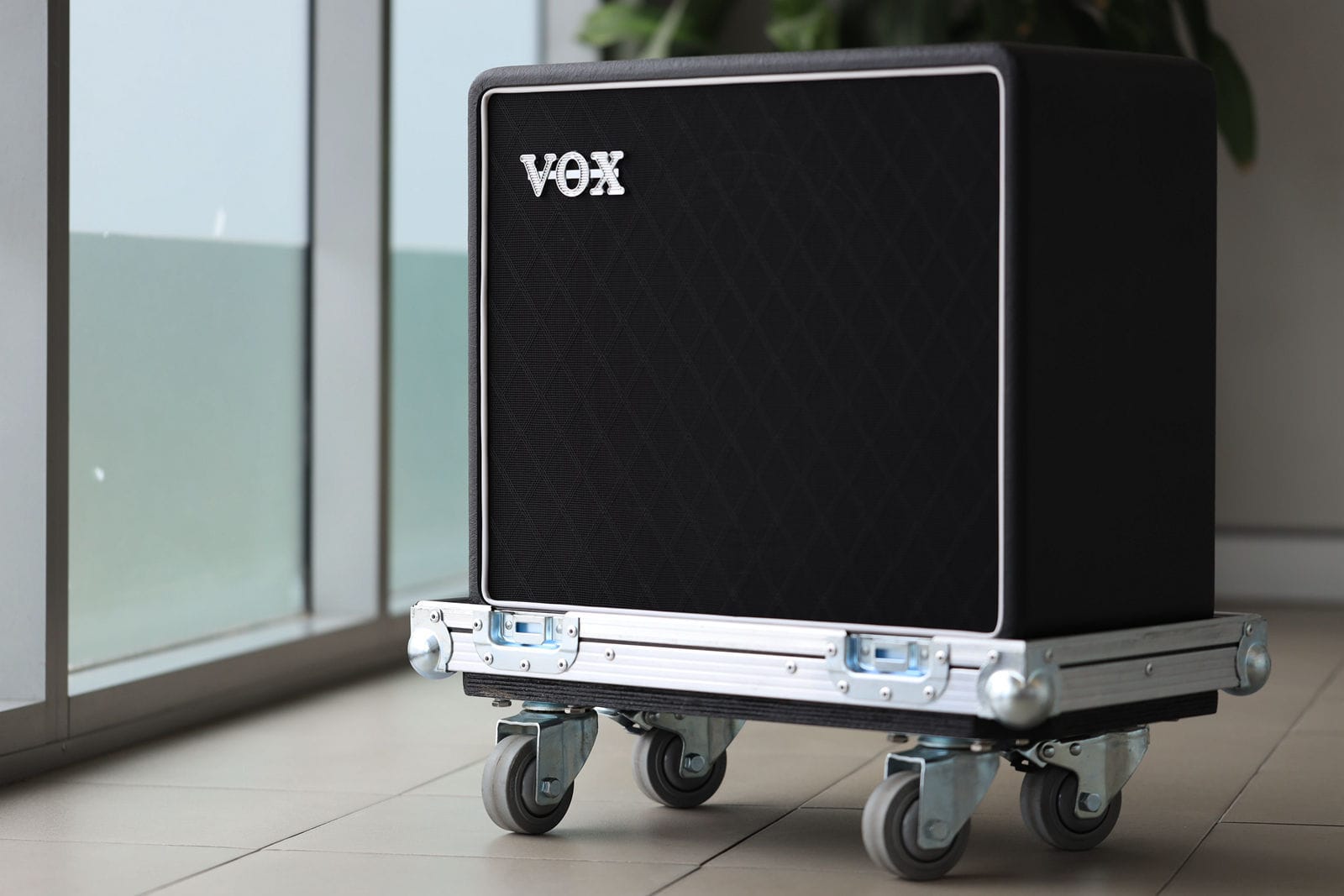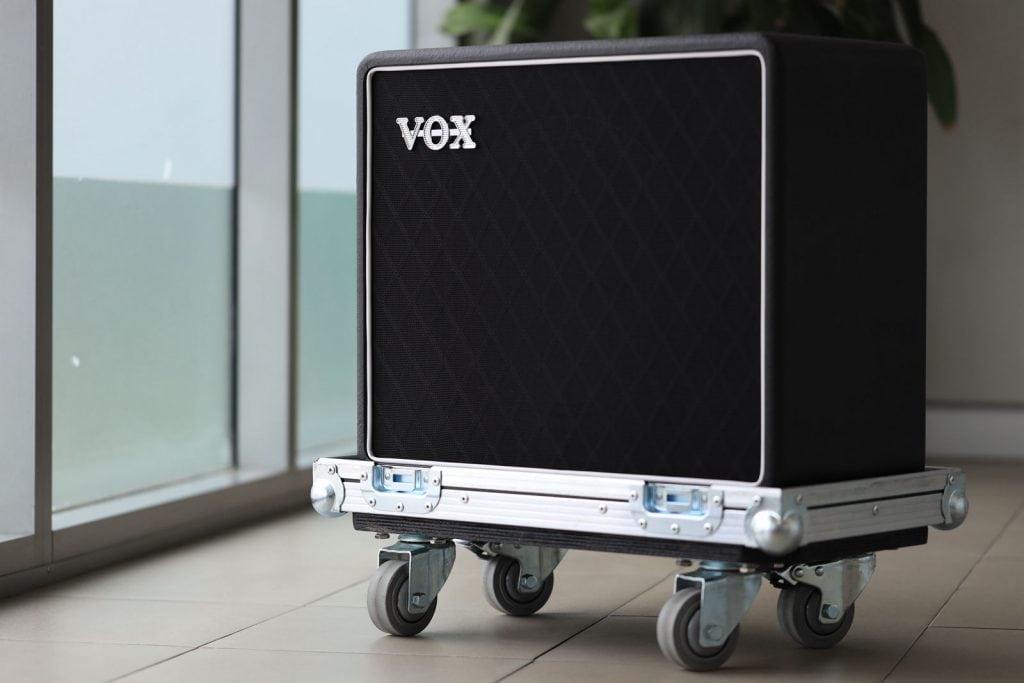 We made our client happy with the custom Amp case we made for him, and we would love to help you. Do you have a similar need or a unique flight case you need to be designed and built? Contact us today; we will be more willing to help you.