Electronic Security Technologies is a boutique security technologies provider based in Newcastle, NSW. They've been directly servicing many areas in NSW with CCTV, alarms, and access controls. They have contacted Armor Cases to build 5 x 8RU cases to individually secure their electronic security equipment in transit.
We've built a similar case before that has a front removable lid and a rear access door and can be converted into a small work station for the Embassy of P.R.C in Canberra.
The only difference is the size and the removable front lid design, which is quite thinner compared to the above-mentioned rack case.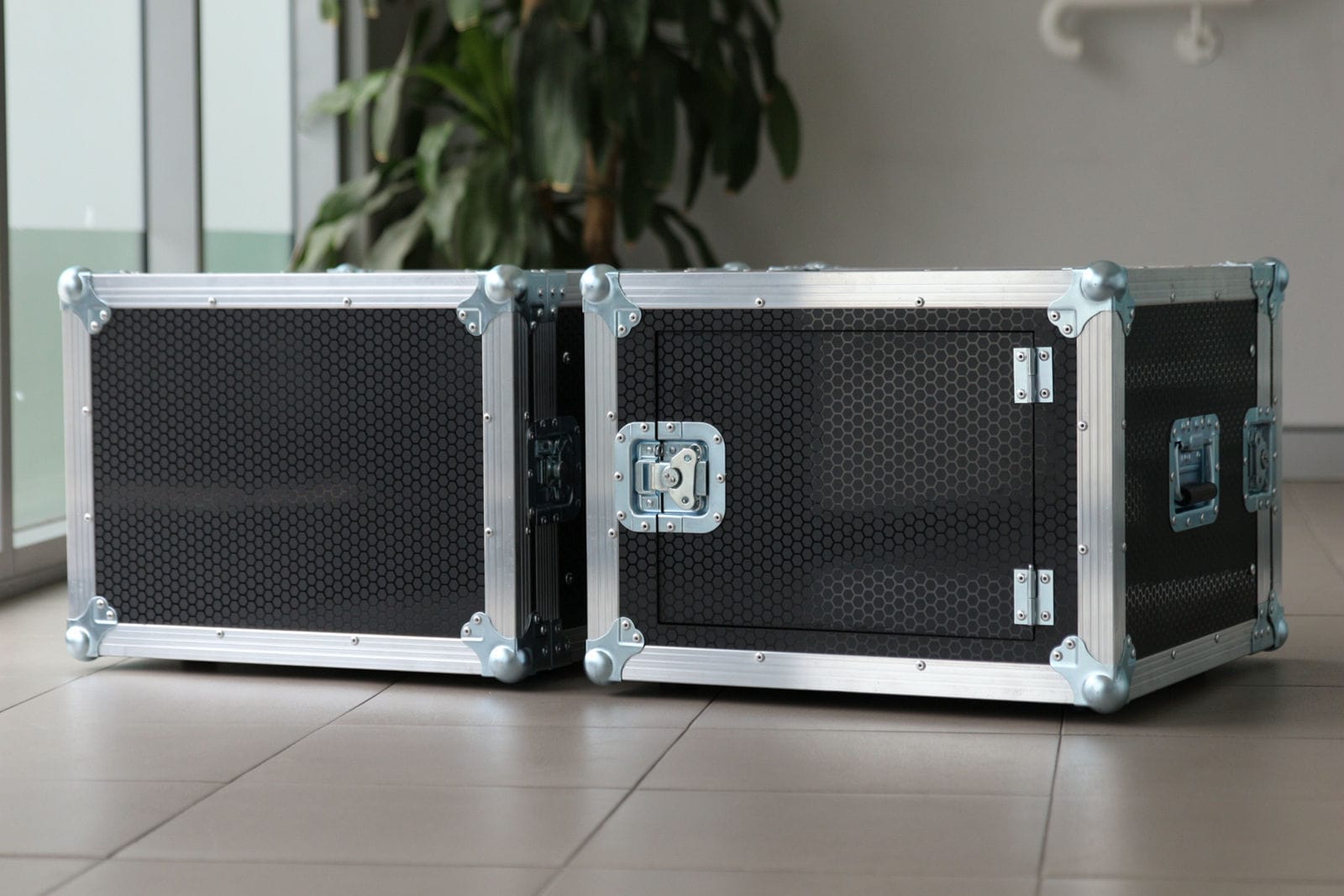 Although we've done a similar design previously the task wasn't just a walk in the park as we needed to make sure this 8RU rack case meets every requirement that the client communicated to us.
Consequently, we have gathered the best materials we have to build a sturdy rack case that can be used long term. Since electronic security equipment are very delicate and sensitive, the rack case's interior is lined with foam for ultimate protection even in the most intense environment.
We used aluminum extrusion for structural robustness. This rack case is very ergonomic and user-friendly since you can simply remove the front lid to have full access to the equipment.
There is a rear access door so users can easily access the back part of the equipment, attach the necessary cables to it, or run power leads. The design is simple yet very neat and professional.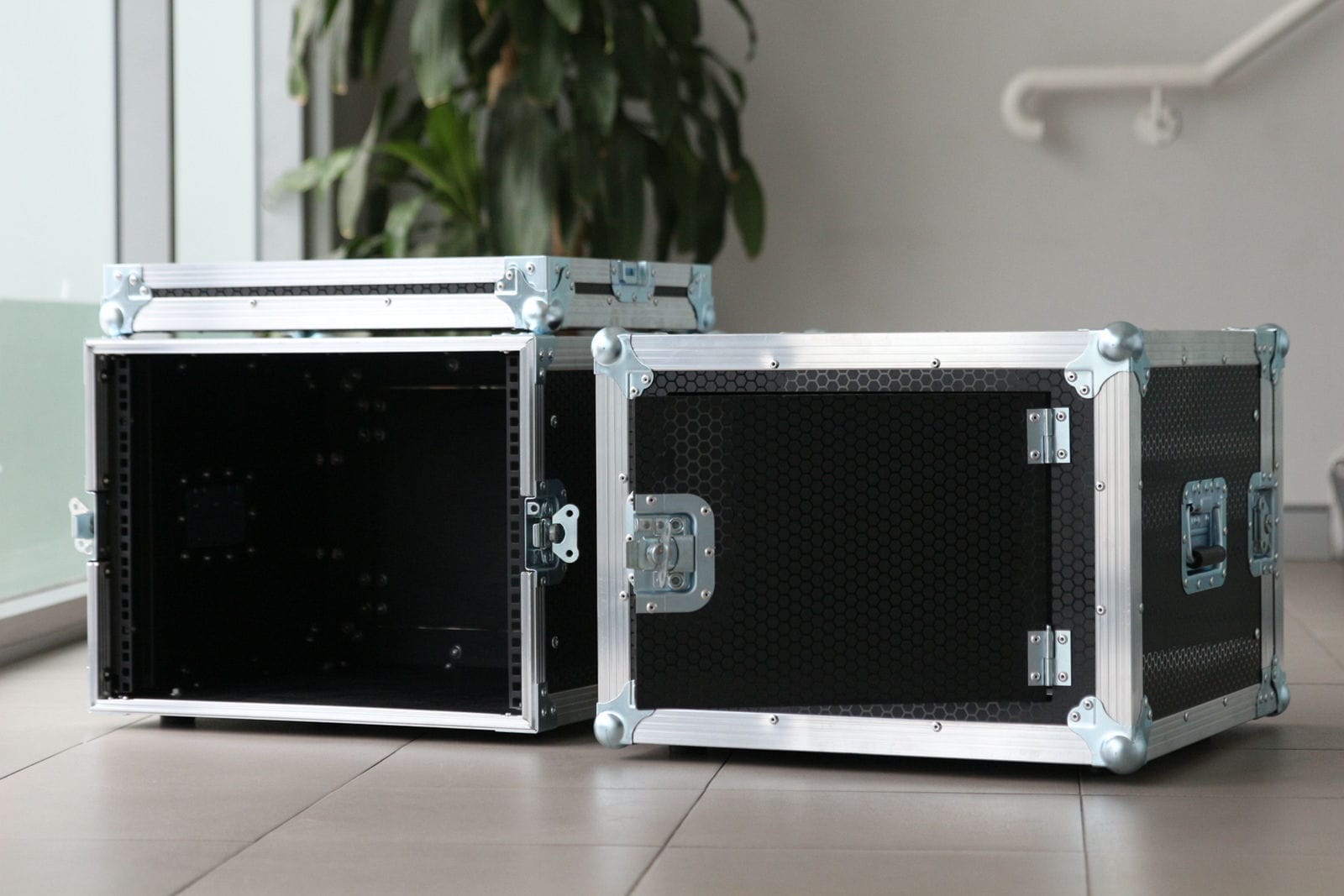 We back our rack cases with 5 years warranty. If you a need custom 8RU rack case designed and built here in Australia please do not hesitate to contact us.
All Armor Cases road cases can be supplied fully customized to your exact specifications.