Our good client, NEP Australia has requested us to create a road case for their broadcast pod devices. The company is a popular name in the television and broadcasting industry with extensive networks in broadcasters, venue and crews all over the country. They strive to use all of their resources to bring their client's content to life, setting a global standard. These 6U pods road case were one of several projects we've created for NEP Australia.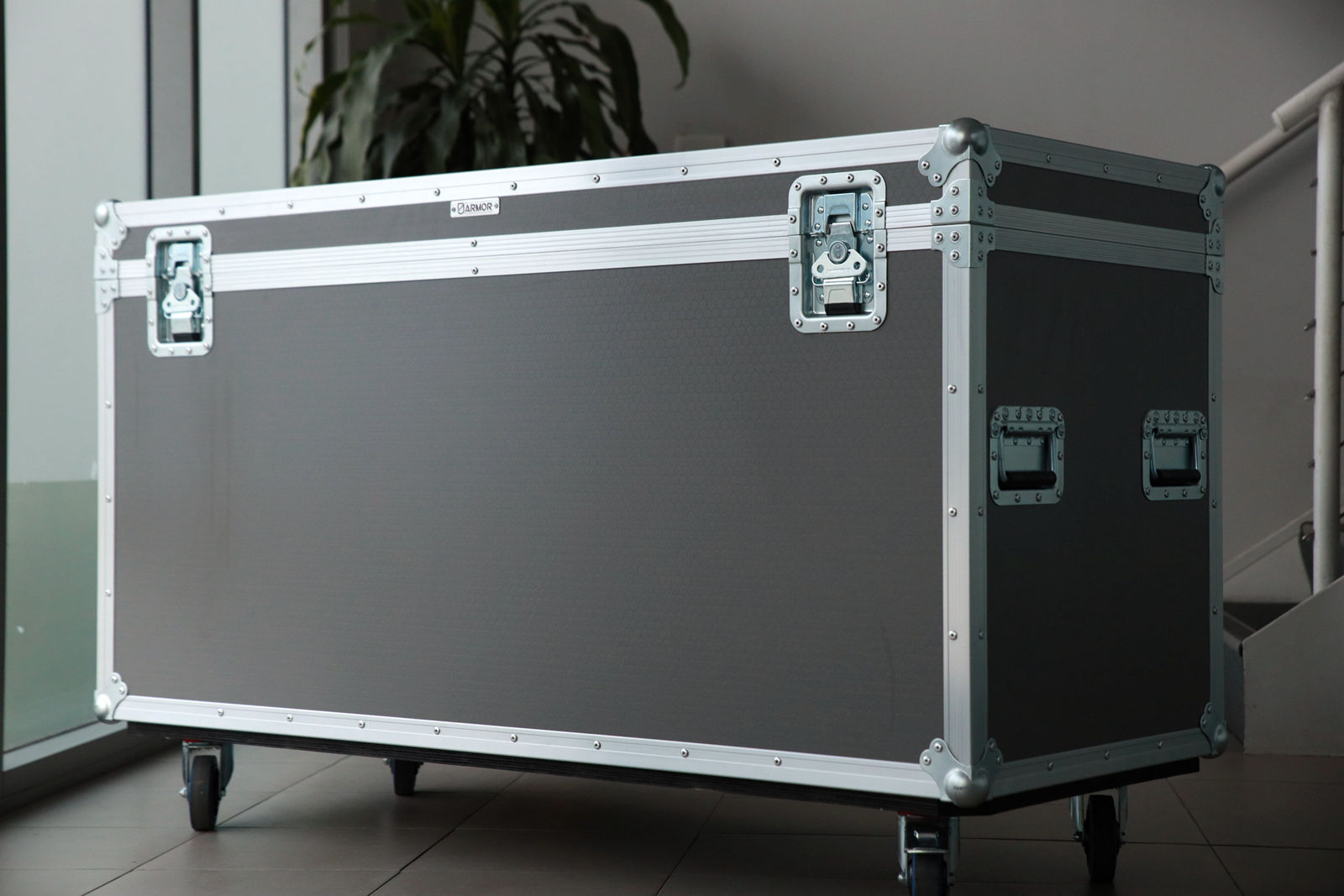 This 6U pods road case comes in a gray exterior finish accentuated by a hexa pattern. It is designed with a hinged lid and is supposed to keep 4 broadcast pod devices in place.
All hardware is Penn Elcom for superior quality. The exterior is a gray laminated panel – which provides a very sleek and clean look. The case comes with casters for easier mobility. The hinged doors provide good access to the equipment.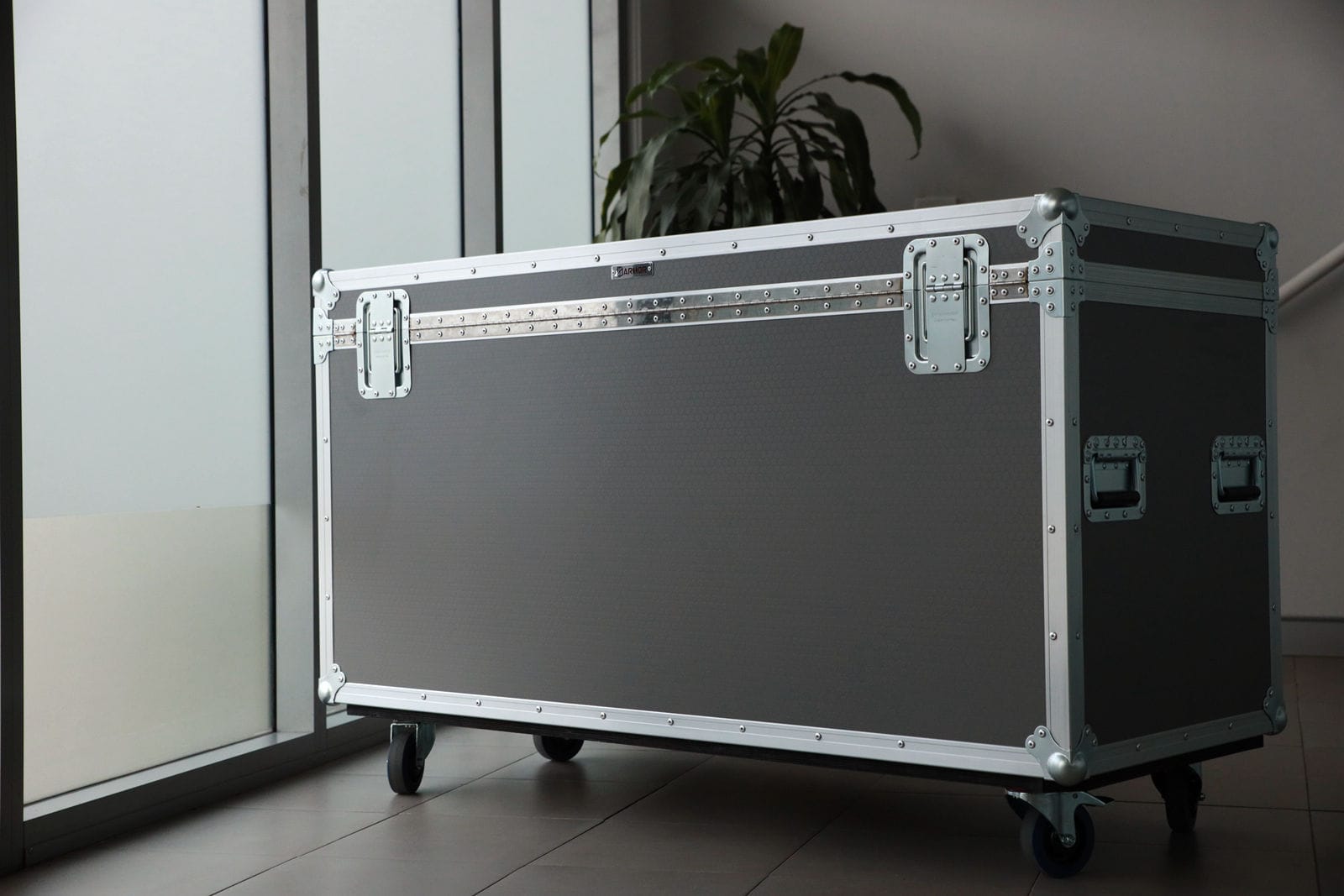 The project is one of several road cases we've made for NEP. We have also designed flight cases for their production benches – a one-bay and two-bay variation. If you find yourself needing a road or flight case for your production equipment, we manufacture custom cases. We also cater rush orders depending on the availability of our staff. Give us a call and we'll be happy to talk.