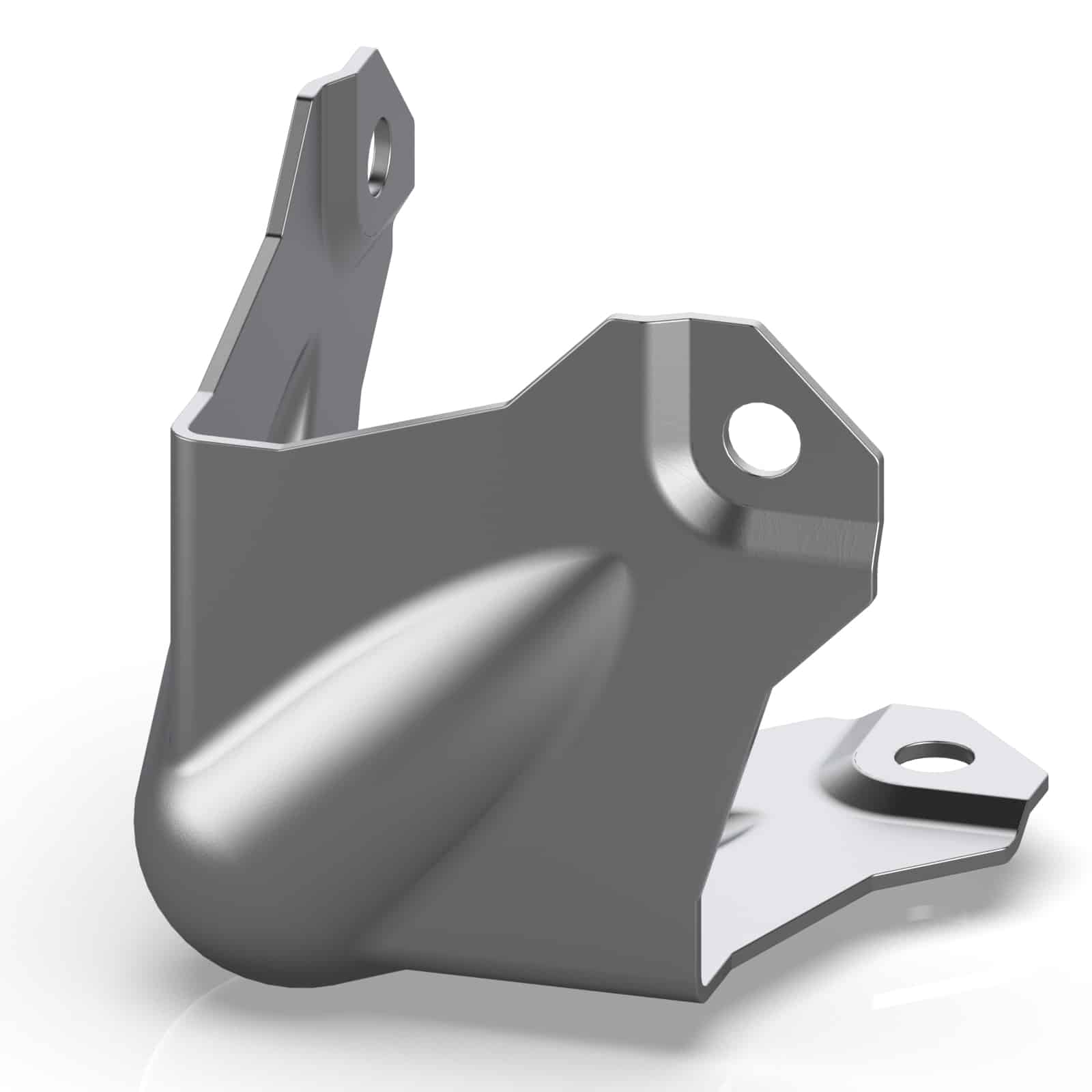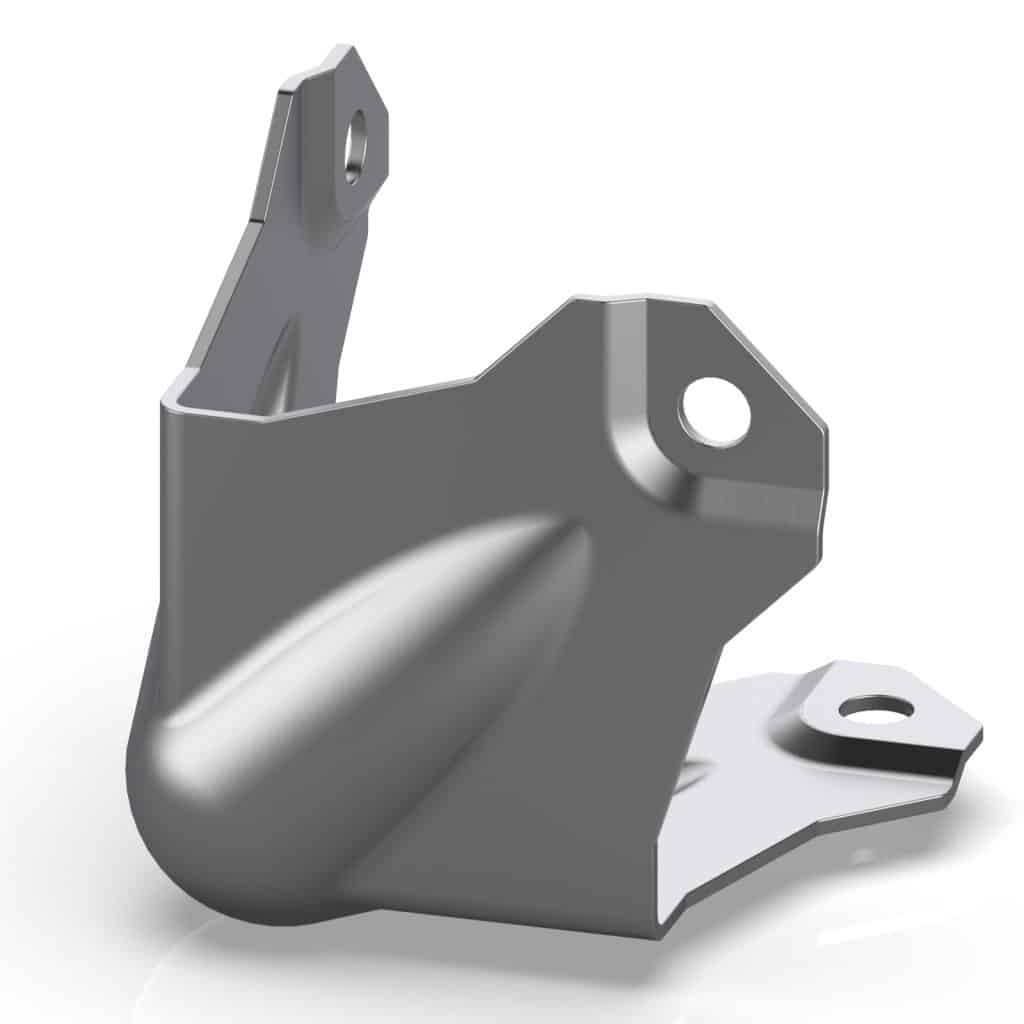 ARMOR C3330 Medium Ball Corner with Flush Base cover the joint and seams between edged extrusions while protecting the road case from the usual bumps and sometimes harsh crashes. Triangular Ball Corner also minimizes damage done to other road cases should they crash into them and reduce the chances of scratching their panels.
This Flat corner is made of 1mm steel allowing to stay intact while experiencing forceful impacts. 
It also features 30mm offsets allowing it to align seamlessly against the 30x30mm single-edged extrusions that we also offer.
ARMOR C3330 Medium Ball Corner with Flush Base features only 3 mounting holes of 5mm diameter. This allows it to better distribute the force from impact to minimize damage to the plywood panels and overall structure of the road case. In case of a very forceful impact such as falling from truck or forklift, a strong ball corner such as this one will save the case by not budging easily. 
With this Medium-sized hardware, you will probably be building with 9mm, 12mm or 18mm laminated plywood panels as a general rule. Provided with good craftsmanship, the result should be a very sturdy case that will last many years in the back of a truck.
ARMOR C3330 Medium Ball Corner with Flush Base is available in chrome or matt finish.