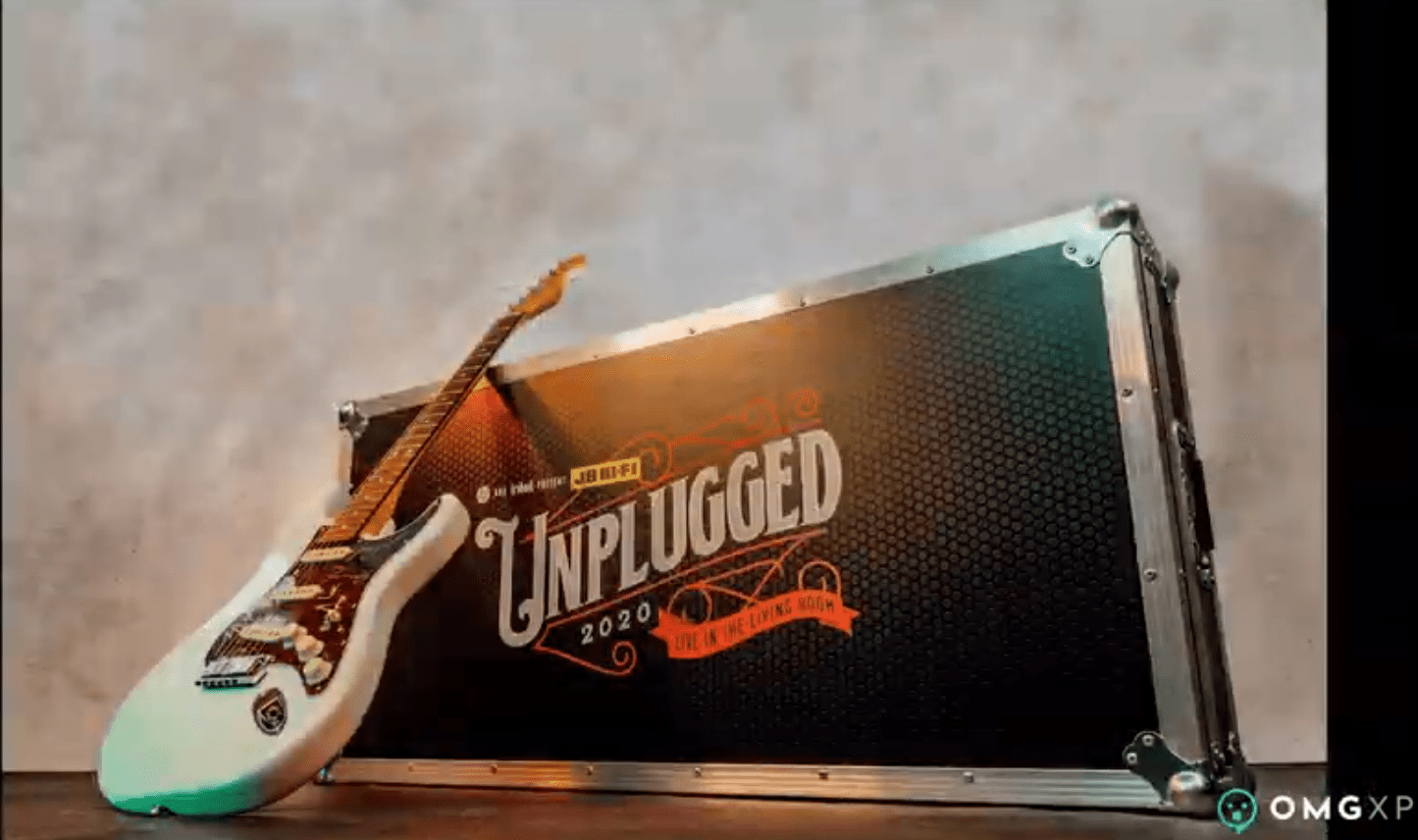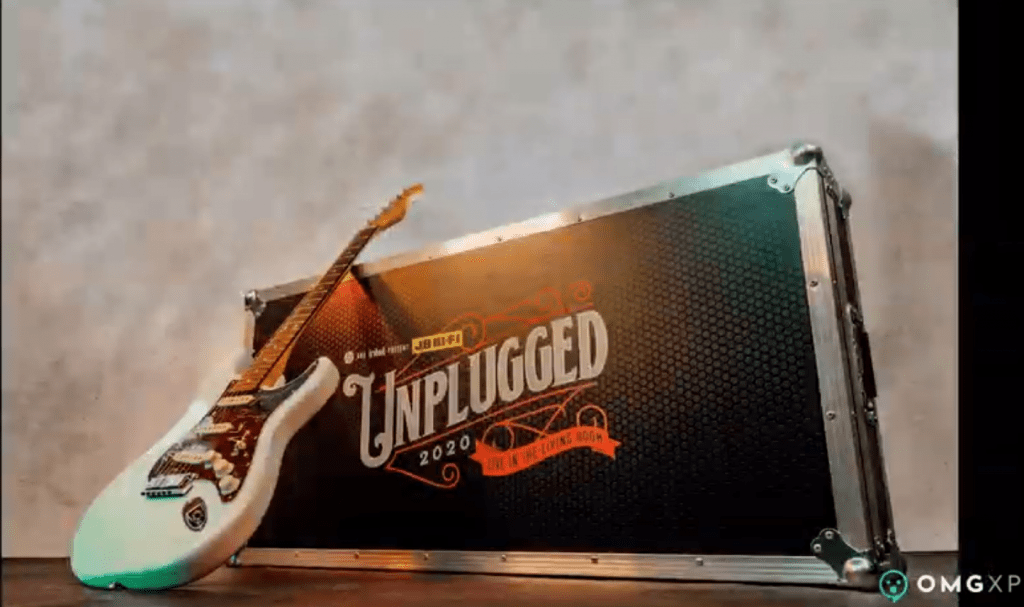 A custom built transport case for our client OMGXP
Custom built Transport Case
Custom built transport case for OMGXP's virtual show, "Unplugged"
OMGXP has a unique concept of creating customized gifts, leisure trips, domestic & digital event experiences for the employees of its client companies to enhance their motivation. It had organized one such virtual performance and games night, "Unplugged 2020".
OMGXP had a requirement of 26 customized cases to transport its equipment for this event. Armor Road Cases has designed and built the cases as per their requirements. The cases have been made by using high-quality plywood material. The exterior is integrated with aluminum extrusion on the edges to ensure that the cases are sturdy and secure.
Each of the custom designed flight case has its interior fitted with custom cut foam inserts. These foam inserts make sure that the contents of the case remain safe without getting scratches and cracks. The cases have been built with a hinged lid to enable easy deposit and removal of the equipment from the case. The custom built transport cases also feature a pull-out handle on their sides and two wheels, enhancing mobility with minimum stress. All the cases feature fully-coloured printed labels as required by OMGXP.