With good music comes high-quality instruments and equipment that need special care. Our customer reached out to us enquiring whether his Marshall JCM900 Amplifier can receive this level of protection. Our team of designers and manufacturers have successfully catered towards John's needs and put a smile on him. This compact case was finished with  unique purple external which really shows a stylish look.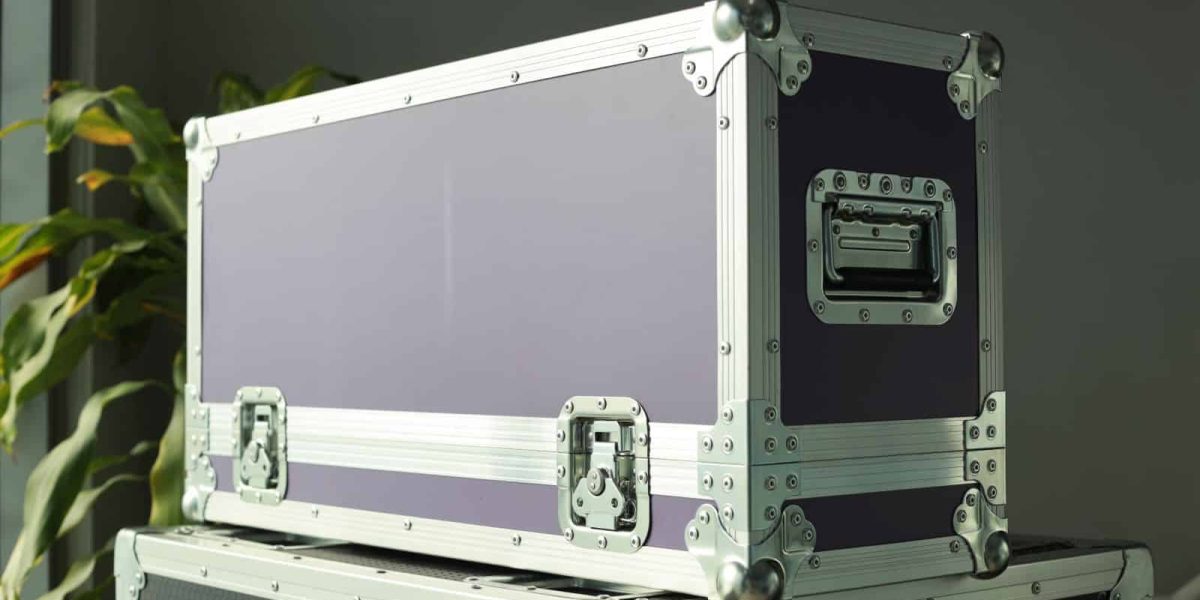 Compact and Robust Design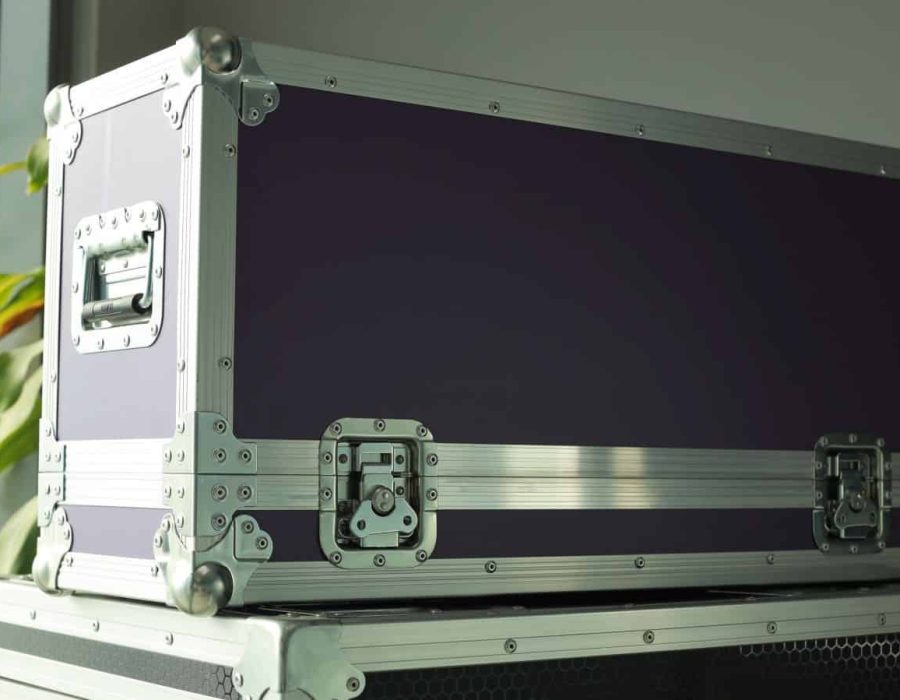 This case comes with 4 solid latches to maximise protection. 2 side handles are also equipped to ease transportation and mobility. Furthermore, 8 corners are all protected using strong metal ball protectors to absorb any external impact.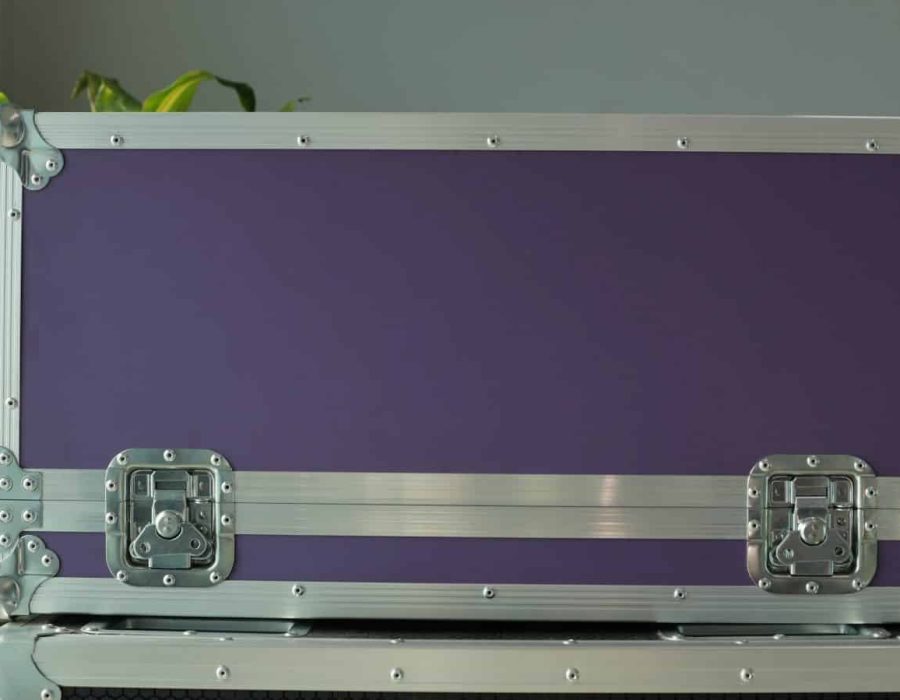 Other than black, our workshop is home to a variety of different colour options for case exteriors including red, green, grey and more. Our customer had picked purple to best show off his personality.