This optimised and practical case will suit anyone who is looking for a mixture of aesthetics and functionality. This case was designed for our customer at NEP Australia and was adjusted to fit their requirements and design demands. The case is a 23U case meaning it is spacious and can house many items. Our team of experts effectively formulated and fabricated the case and its design in a timely manner. 
Visibility and ease of use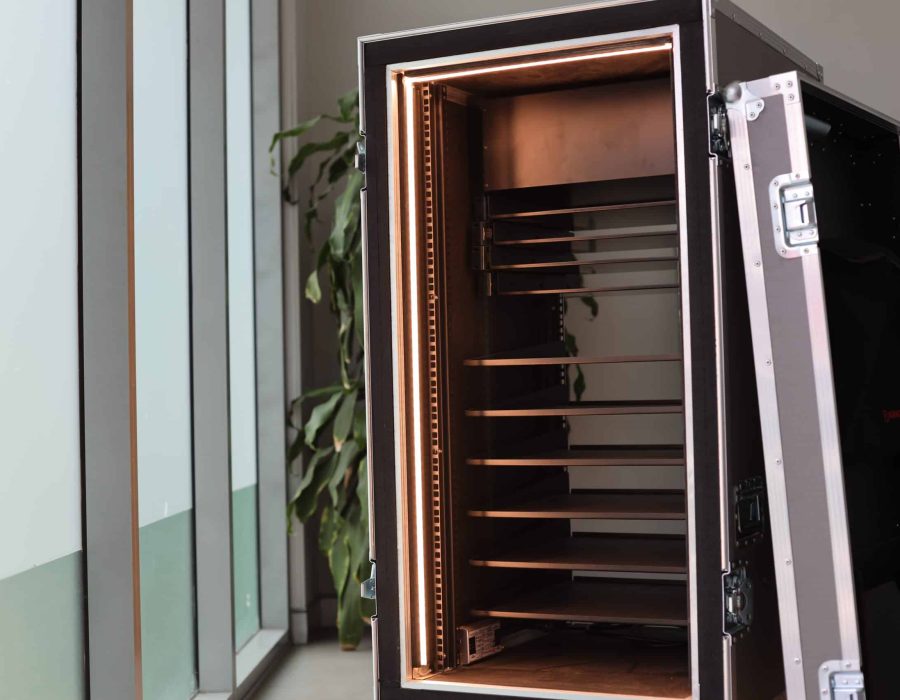 This case comes with LED strips attached on the internal surfaces of the case to ensure that visibility is optimised. This means even in low light conditions the functionality of the case is not hindered. Furthermore, it also adds an aesthetically pleasing profile to the case.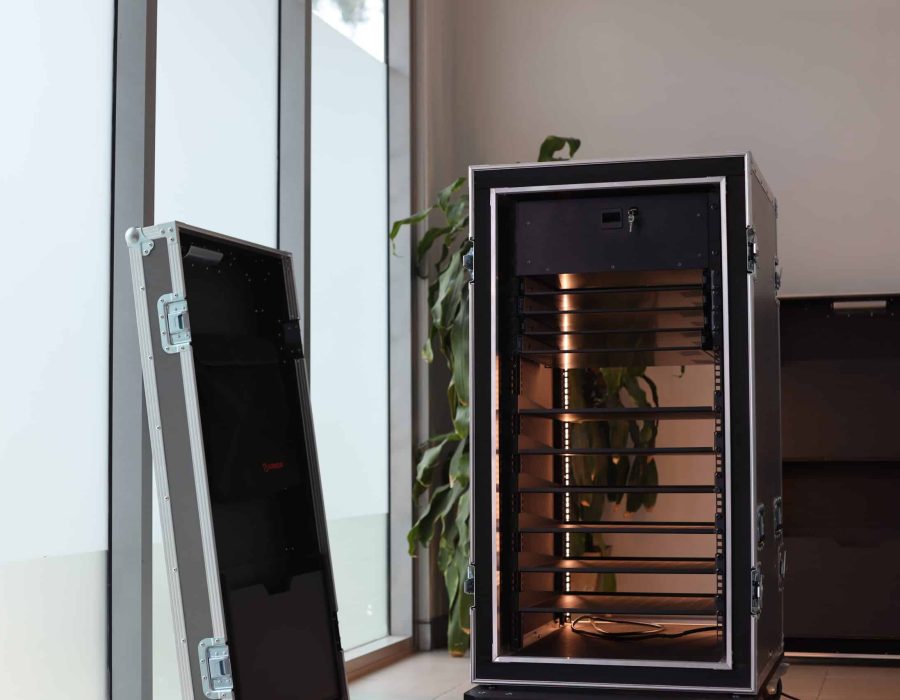 This case is internally equipped with strong and durable 10 millimetre foam to ensure all contents placed inside the case are protected and do not cause any damage to the actual case. Additionally, there is a lockable drawer with a key for extra storage space. 
Additional storage space and practicality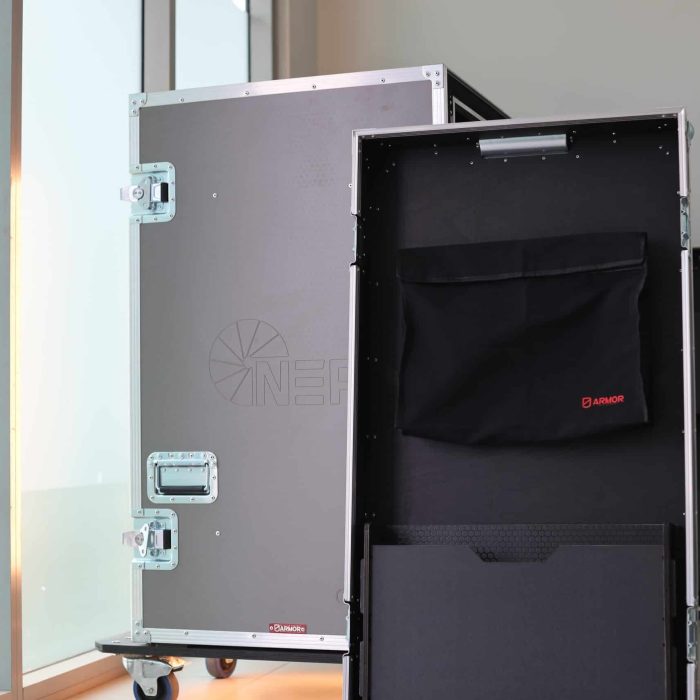 This case has a slot on the door as well as a removable canvas bag attached to the the door to ensure full optimisation of the storage space available. The slot is made of strong plywood panel to ensure whatever you place inside will be firmly and securely held in place without the risk of damaging the case.
Logo engraving and durability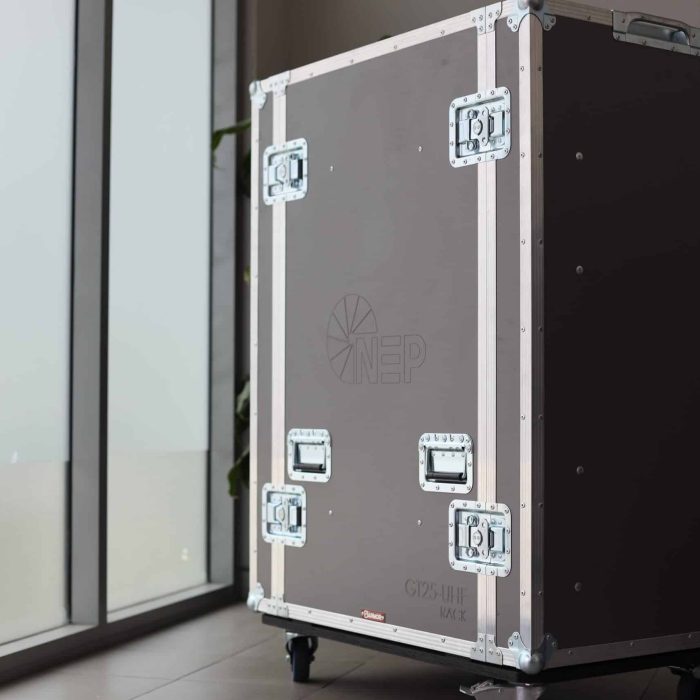 This case has been custom designed by our group of experts and as such we have UV printed our customers business logo onto the front of the case. The case also comes equipped with heavy duty hardware such as strong butterfly latches and recessed handles to maximise mobility.