We are excited to announce our newly designed custom product display case for our client Liquid Promotions, an Australian boutique event and promotional product company.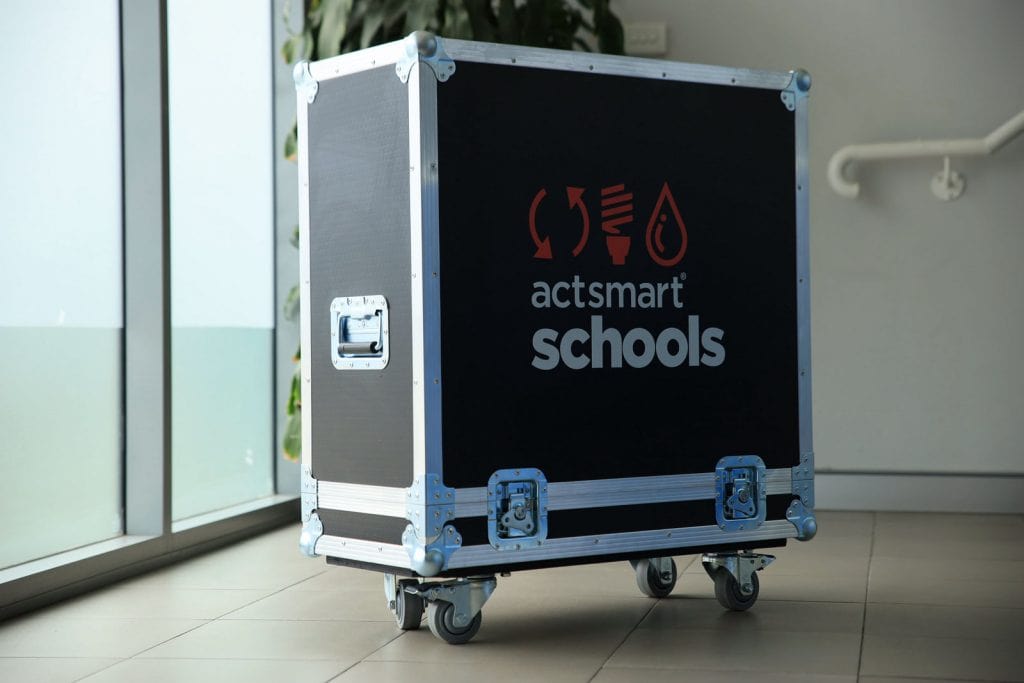 We have built similar cases before but each were tailored to their client's specific needs and this display case was no exception. Our cases are typically built with 9mm plywood panels, but for this instance 6mm panels were used to keep things lightweight. Cases can be further customised with engravings or colour printing like shown here.
A tall lid is great for display cases like this one to leave behind a 360 degree unobstructed view of the items on display on a portable platform.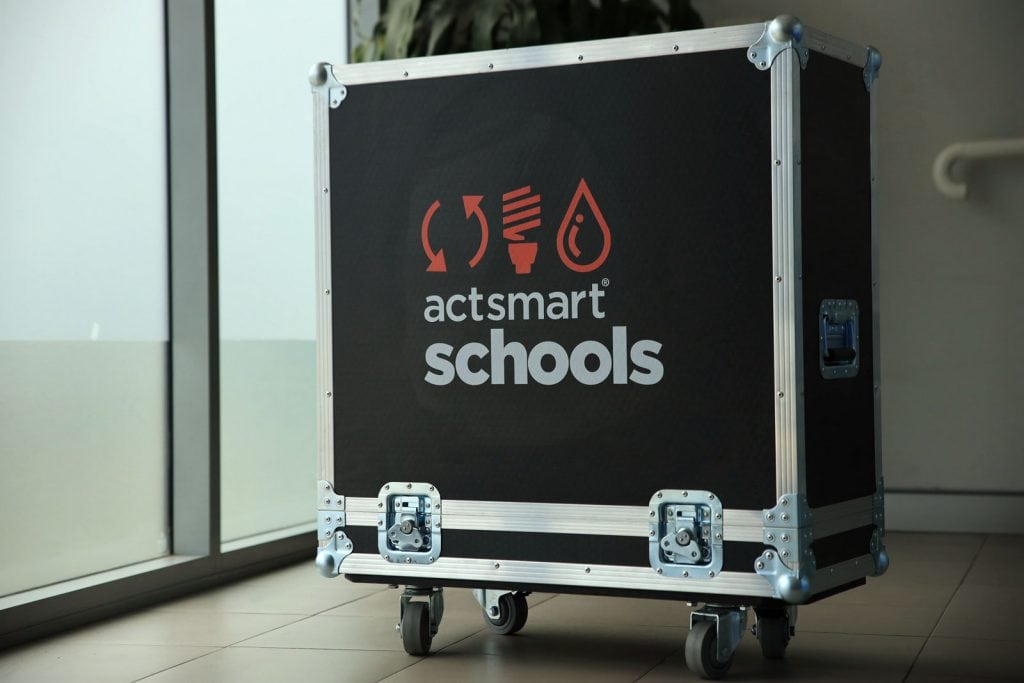 Are you in need of a similar custom display case? Don't hesitate to contact us, and we will be happy to assist you.