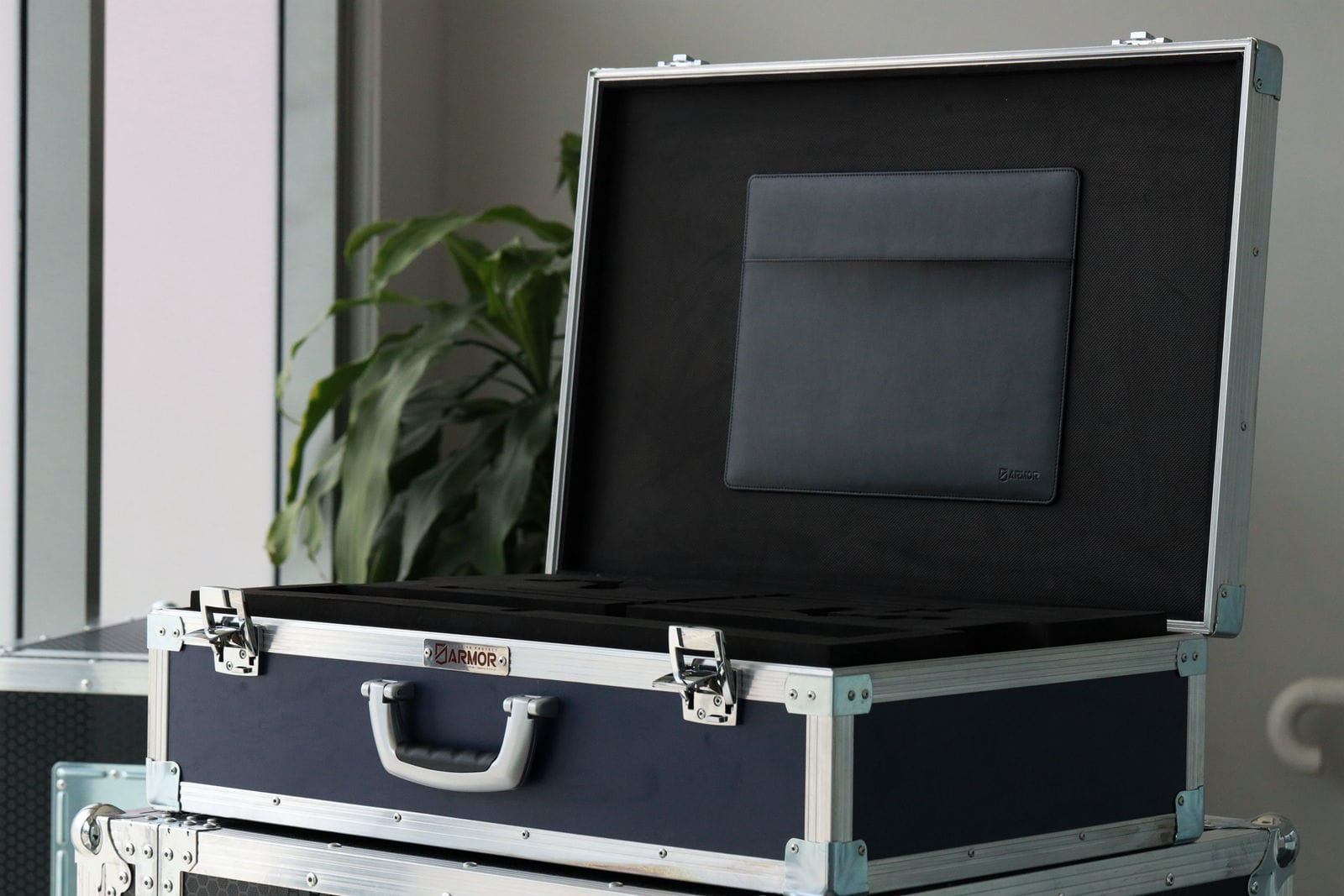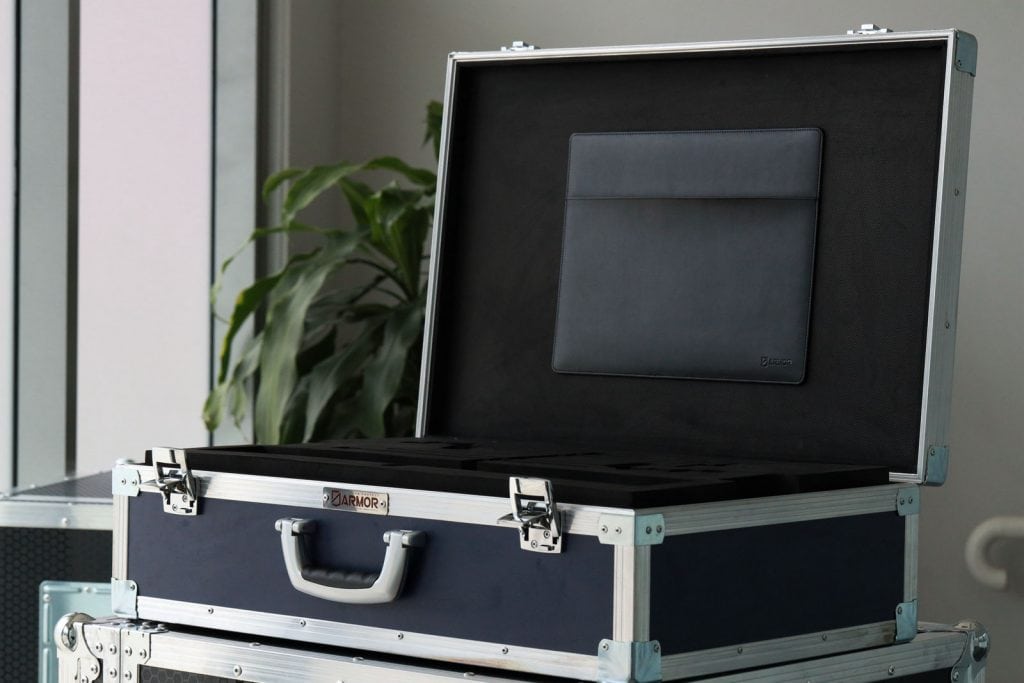 with foam insert for medical instruments
A custom carry case with foam insert for our customer Karl Storz with their branding navy colour and stainless steel badge.
Medical Instrument carry cases with foam insert for Karl Storz
Karl Storz is a leading endoscope manufacturer offering systems for the medicine field as well as for industrial applications. Founded in 1945, this family company has grown into a global manufacturer and distributor of endoscopes, medical instruments, devices and camera systems. The company regularly presents its products at trade fairs, conferences and medical events around the globe and for this it requires well designed and strongly built carry cases for its medical instruments.
Armor Road Cases has designed and built medical instruments' carry cases for Karl Storz. The cases have been completely customized as per the client's requirements. We have applied a combination of expert knowledge, design and craftsmanship to create personalized cases that involve standard features, as well as tailored additions to meet their needs.
Navy blue in color, the cases have been fitted with a lift-out tray, as seen in the image above. The internal padding is made of foam which has a high shock absorption capacity. It guarantees the safety of the delicate medical instruments and ensures that no damage is caused to the contents even in situations of heavy impact while transporting. They should not even damage or scratch each other inside the case itself, neither should they rattle around in the package.