Case Branding: Engraving, UV or Screen Printing
Logo & artwork on transport cases offers the benefit of improved brand awareness, more efficient asset management, and more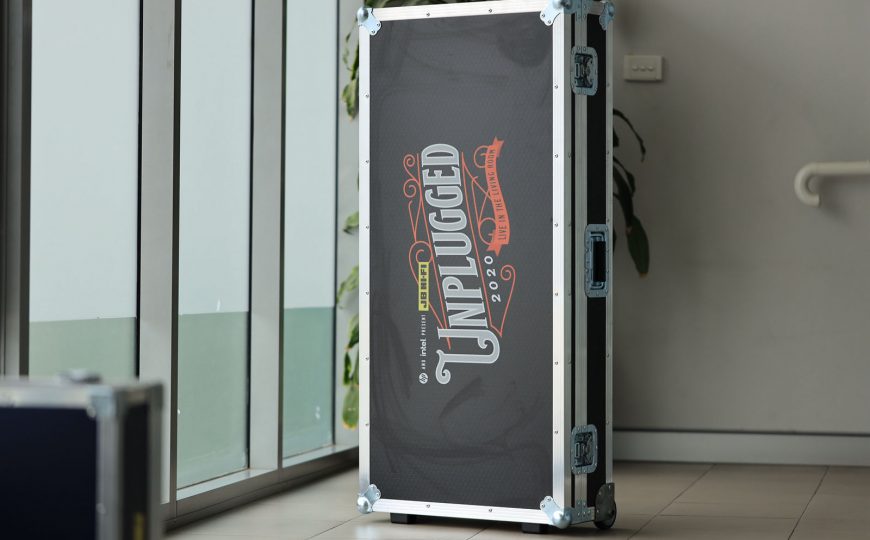 Color printing offers the most impact in case branding or promotional value. UV printing technology allows high resolution CMYK printing on to most panel surfaces. UV Printing is also more environmentally friendly and less time consuming compared to the traditional screen printing method. High speed UV printers can process prints in batch with minimum human intervention.  Color logo printing on bespoke transport cases helps your business to stand out among competitions who mostly have no branding or at best mono artwork screen printed on. It is especially of great value when it comes to marketing and sales where you need to present your product as well as the transport cases in the best format possible.  Unlike screen printing, UV printing can product large format prints upto full panel size of 1220x2440mm. Most screen printing frames are 500x400MM maximum and anything bigger than that will require multiple print frames which can be costly. 
CNC logo & artwork engraving
Logo & artwork engraving onto laminated plywood panels offers a alternative branding solution. Its simplistic look helps its to be the most popular branding option for many customers. 
Screen printing is still popular on road cases in the rental industries. Apart from branding enhancement, product models are often screen printed on to the cases to help with inventory management. We currently only offer screen printing on cases delivered from our Guangzhou workshop. 
Screen printing has the advantage over UV printing to be extra heavy duty as well as more economical. Its disadvantage would be limited print size, usually 400X300MM or below from one print frame.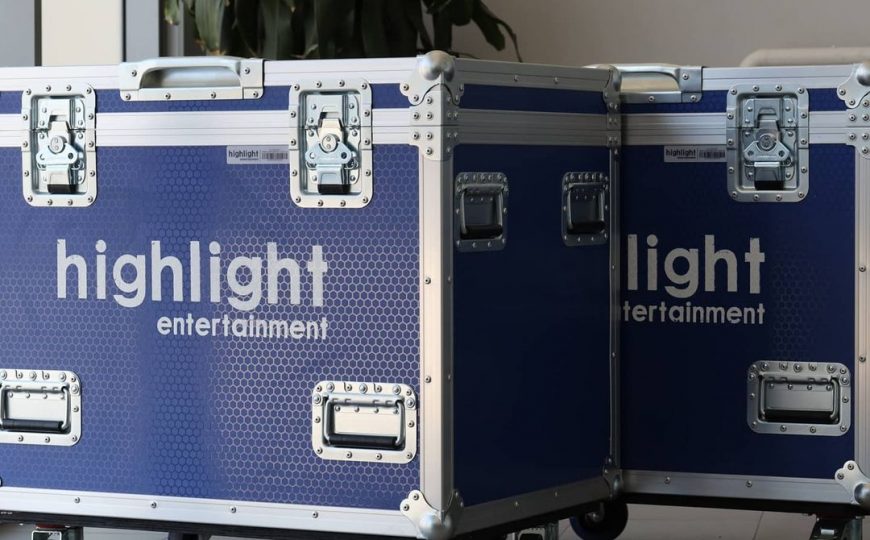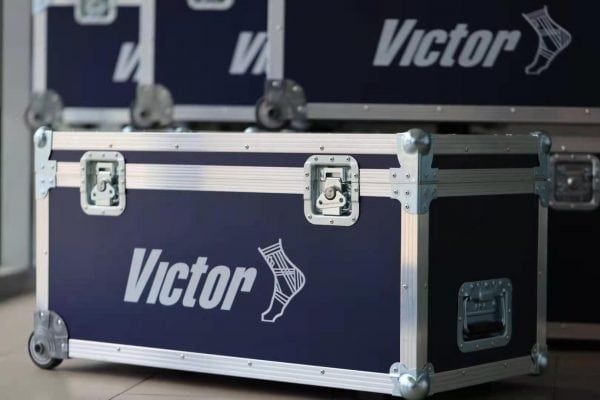 Choose Your Case Branding Option
Different branding options offers their own merits and advantages. We hope the above information helps you to obtain a good understanding of their differences.