PROTECTIVE CASE FOR YOUR GADGETS & DEVICES
Nanuk PowerClaw
The NANUK case's patented PowerClaw latching system uses compressive force and triple action to clamp your case tight. Integrated slide locks offer added security, preventing your case from opening during transport or if it's dropped.
Built for the Toughest Job
IP67 Rated. Tough. Lightweight.
Life Time Guarantee
The professionals that rely on NANUK cases require a reliable, waterproof solution which resists deformation and fatigue. NANUK ensures a long-lasting, watertight seal. Armed with NK-7 resin body, the NANUK 970 protective case is designed with rounded corners, thick, strong walls, and oversized details. No matter what nature throws its way, NANUK is built to survive.
POLYURETHANE WHEELS
SMOOTH & SILENT
ROLLING ON ANY SURFACE
Smooth mobility is a major advantage, especially when transporting cumbersome equipment. The NANUK 970 case features polycarbonate wheels molded with polyurethane. Similar to what you'd find on rollerblades, these wheels, along with their sealed stainless steel bearings, ensure a quiet, effortless trip over a multitude of terrains and through lots of weather conditions.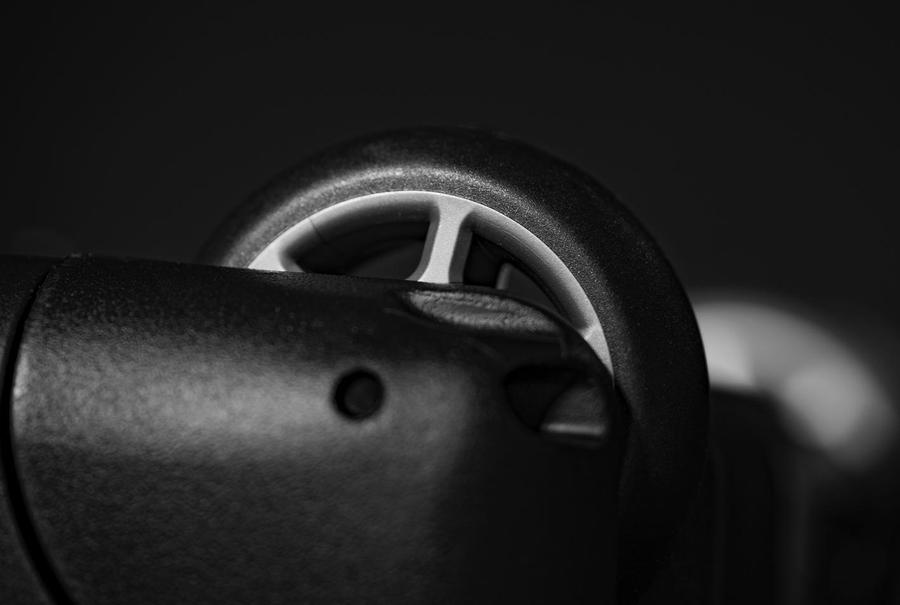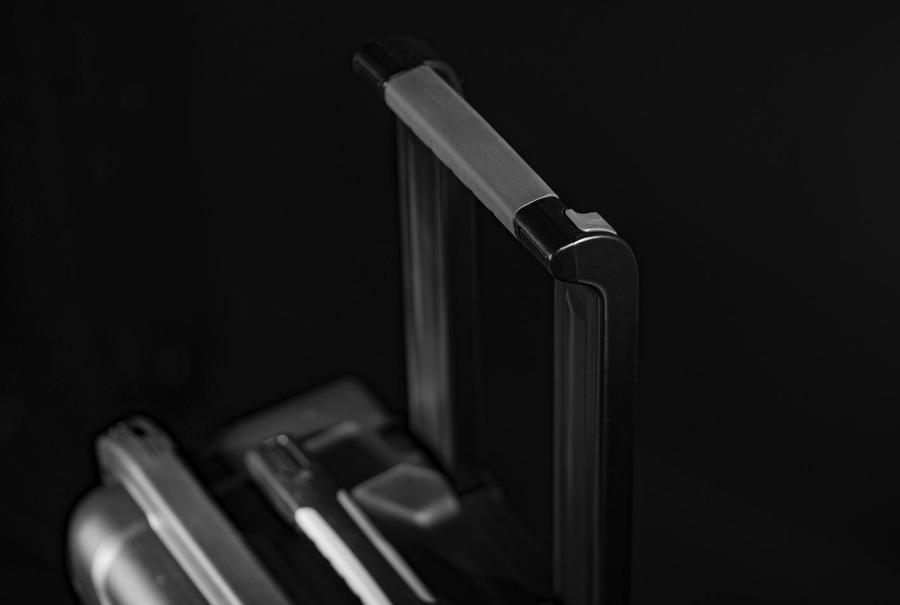 2-STAGE RETRACTABLE HANDLE

A RETRACTABLE HANDLE FITTED FOR SMALLS & TALLS
Hassle-free transport comes courtesy of NANUK's two-stage retractable handle. Posture-friendly, the handle can be adjusted to two different heights and offers easy, one-handed open and close with its quick-release button. Available on the NANUK 970 case.