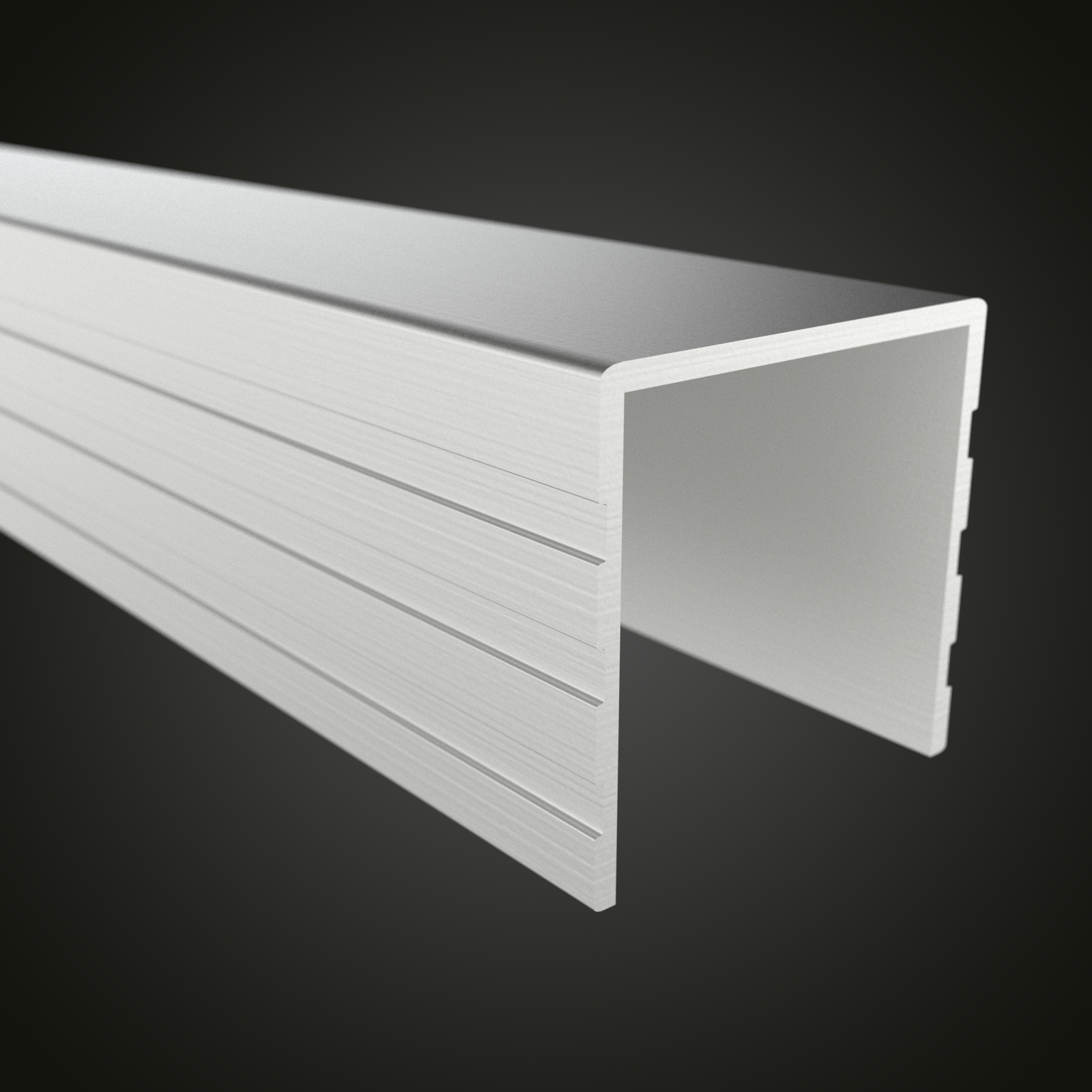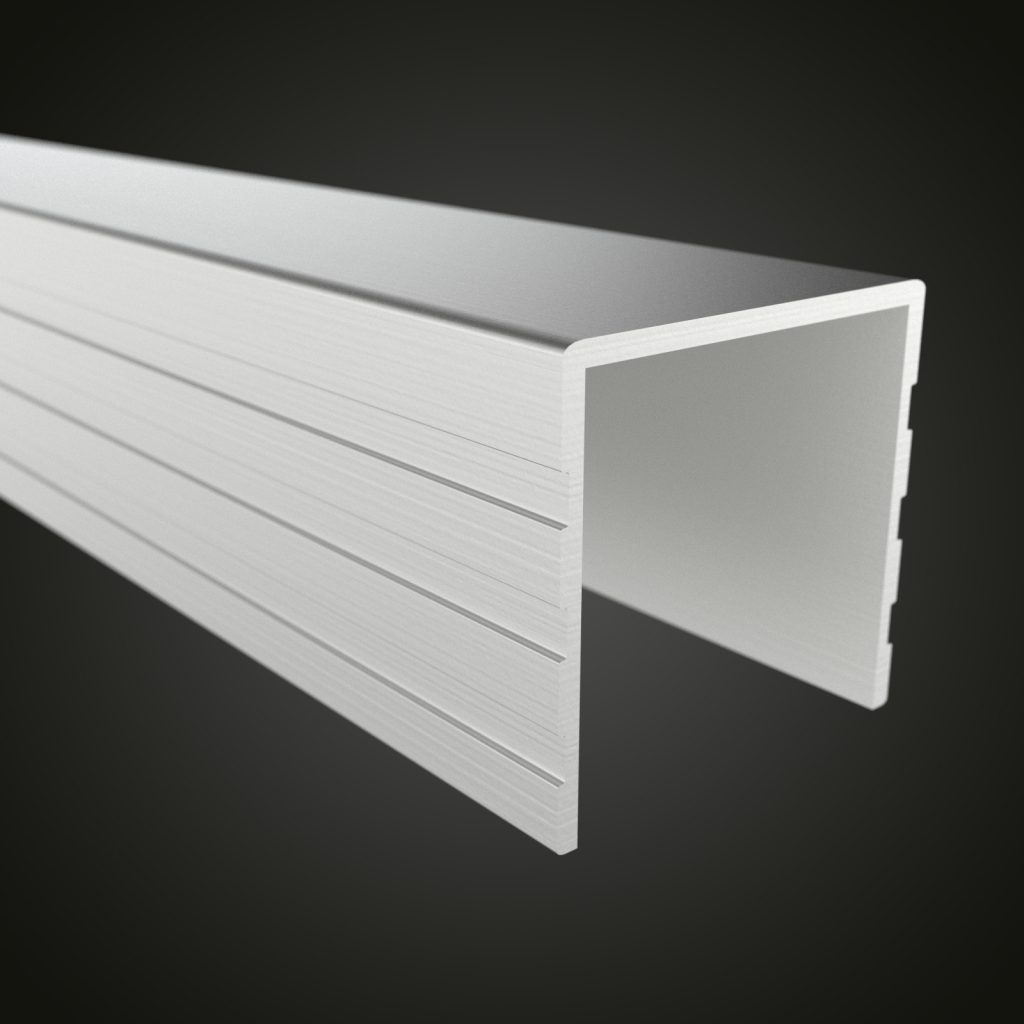 E-U18 Aluminum U-Cap Road Case Extrusion 18MM Gap aluminum extrusion is designed to wrap around 9mm panels and would be used as the interface between the lid and the rest of the road case, or even to cap dividers inside the case.
That way you can rest easy knowing that the panel is protected whenever the lid drops shut onto the case.
It is made of 6063-T5 aluminum and is 1mm thick. Available in 1.5m and 3m lengths.