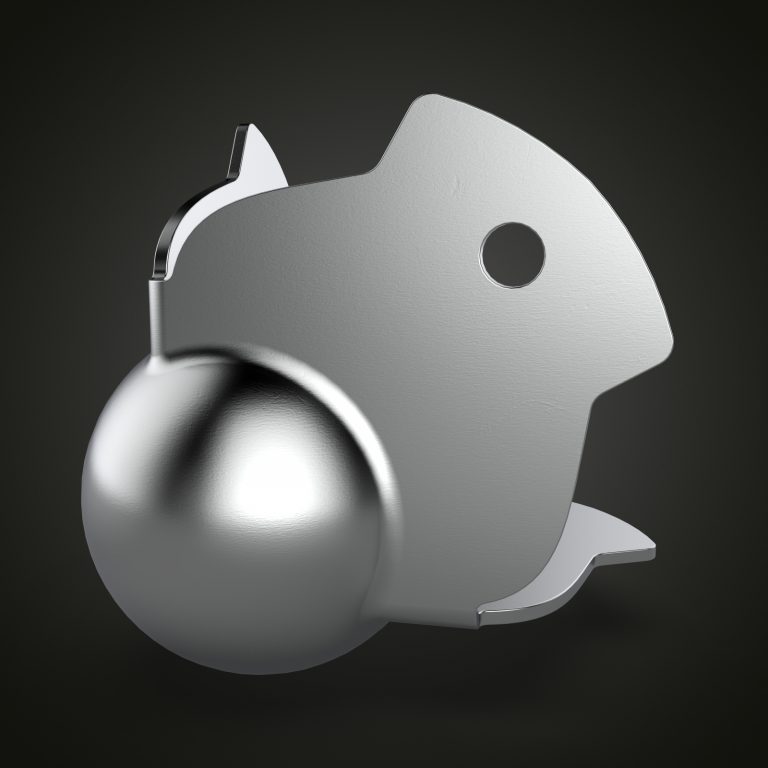 A brace ball corner is a combination of a brace with a ball corner. This desire reduces the number of parts on a case while also strengthening the case. 
ARMOR C3131 Little Right Angle Brace Ball Corner has internal height of 45mm and is suited for most case lid, or shall base design. 
It is designed for the Road cases having the thin lids with less space for the installation of larger ball corners.
Armor solution to low space lids is the ball corner acting as a brace yet providing the same strength of a large ball corner.