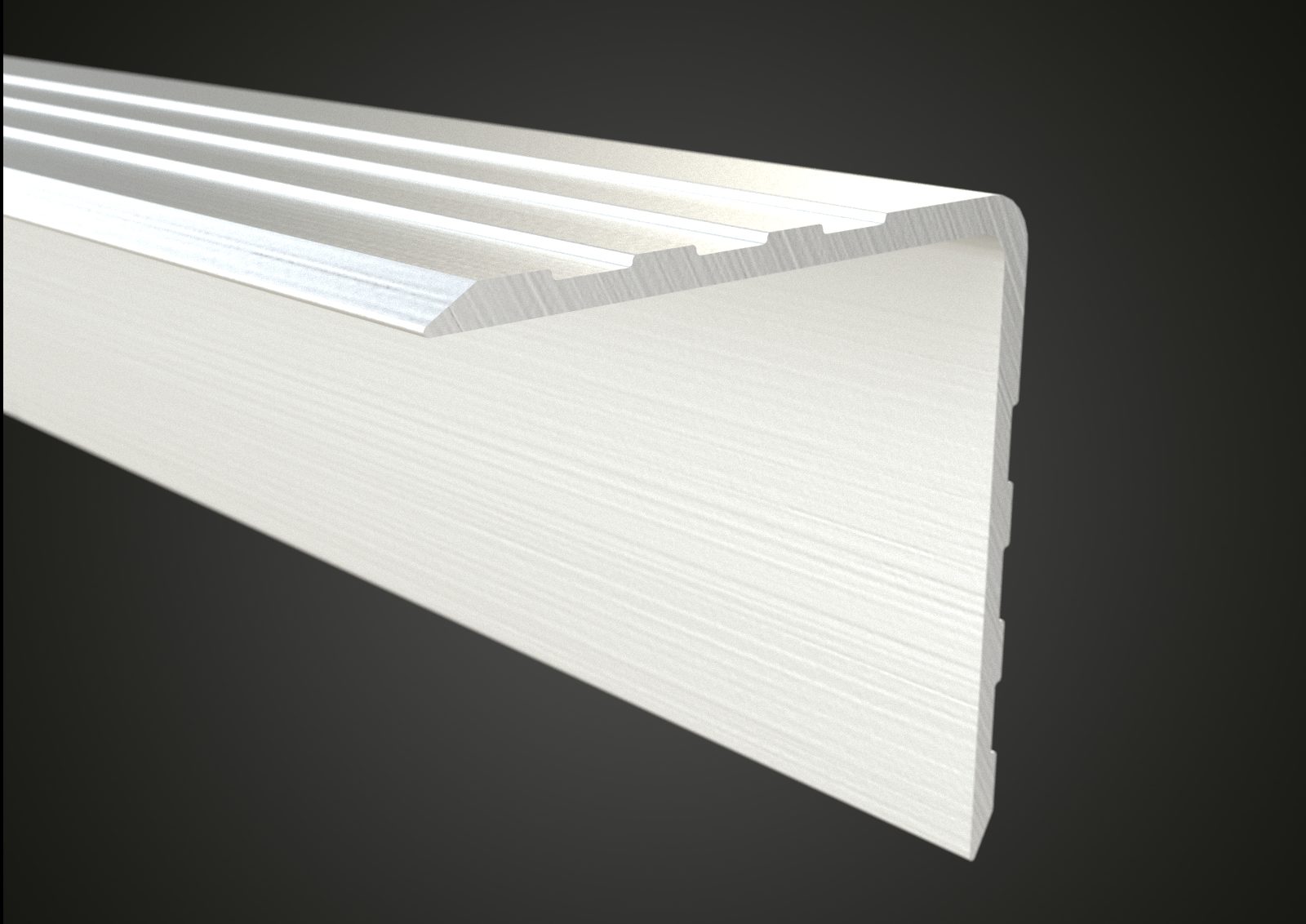 E-SA30-1.5 Aluminium Single Angle Extrusion 30X30MM is important for high strength and shielding the exterior corner joints and edgings of your case with this 30x30MM heavy-duty aluminum edge extrusions. 
This extrusion is recommended if you are building road cases with 9mm plywood and the case is less than 1.5M long. 
This extrusion is made of 6063-T5 aluminum, with a thickness of 1.5mm, and offers great protection and reinforcement of your road cases.
We have put together a list of matching hardware below for your convenience. If you are building a larger case with 12mm plywood, you can choose the 30X30MM edge extrusion instead.