After a successful project with John G. for a road case custom-built to hold his Fender Blues DeVille Reissue 60-Watt 4×10-Inch Tube Guitar Combo Amp, we proceeded to another project for a Fender Blues Combo Amp Case Junior III 1×12″ 15-watt Tube Amp – Lacquered Tweed. This is another very valuable amp John wants to be kept secure during his many travels.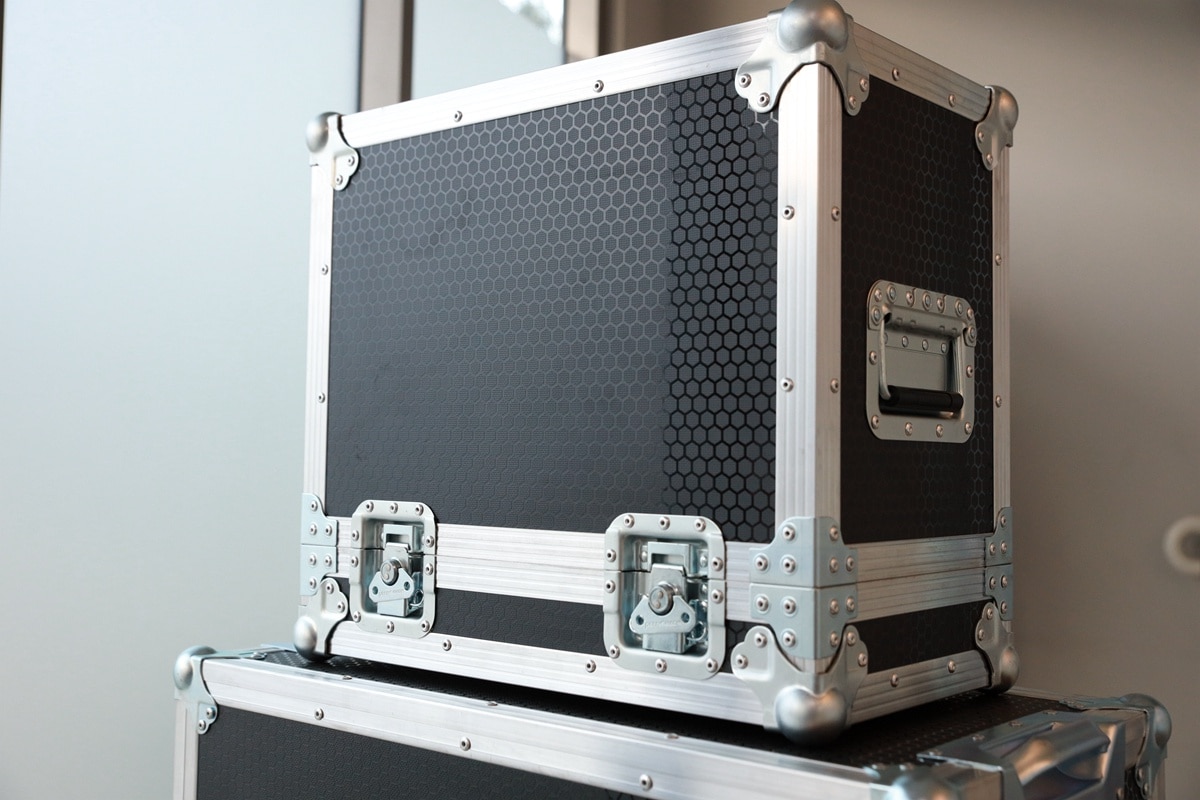 Most of the features in this case is similar to the previous project such as the Penn Elcom hardware and side handles. This smaller case doesn't come with castors, however, since it is way more compact and easier to carry than slide along. The design is also equipped with a lift off lid for easy access to the equipment during set-up.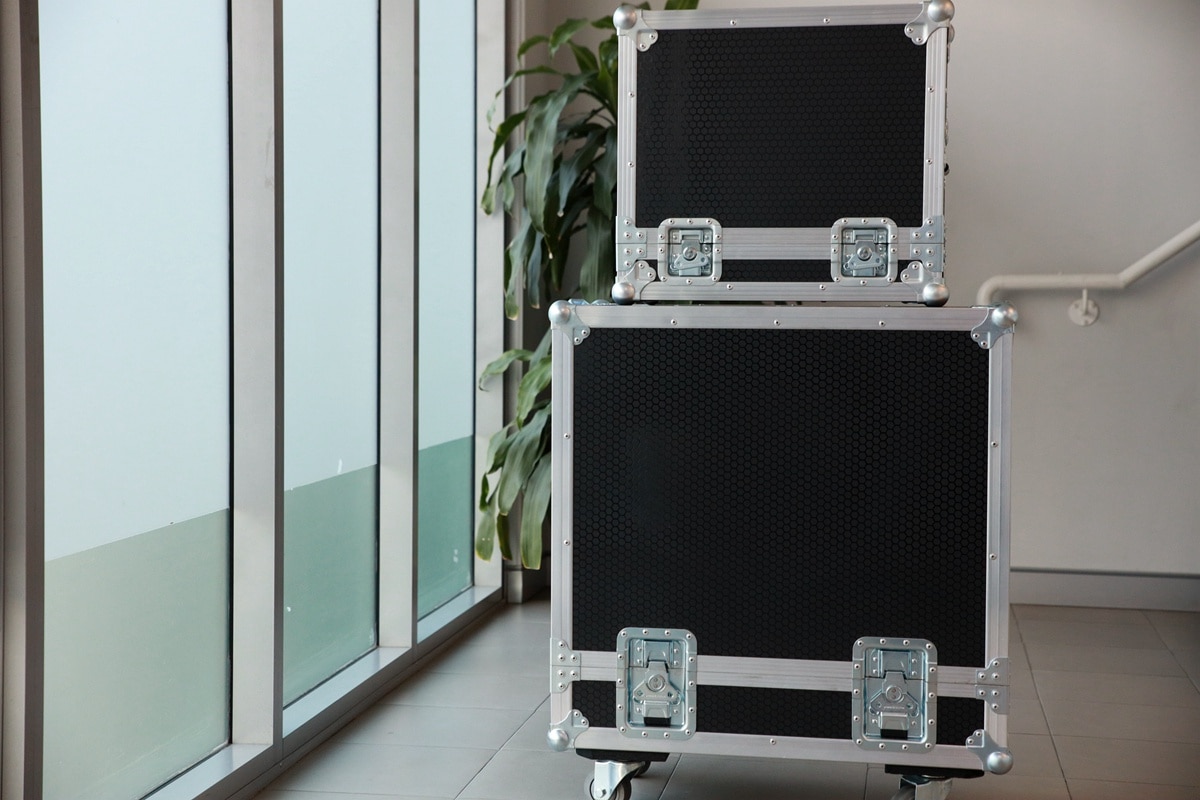 This tube amp is relatively smaller than the DeVille Reissue as you will notice in the actual case photo. This is why custom manufacturing such cases is important. If you purchase ready-made cases with standard dimensions, you will never know if certain amp models can fit or not. A snug fit is important for maximum protection against bumps and turbulence.
For any road or flight case design in mind, give us a call or send us a message so we can chat. Our experienced team will be happy to provide guidance from the design process until you receive your case at your doorstep. We work efficiently and make sure you get the case as soon as possible within our quoted time frame.