We are excited to announce our newly designed custom product display case for our client Liquid. Liquid Promotions is one of Australia's best boutique events and promotional product company, and they contacted us to design a custom product display case for their business.
Even though we have built a similar product display case before, we didn't do any copy and paste work. We designed the case with 6mm lightweight laminated plywood panels to reduce weight and added external aluminum extrusion to its sides and edges to make sure that the case remains sturdy.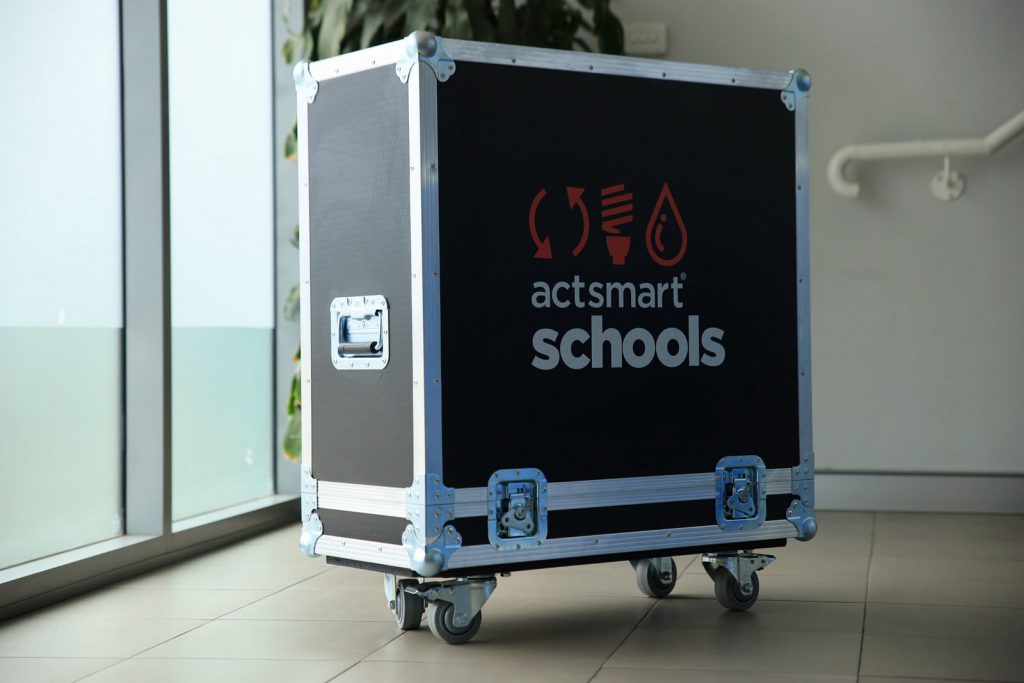 The heavyweight features a pull-out handle, which helps the user navigate the case and its contents easily. While still on the custom product display flight case, we decided it's best to add 4 Carjet heavy-duty castors, which will enhance the case's mobility.
The honeycomb custom designed product exhibition flight case features a lift-off lid so that our client can easily access the contents of the case. We also performed color logo printing on the product display case as requested by our client.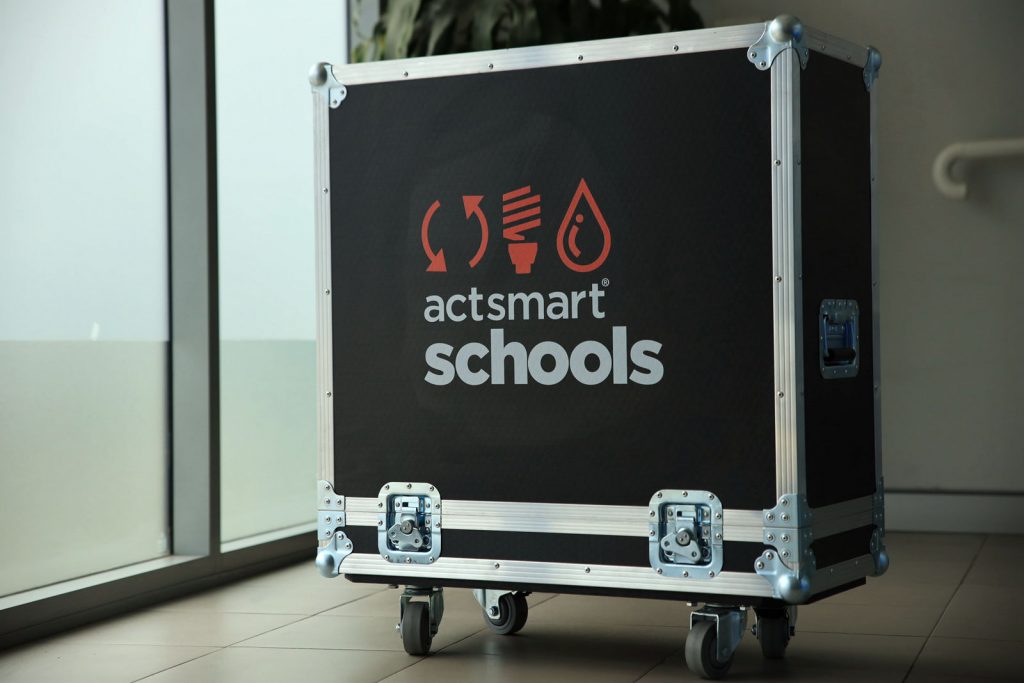 We designed the case to last long under constant usage with minimal need for maintenance. Do you have a similar product custom case or another custom project? Don't hesitate to contact us, and we will be happy to assist you.