Our latest designed product is a carry case foam insert our client ETM Pacific. ETM Pacific is one of Australia's best Internet of Things (IoT) service providers.
After listening to our client's request and business needs, our professional team set out and designed the custom carry case foam insert.
We first used our 3D mapper to get the accurate 3D dimensions of the products housed in this custom carry case. Next, we used our latest quality tech software (Solidworks) to design the carry case foam insert's best layout accurately.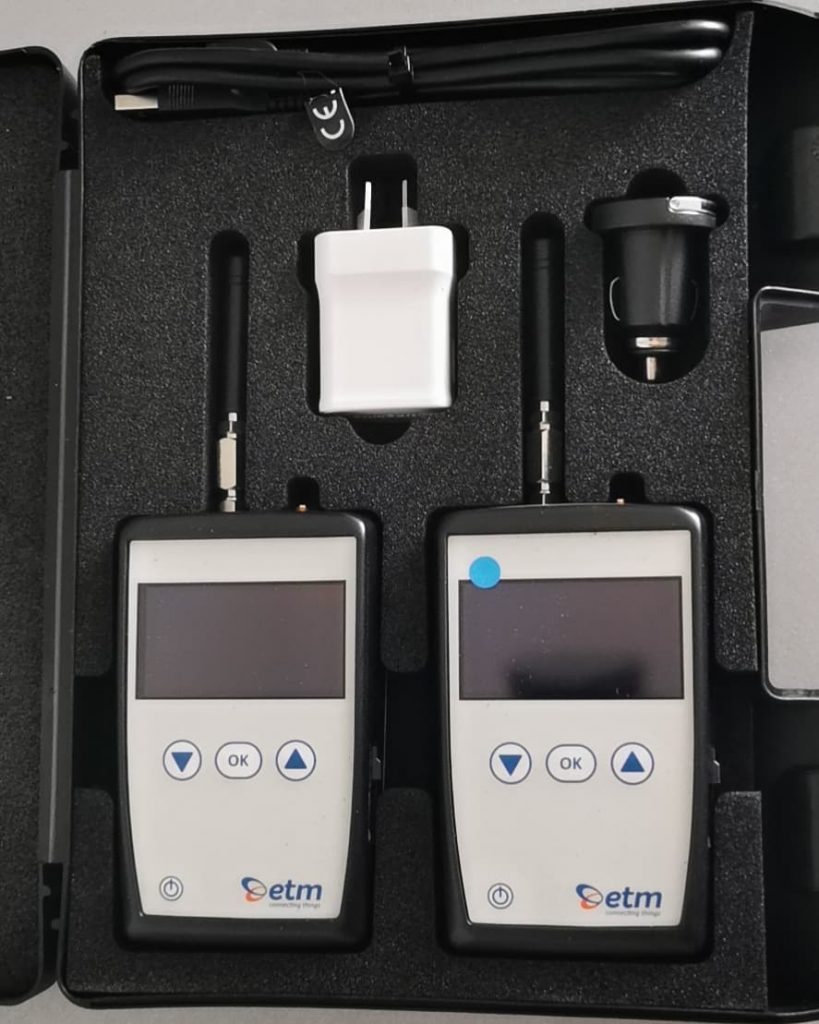 We used the best foam type—the premium EVA38 closed-cell foam to ensure that the foam insert can fend off moisture, retain its rigidity and provide accurate shockproof to the custom case.
Finally, we used the industry best CNC foam routing to accurately and efficiently turn the carry case foam insert our client ETM Pacific into a reality.
Are you happy with what you see in the image? Our client loved it too. If you need a similar service, don't hesitate to contact us, we will be most willing to help you turn your ideas into reality.